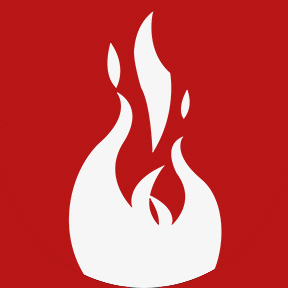 Author: Prometheus Group
CATEGORY:
Prometheus News
July 07, 2022
People at Prometheus Group: Rosangela Perin
Since our founding in 1998, Prometheus Group has grown — a lot. What started as a small maintenance planning and scheduling software company has become a solution provider for the entire asset management, maintenance, operations and reliability lifecycle. With offices worldwide and customers in every industry from oil and gas to facilities management, from utilities to government administration, from mining and metals to food and beverage and everything in between, it takes a global team of devoted personnel to realize our vision.
A dedicated Promethean and trailblazer in Brazil, Rosangela Perin is our feature for this month's People at Prometheus Spotlight Blog Series. She is an Account Manager on the LATAM region's Sales Team, almost reaching a decade of being with Prometheus Group since she started in September 2012. Rosangela has been with Prometheus Group since its inception in Brazil, and remains a trustworthy, knowledgeable, and reliable part of our team. Get to know Rosangela!
‍
What drew you to working in enterprise asset management, and specifically at Prometheus Group?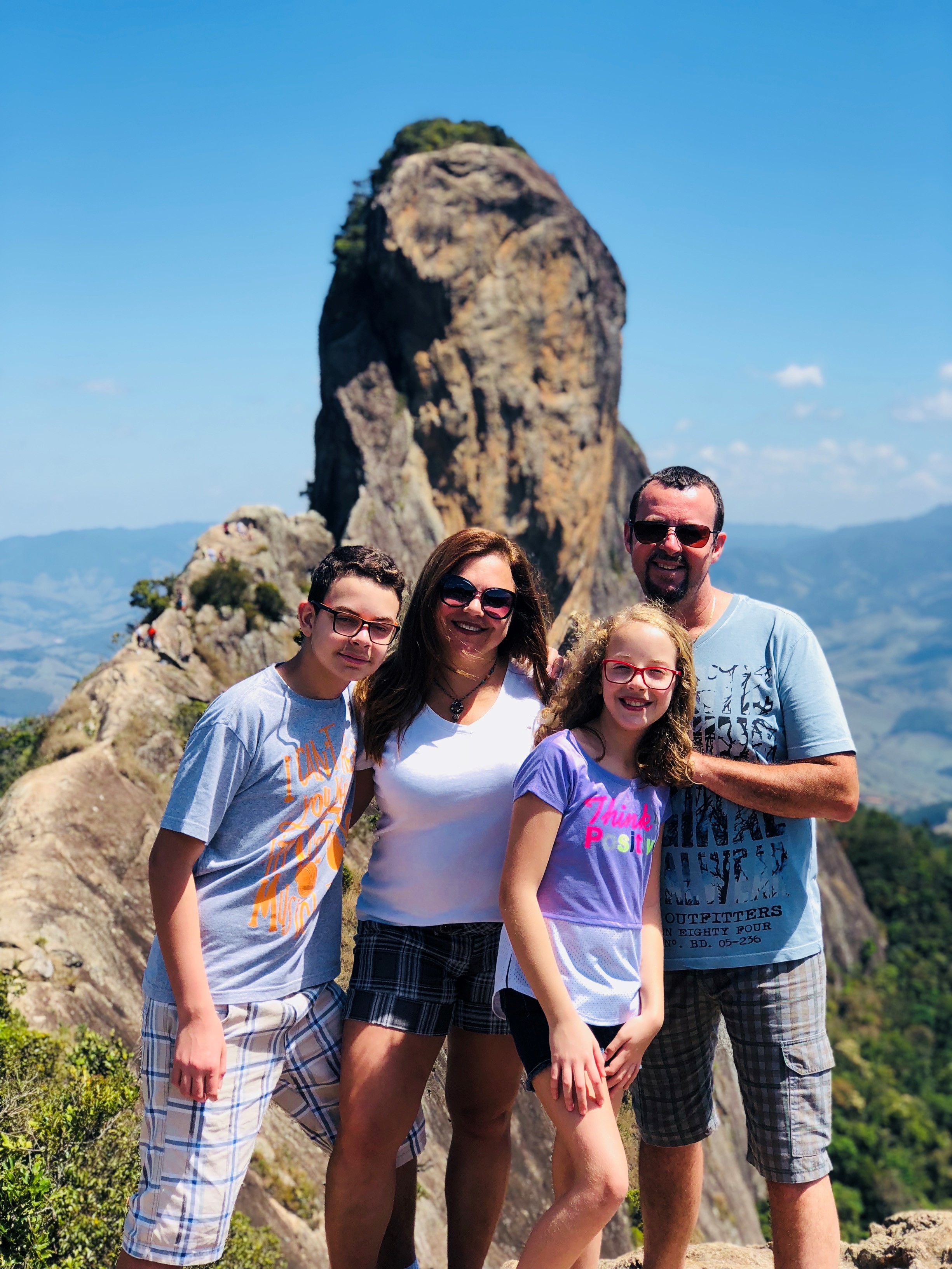 I had prior experience working for big IT companies selling hardware and services but always wanted to get into software segment.
I accepted an offer to work as BDR when PG was starting the operation in Brazil because I knew it was a great opportunity to start and grow within the company.
Also, it was a great opportunity to work in my home office at the time when my kids were young so I could be closer to them.
Today, I work as an Account Manager and I am responsible for all customers located in Brazil.
‍
Tell us about being an Account Manager and what your day-to-day looks like.
As an Account Manager, I am responsible for closing deals within the region, maintaining a strong relationship with local customers, and making sure our local team is working together to bring the best solutions to our clients.
‍
What role do you take in supporting the customer?
I am involved throughout the entire process. I love getting to know our users and finding out what they need to succeed. I make sure each customer is being well supported. I try whenever possible to get in touch with customers, whether it's through phone calls, meetings, roadshows, or events.
‍
What are the biggest problems asset-intensive organizations are facing in digitizing their organization and maintenance efforts?
Customers experience lack of knowledge on how to digitize their efforts. They also experience budget unavailability due to the high cost of digitizing and the profile of resources being very different within the organization. Besides investing in technology, these customers need to think about how they can integrate their processes, strategies, and cultural changes so they can improve decision-making and be more strategic — and that's where we come in, helping them to define their goals and achieve that with powerful solutions.
‍
What are some best practices companies can use to improve user adoption rates in their plant or facility?
The customers we see succeeding are the ones who communicate among all departments the benefits that our solutions will bring to the whole process direct or indirectly. On our side, we work on an assessment prior to training the company on how to use our solutions, and we suggest adjustments based on best practices if necessary. After the training is delivered, we continue remote post-training meetings and provide constant support. If the company has a high turnover rate, or if the adoption rate is not being attended, our support team helps to find the reason and offers a solution which sometimes requires re-training the company. We like to listen and work very close to our customers demonstrating our availability and real partnership and consulting.
‍
What are some tips you would offer your fellow teammates?
Listen! And then listen some more. Sometimes we are so excited that we can´t wait to present to the customer. As a team, we always take the time to understand the customer's challenges first and verify that their needs align with our solutions and show them how we can help them solve the problems they're facing, or achieve their goals. Make sure customer understands we offer more than a solution — we offer knowledge and support every step of the way — we're your team and we're here to help you.
‍
What part of your job are you most passionate about?
I am people oriented and I like to find solutions. Working within sales gives me opportunity to always hear what customers are challenged with, what their needs are, and how I can help them to find a solution.
‍
What is unique about Prometheus Group?
Prometheus Group is always looking to improve their solutions and incorporate more offers into our portfolio that integrate with the whole platform. Also, there are no limits to career growth. The company went from being a start-up to a unicorn very fast.
‍
How do you stay connected with Prometheus Group's headquarters in Raleigh, North Carolina?
I loved to go to the Sales Kickoffs each year because it's a great opportunity to connect with colleagues once a year. Also, the Lunch and Learn meetings that are held virtually are a great way to be connected.
‍
What are your three tips for success in this industry?
My three tips for success in this industry are to conduct self-evaluation, remain open to learning about new technologies all the time, and to be creative!
To learn more about Prometheus Group and our wide range of enterprise asset management solutions, check out the Prometheus Platform. To see the latest employment opportunities to join our team, visit our careers page.