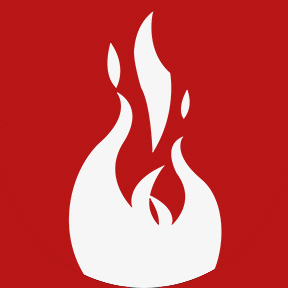 Author: Prometheus Group
CATEGORY:
Prometheus News
July 01, 2021
Prometheus Group 2019 Wrap Up
2019 has been an action-packed year of growth for Prometheus Group. From acquisitions to an office move, it's been a rewarding experience to see the company's continued growth. As I wrap up my first year here, I wanted to take a bit of time to reflect on the highlights and share how special it's been getting to know our talented employees and our dedicated customers throughout the year. And to share our vision for the new decade coming up.
Getting Face Time with Our Customers at the User Conferences
The year started off strong with our 2019 Prometheus Group User Conferences in New Orleans, Louisiana and Barcelona, Spain. At the time, both events were our biggest to date, though get ready, because we're anticipating even bigger in 2020! We love our user conferences because they put us face-to-face with you, our customers.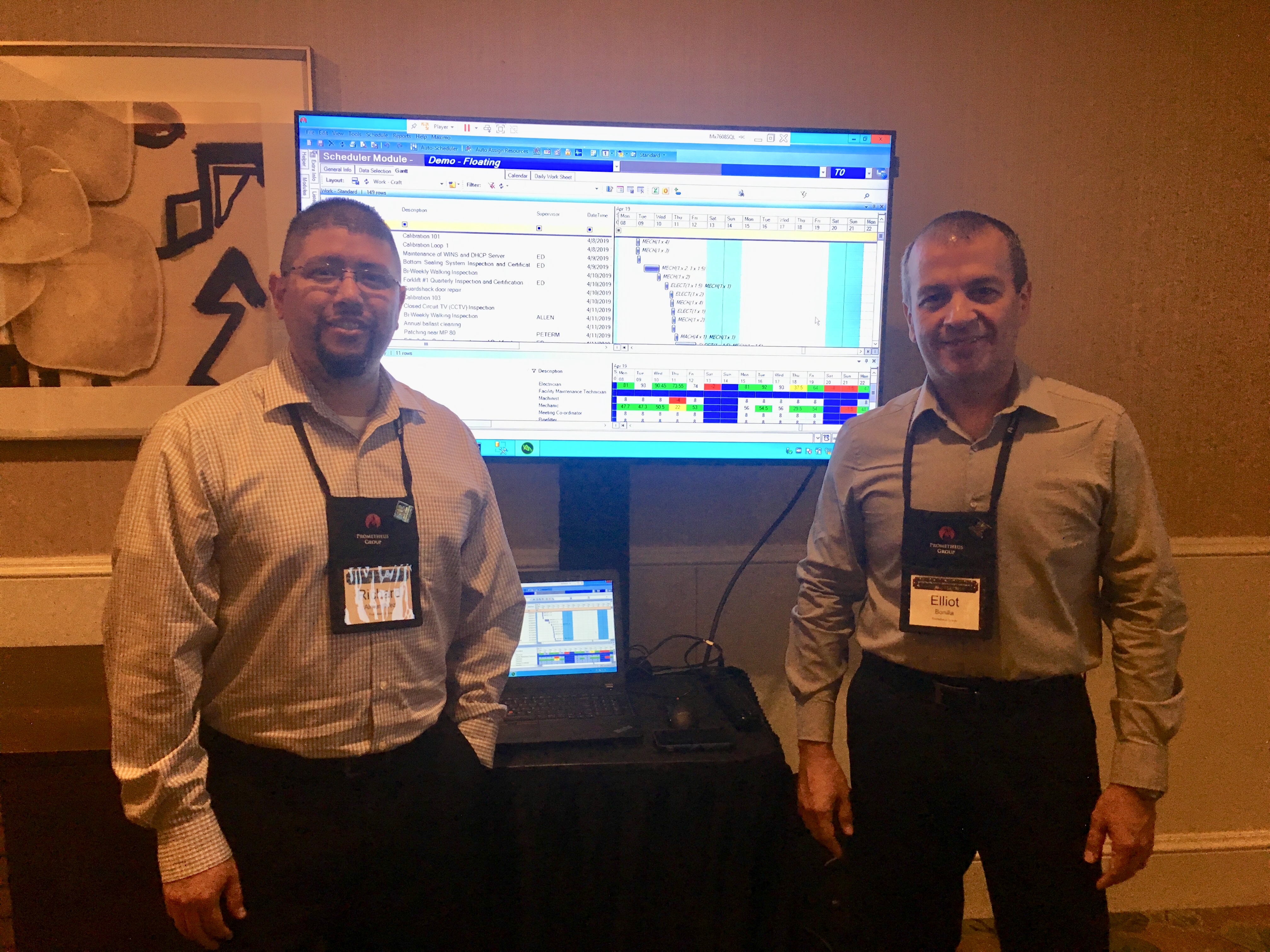 This was my first time attending the user conference, and I was blown away. Everyone – both staff and customers – were very welcoming. Every customer I met was so helpful and eager to share their story. It was great to see all the interaction at this event – everyone learning more about how our platform can help them, networking with peers, sharing stories of the real-world problems they are solving, and so much more. I was so impressed with the way Prometheus Group customers were able to have an open dialogue with our industry experts, who are using this feedback to help shape our future solutions.
That's what I want most from our user conferences: dynamic, two-way conversations where we can openly communicate with our users. We want our solutions to help customers achieve their asset management goals, and your feedback plays a large role in determining the choices we make.

The Conversation Continues on the Road
In the summer, Prometheus Group attended Maximo World in Orlando, Florida. This was our largest event presence of the year, and it was a great opportunity to meet our AKWIRE and DataSplice users.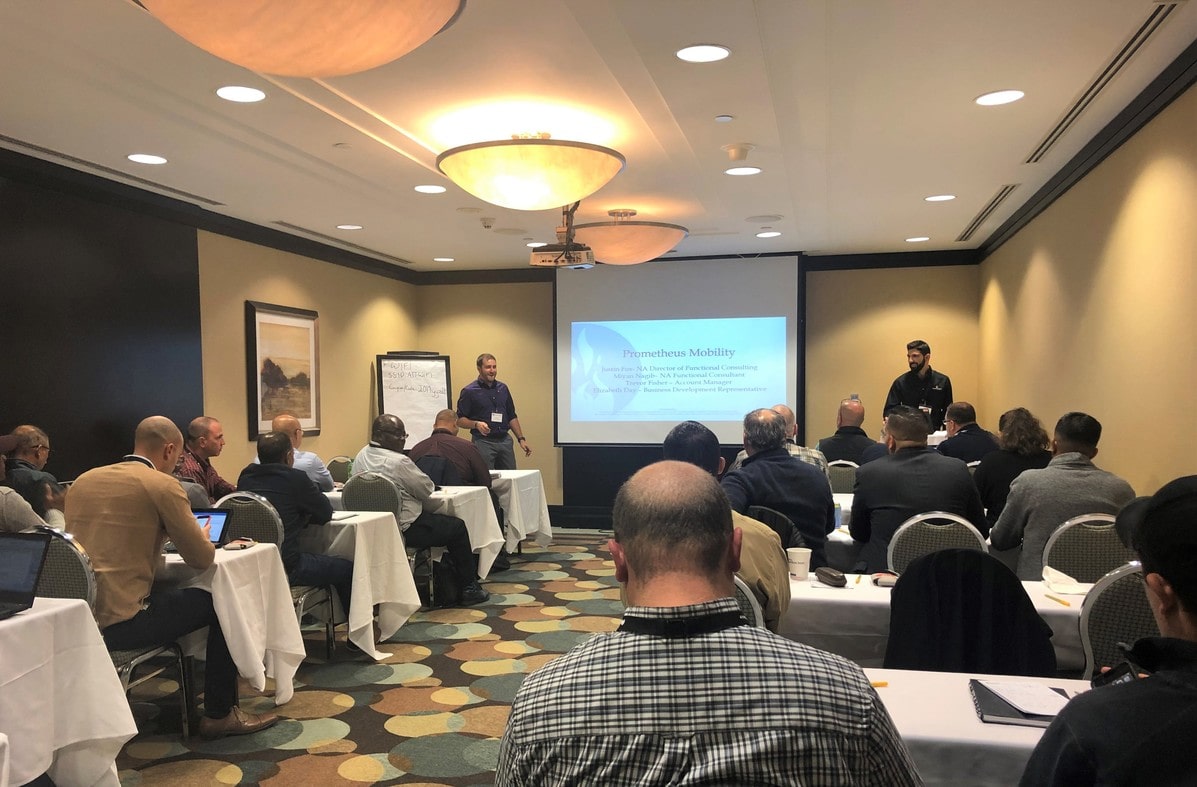 Before AKWIRE and DataSplice were brought into the Prometheus family, they had already built up a loyal following of dedicated customers. Many of them attended the event, and it was great to hear how excited they were to be working with Prometheus Group and the additional functionality the Prometheus platform would give them. We were happy to tell them that Prometheus would be able to offer expanded mobile functionality and a robust web-based platform for things like digital permitting and turnaround and outage management.
It is very important to Prometheus to stay in constant contact with our customers and ensure an open line of communication. This is why we hosted our own series of single day roadshows around the world. Our roadshows are a fantastic opportunity to meet up with customers who were unable to attend the User Conference, and to share with customers precisely what we have in store. We love hearing what's important to you, what you need from your solutions, and how we can enhance the Prometheus platform to better suit your needs.

Investing in What Matters to You: STO Management and Environmental Health & Safety
This year we also welcomed two acquisitions into the Prometheus family that will provide our customers with even more robust EHS and STO solutions in 2020. These organizations had missions that aligned with our own: to provide world-class ERP/EAM/CMMS solutions to help businesses achieve asset management success.
Engica, a leading provider of maintenance and safety management software, became part of the Prometheus family in October. Engica has decades of experience developing adaptable, scalable health and safety solutions that streamline workflow and enforce compliance with health and safety standards. Following close behind in November was Roser, developers of a world-class Shutdown, Turnaround, and Outage software suite that will expand our Turnaround and Outage management offering to meet the needs of every industry. Engica and Roser are bringing with them an extremely dedicated customer base and well-established software solutions that will allow the Prometheus platform to provide users with more robust solutions. It is a privilege to work with these companies and welcome their customers to the Prometheus family.
The Big Move
Prometheus Group grew significantly this year, in terms of both staff and customers. As the big finale to top off an incredible year, our global headquarters in Raleigh transitioned to a beautiful new location. Our new office space enables us to serve our rapidly growing staff and customer base better than ever before.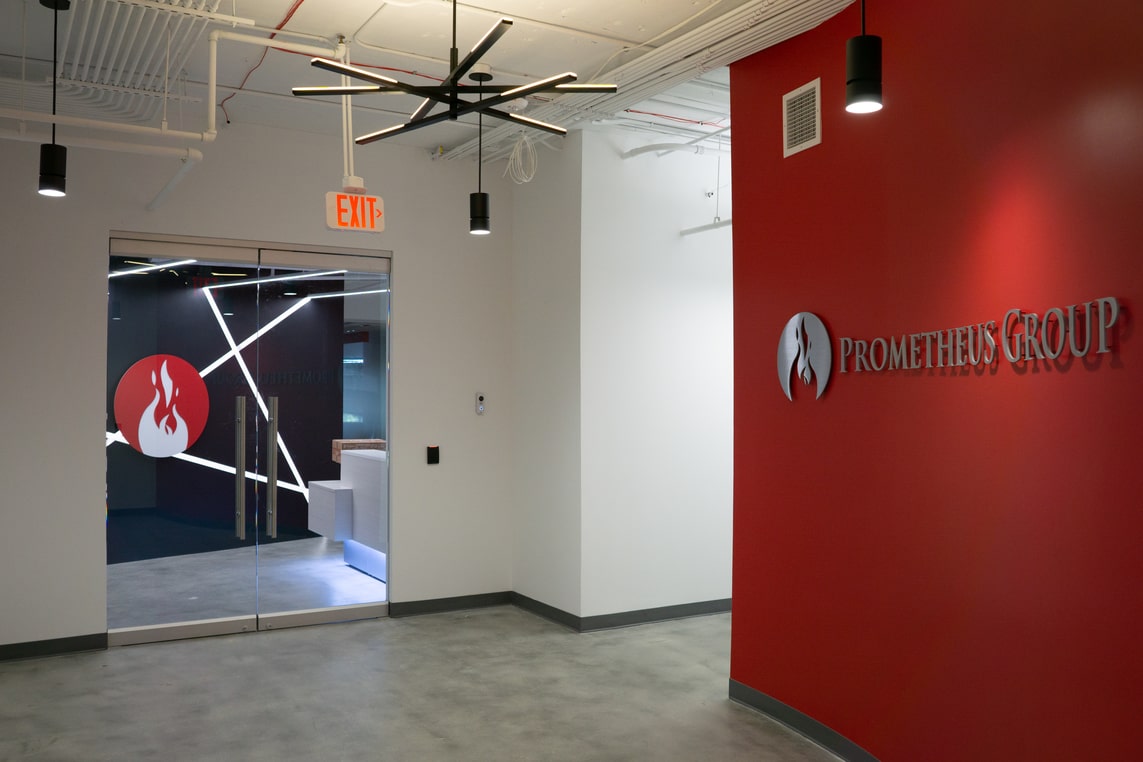 Leaving our Pilot Mill office was bittersweet. Over the past several years, we'd made that space our own and watched the Prometheus family grow there. Still, we are looking forward to starting this new chapter for our company in 2020!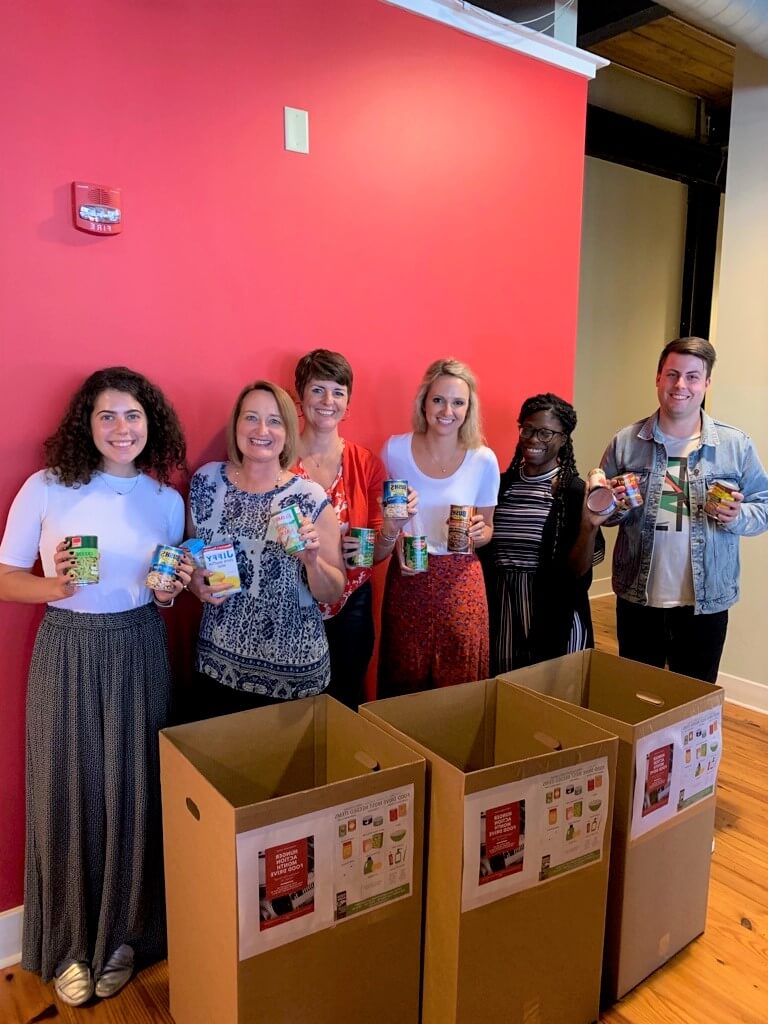 So, wrapping up this year of growth at Prometheus Group, I'd like to say thank you and happy 2020 to our customers. And to thank each one of you who has shared a story with me. I am looking forward to seeing you soon!