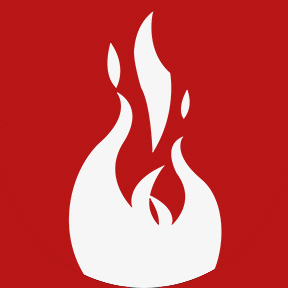 Author: Prometheus Group
CATEGORY:
Digital Transformation
August 09, 2022
Prometheus Group's 10 Most Popular Blogs of 2020 Are...
As we say goodbye to 2020, we wanted to recap our most popular blogs and thank everyone for their interest and feedback. As we all adapted to the new normal, we saw a significant uptick in viewers looking for advice in pursuit of accelerating the pace of digital transformation. The most popular topics ranged from maintenance strategies and optimizing planning and scheduling to viewers interested in developments at Prometheus Group.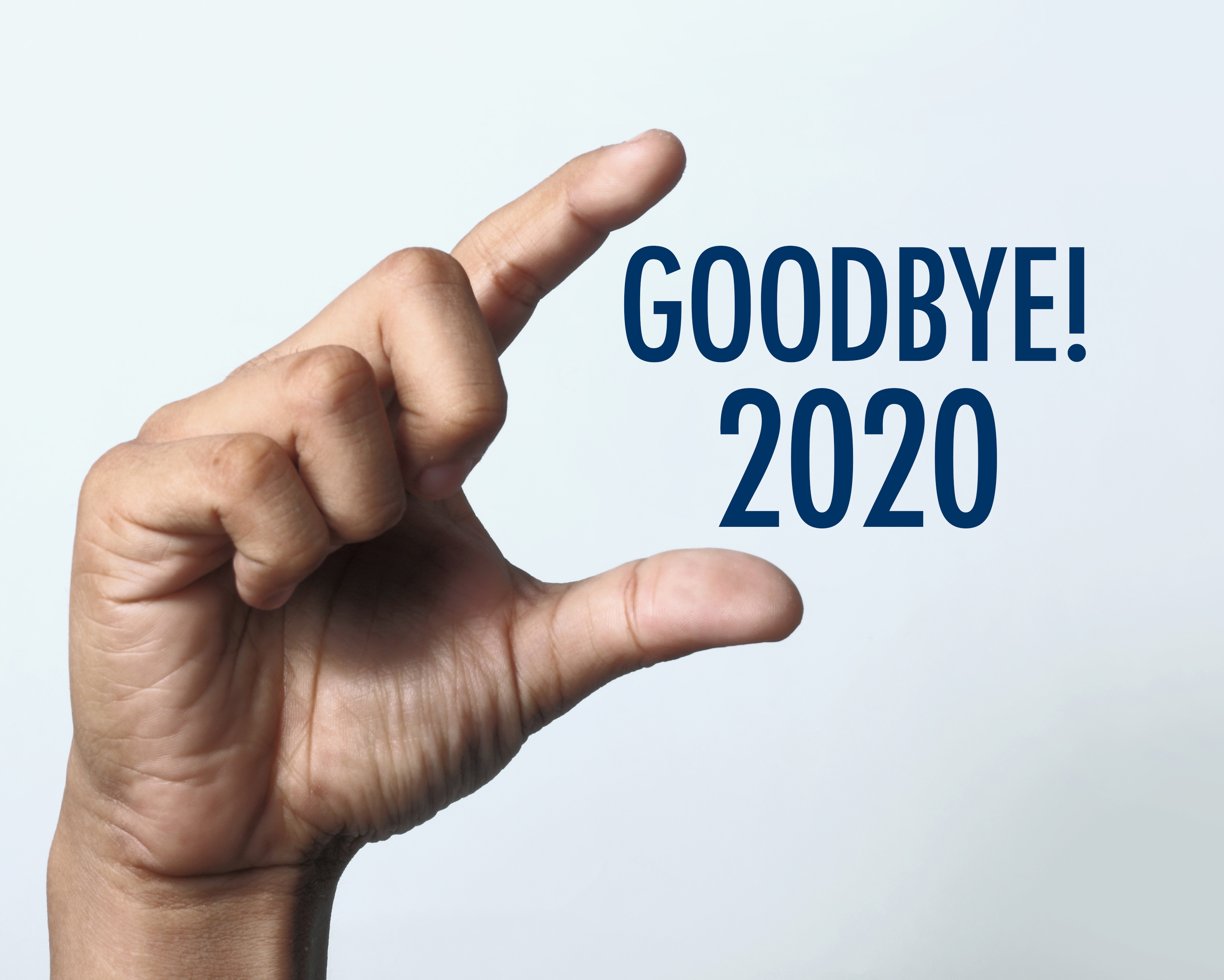 Here are the 10 most viewed blogs of the year!
This post delves into our new master data subscription service and how it helps heavy asset enterprises end the repetitive and expensive cycle of data cleanse and sustainment projects.
Continuing on with master data, this blog explains why master data management is an industry-wide problem. Despite quality data being an essential requirement for streamlining maintenance work, most companies have yet to find a way to manage data cleansing and sustainment effectively. By adopting a data as a service model, many of the longstanding challenges with data management are solved.
Take a look at the benefits and challenges of taking a centralized vs. decentralized maintenance approach. The article will help you understand the best method for your maintenance organization.
Your budget is an essential part of your maintenance plan. Effective budget management requires better asset and cost data from which to extract meaningful information. Accurate and intelligent maintenance budgets enable you to make informed decisions that improve the stability, predictability, and consistency of equipment.
Relying solely on a reactive maintenance strategy is an inefficient and costly way to operate. Organizations utilizing a reactive approach encounter a wide range of disadvantages, including often treating the asset symptom rather than the root cause of the symptom.
Digitalization focuses solely on why the transition to digital improves or changes your business processes. When it comes to asset management, digitalization encompasses all elements of the process, including:
• Scheduling the work
• Having ample supplies to complete the work
• Identifying imminent failures through root cause analysis
• Capturing accurate and timely data
• Analyzing data as it's computed as well as down the road, to identify trends and behavioral patterns of machines
The end goal of digitalization is to transform current processes to drive profitability.
The acquisition of VIZIYA added new enterprise asset management capabilities to the Prometheus Platform. The addition of VIZIYA to our suite of software solutions allows us to expand our scope around asset criticality, urgency, and compliance. Focusing on these areas drive cost savings, productivity, uptime, and asset reliability for customers.
Planners and schedulers in asset-heavy industries face many challenges with planning, implementing, and maintaining their plan or schedules. By integrating these four best practices, you improve coordination and boost productivity to gain a competitive edge. Set your team up for success and find out why every maintenance professional should adopt these recommendations today!
Our fifth and largest acquisition in the past 12 months! Utopia is a leading data solutions company known for its end-to-end data quality, data migration, and data governance solutions. The addition reflects our focus on master data and further enhances our data capabilities
Our most viewed blog explored the nine KPIs that help teams track the success or failure of an organization's planning and scheduling efforts in Maximo. No single metric paints the whole picture. The ability to track these metrics together will enable your team to create efficient processes to ensure that your organization optimizes all of its resources.
We hope you found this recap useful as you plan for the year ahead. In 2021, we will continue to share advice and tips on how to improve your maintenance and operations. We are committed to being a resource for our customers, partners, and of course, our team across the globe. As ever, if there are topics that you would like us to delve into, we would love to hear from you.
‍
‍
‍