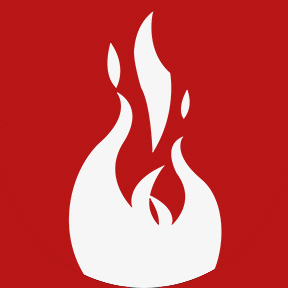 Author: Prometheus Group
CATEGORY:
Prometheus News
August 09, 2022
Team Prometheus Group Runs for Autism Society of North Carolina
Working as a team to achieve a goal – this is what propels team Prometheus Group in our work, and in our community. A dozen Prometheus Group teammates gathered at Halifax Park on Saturday at 8:45 a.m. committed to complete a 5K race hosted by the Autism Society of North Carolina (ASNC) to raise awareness about autism.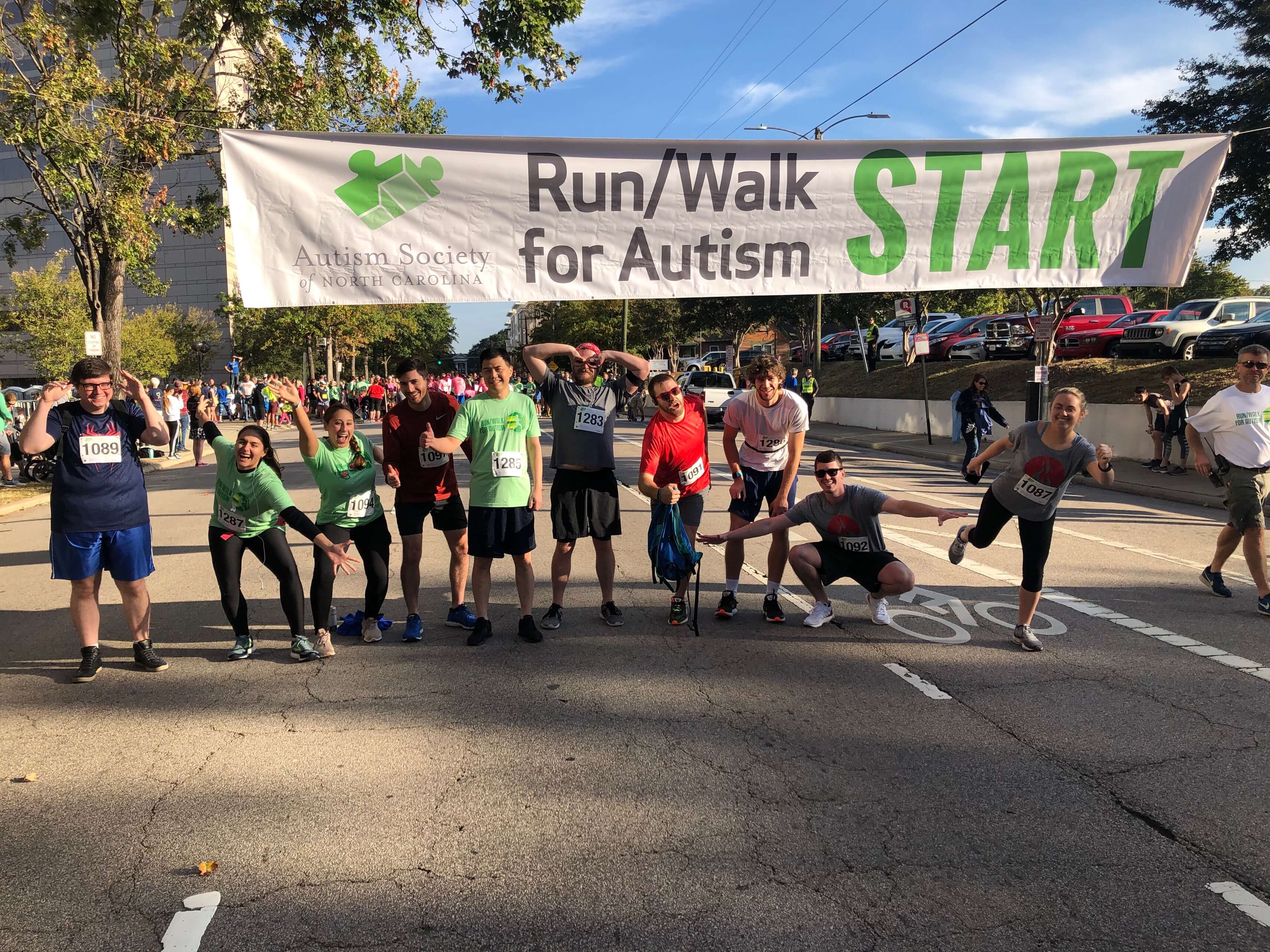 Prior to the race, each Prometheus Group runner gathered donations from friends, family, and colleagues to support ASNC's fundraising goals, which go directly towards designing programs for adults and children with autism.
For many runners, there were crowds of people supporting them from the sidelines, cheering them on. That support helped all of us keep up our motivation and morale as we ran.
We work similarly as a team at Prometheus Group. Our teammates come from around the world, work in global offices, and of course, come from a range of backgrounds and industries. But we work together, across time zones and borders, to support one another and make our individual contributions towards the bigger goal: helping our clients achieve their definition of maintenance and operational success.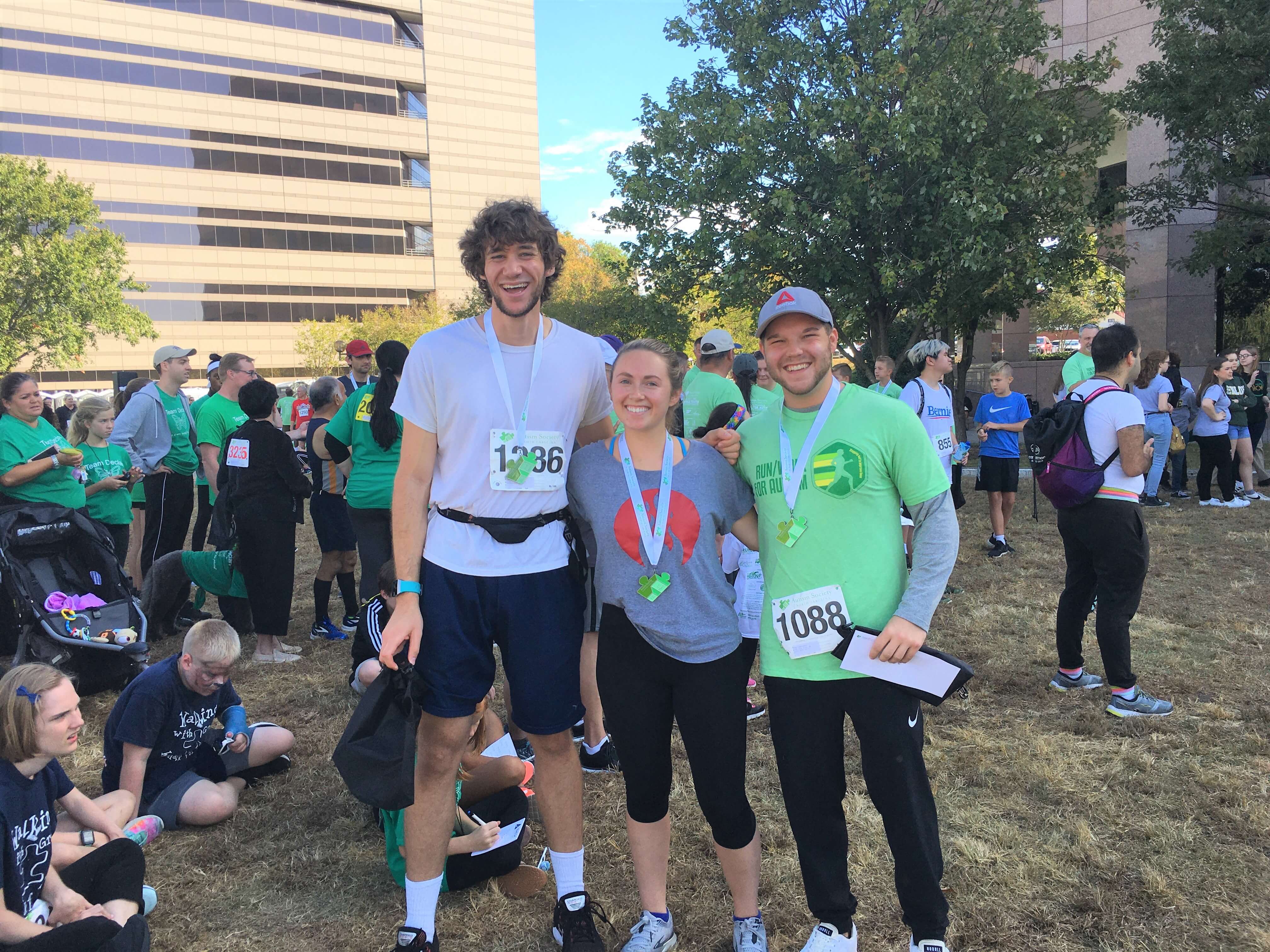 The Autism Society of North Carolina raised over $200,000 for autism, showing that a common goal, teamwork, and commitment can bring a community together for a larger purpose. Some finished the race ahead of the pack, others behind – but for most of us, the finish time wasn't what the run was really about. Our goal was to contribute as a team to a worthy cause (and have fun while doing it), and we are happy to say we succeeded.