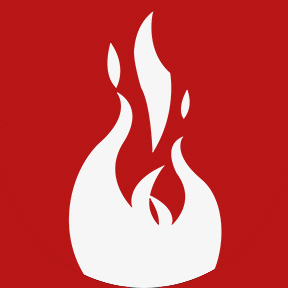 Author: Prometheus Group
CATEGORY:
Prometheus News
August 09, 2022
Wrapping Up Prometheus Group 2019 Roadshows
If you thought managing your Enterprise Asset Management system was a handful, try managing and hosting five events, spanning across three continents, over the course of 15 days.
We held our 2019 Roadshows in Europe, Africa, and North America, and with 200+ in attendance, they've become our most successful roadshows to date! Our roadshows are created not only as a way for us to connect with our customers but to also share important product updates and a roadmap of where the company is headed.
Many of our customers, spanning across multiple industries including oil and gas, mining, and utilities, use our roadshows as an opportunity to see new additions to our product lineup, ask questions, and get more insight on how to better manage their EAM or CMMS.
To find out what more about what happened at each roadshow, read over a few highlights:
Birmingham and Brussels: SAP and IBM Maximo Users Unite to get a Sneak Peek of Prometheus Solutions
The first two stops of our 2019 roadshow, Birmingham and Brussels were great places to start with! With close to 100 in attendance at each event, customers had the opportunity to ask about features to help with materials management, permit to work, equipment maintenance, and more. We received incredible feedback from the crowd, including one from a mining customer who pointed out: "I'm glad I came. I didn't know you guys had a materials management tool."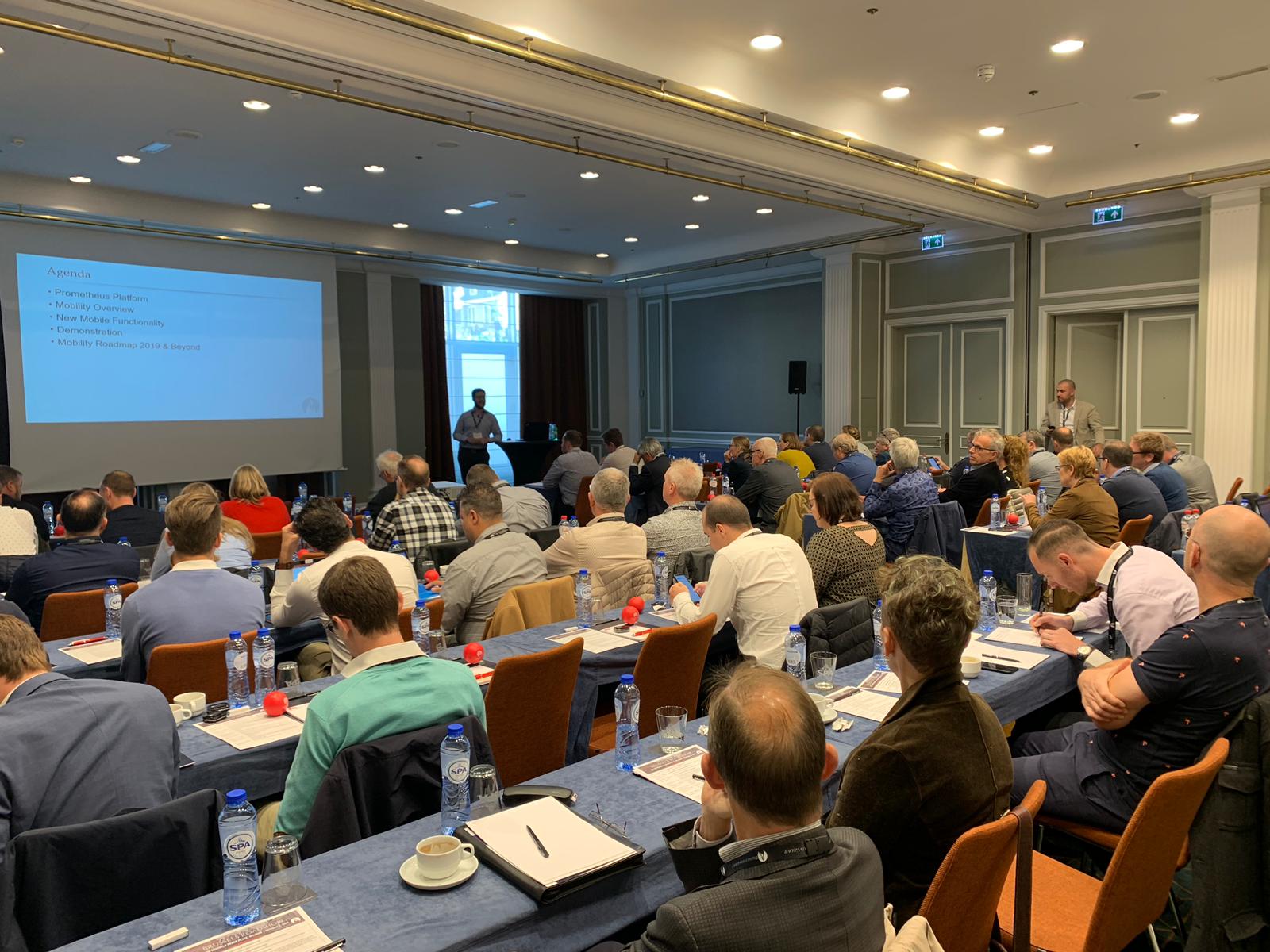 Aurore Devillez, a sales manager in our Leeds office, also received positive feedback for many of our customers at the Brussels and Birmingham Roadshows. "What I consistently heard from multiple customers over the course of the event was that they were excited for our new web version of Routine Maintenance. They are particularly enthusiastic about the sleek, user-friendly design," she said.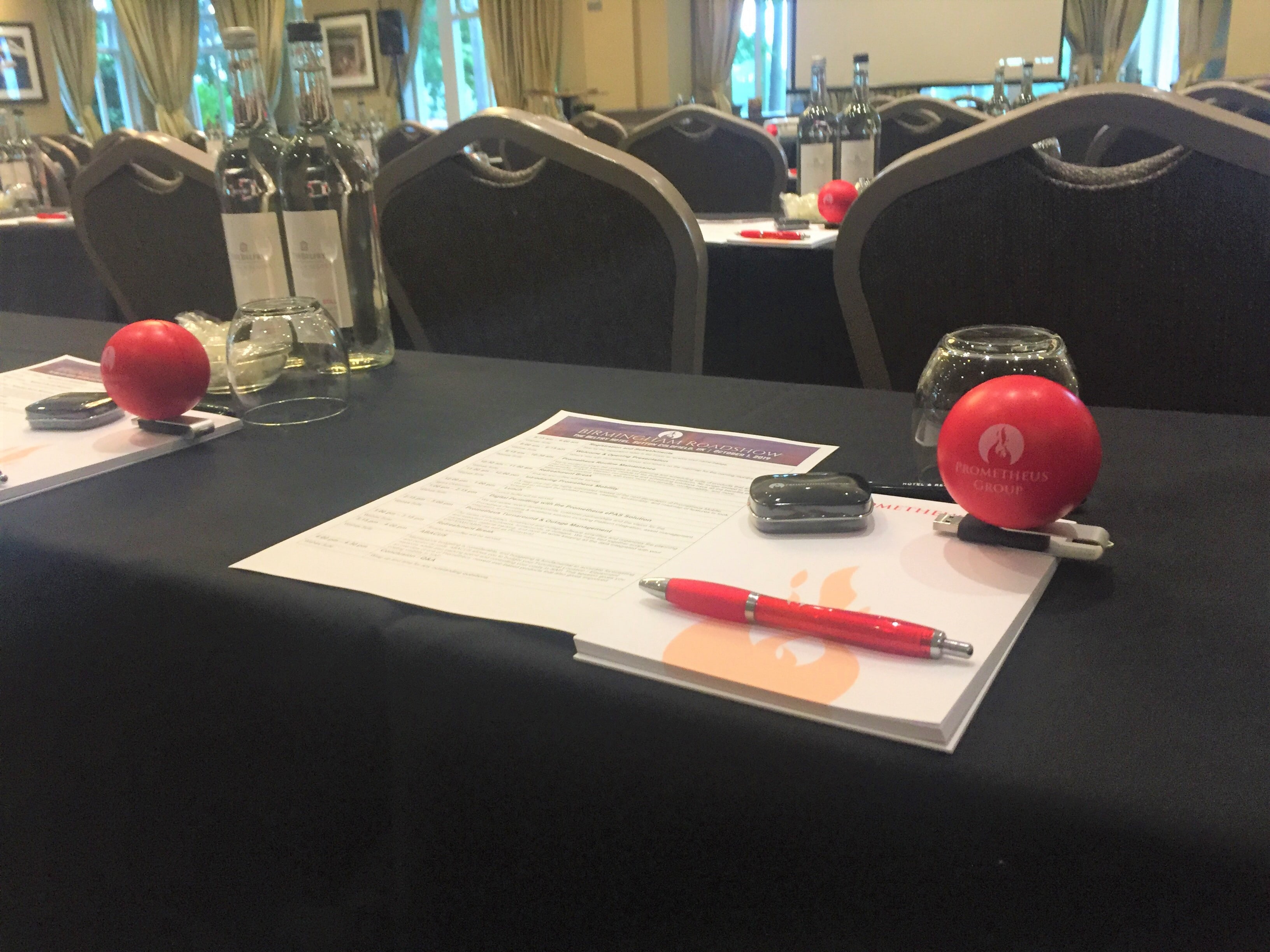 Like Birmingham, the attendees at our Brussels show were fully engaged with our speakers and asked lots of questions around our platform as an ERP solution.
"In our Brussels roadshow, we had a very interested and active crowd that was really eager to know all about our latest developments especially around the Prometheus platform. A great number of questions were asked around the move of products into the web and the interaction/integration of products in their existing ERP landscape and communication between Prometheus Group tools such as Routine Maintenance, Mobile and ePAS," said Ben Barth, an Account Executive based out of our Berlin office.
South Africa: Focus Turns Inward as Industry-Specific Customers' Focus Their Attention Around ERP Solutions
In our roadshow in Sandton, South Africa, many of our customers asked about solutions that were specific to their industries like chemical, utilities, mining and metals.
Deon Du Toit, a Professional Services Consultant based in our South Africa office, noted that, "our team held smaller workshops and product demonstrations, as well as discussed newly updated solutions that focused on industry use cases and applications.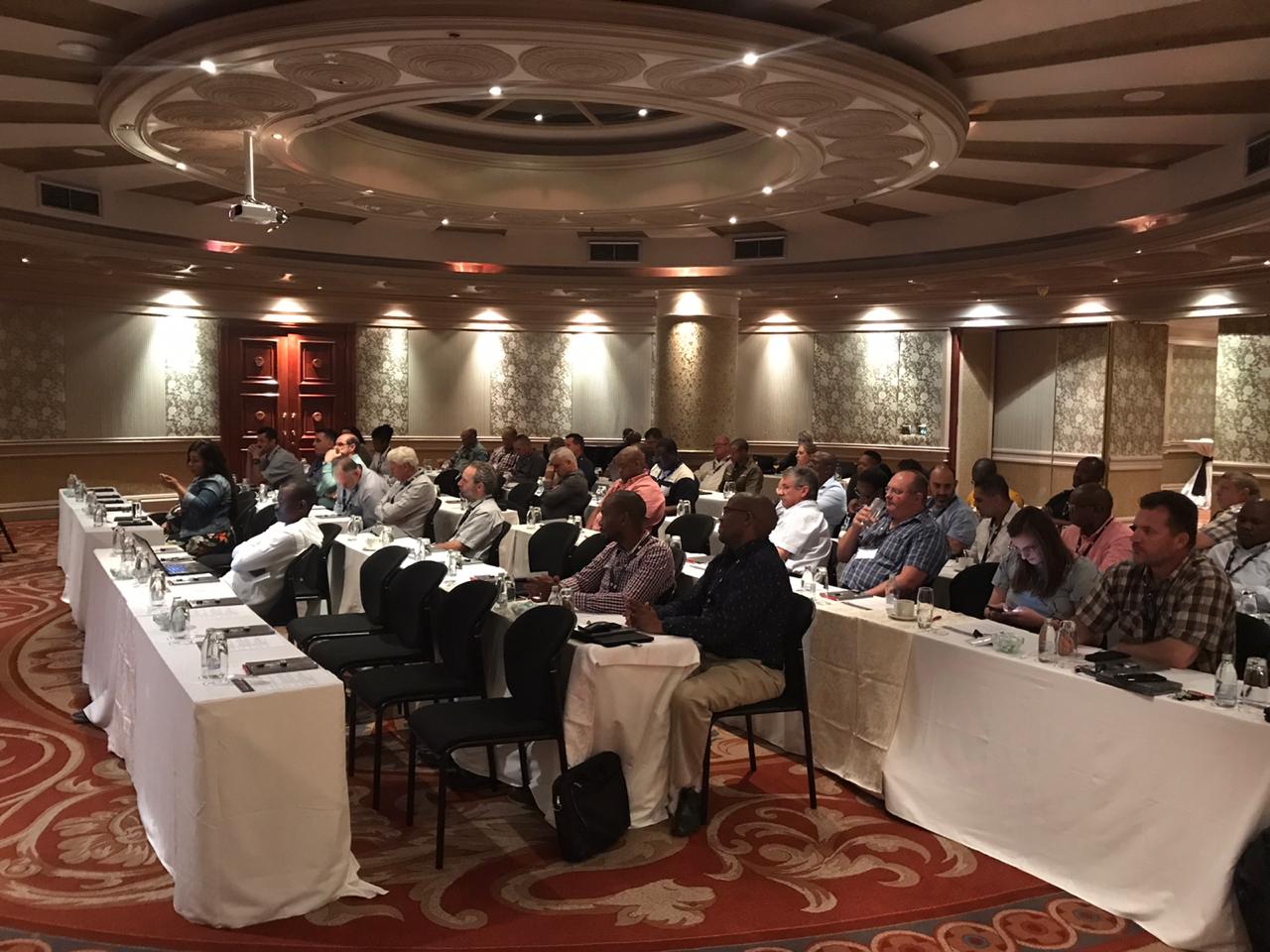 This included our platform modules like Planning & Scheduling, Mobility and Permitting and Safety, as well as tools like the Master Data Solution, rounds, work order tracking and management, and asset performance management."
It's All About EAM Solutions in Toronto
Our team stayed warm while hosting our Canada Roadshow in Toronto this year. Every seat was filled with curious and engaged customers looking to learn about the newest product developments on the Prometheus platform.
The best thing about engaging with our customer is learning what products they're most excited about. Elizabeth Day, a Business Development Representative based in our Raleigh office, had the chance to talk one-on-one with our customers and gain insight on their thoughts around our EAM solution:
"A lot of people were really interested in Mobility and the idea of an EAM mobile app – the simplicity of it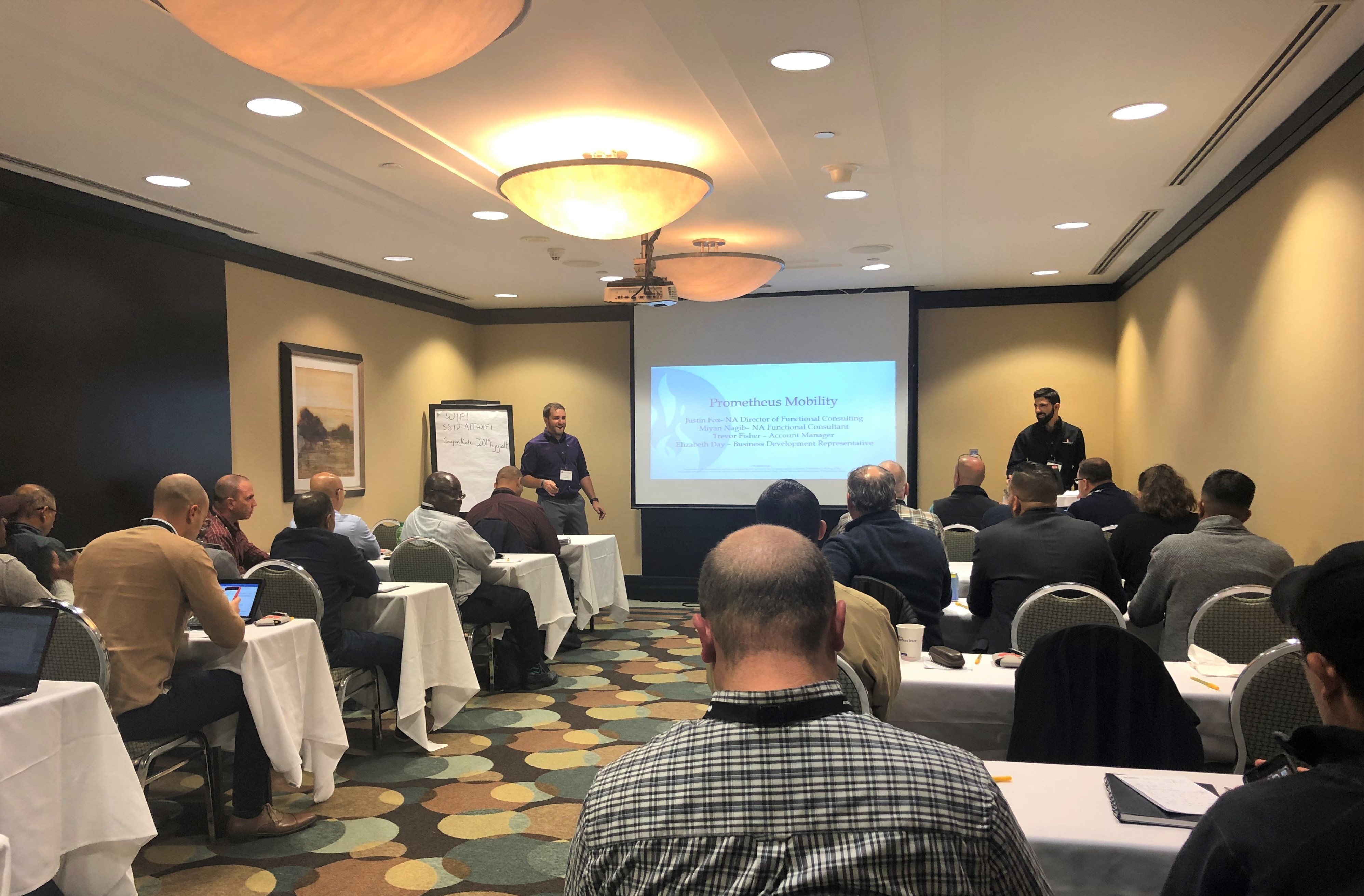 and that it looked like an iPhone app. Its ability to go offline was huge too. Routine Maintenance is always a huge hit – customers loved having a maintenance program that they could execute mass changes on and customize display settings."
Showing That We're More Than Just A Work Order Maintenance System in Houston
Arriving at our last roadshow of 2019, Houston provided our team with an opportunity to work with a smaller group answering questions around maximizing work productivity and efficiency within a plant using Prometheus.
Our platform functions more than just a work order system or preventative maintenance program. A few other areas our solution assists our customers include but aren't limited to:
• Creating e-Permits to work
• Handling equipment management
• Mobile online/offline access to data
• Managing master data
• Tracking reporting and analytics
The room of attendees were incredibly receptive to that.
Brian Hying, a Sales Engineer based out of our Raleigh office was thrilled to attend the Houston roadshow: "The roadshow was a great event to show the new developments that we've been working on and discuss with customers how they can leverage these solutions with their processes going forward."
He particularly enjoyed the opportunities to have quality conversations with many of the attendees and get down in the weeds, so to speak. "It was a great environment to have conversations around how their organizations are changing from processes, people (IT, workforce), and initiatives and discussing how our solutions can help solve their current and future challenges."
One of the hot topics that was particularly popular at the Houston roadshow was that of Turnaround and Outage Management. Brian explains, "Shutdowns, Turnarounds, and Outage (STO) teams are continually pushed to do things with limited budgets and fewer people. There was a lot of excitement around how our STO Planner can provide effective solutions for the planning, scheduling and execution of these STOs. It's always fun to see people's eyes light up when they see first-hand how a solution could solve so many of their day-to-day issues."
If you missed this year's roadshows and had a few burning questions about issues like preventative maintenance, planning and scheduling, e-permit to work, to name a few, don't worry! You can still reach out to our team, and meet us through these past & upcoming webinars.