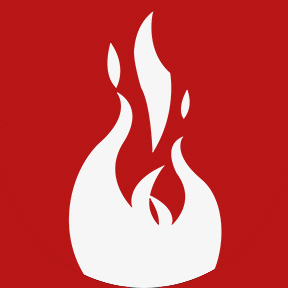 Author: Prometheus Group
July 07, 2022
Your Easy Breakdown of the Major Fall 2021 EAM and Industry Conferences
Here at Prometheus Group HQ in Raleigh, North Carolina, we're now well and truly into autumn. And what does that mean? Fall conference season! While we have been participating in a multitude of online and in-person events throughout 2021, the last quarter of the year is shaping up to be our busiest yet.
Do you still have budget left to send members of your team to network and learn? Let us recommend to you just a few of the upcoming shows that are worth your consideration. Whether you work in oil and gas, chemicals and petrochemicals, facilities management, utilities and power generation or another asset intensive space, you'll want to capitalize on these learning and networking opportunities. Because your work doesn't stop or slow down and neither does your need for professional development.
‍
EAM and Industry Conferences in Fall 2021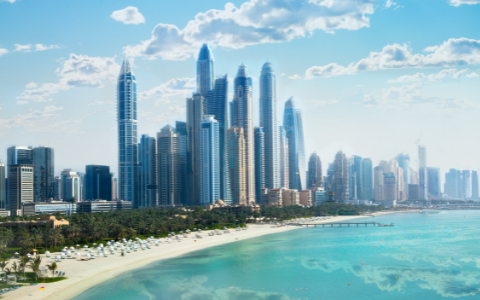 Taking place October 12-14 in Dubai, UAE, the theme for this fourth annual event is "New Products Improving Machinery Reliability & Performance". One of the main strengths of this conference is that it is highly focused to deliver the ultimate value, with four distinct tracks including: Rotating Equipment Technology, Equipment Reliability & Advanced Techniques, Pump Changeover Philosophies, and Advanced Diagnostics. Don't forget to come listen to our presentation on the criticality of integration between your EAM and MRO solutions.
2. GOMaximo: Oil and Gas Maximo Maintenance Event
Always one of our favorite Maximo events, this year's oil and gas focused Maximo User Group has become a one-day online symposium. The upside? It's now free — and if you are not able to make it to Texas, you can now attend virtually from anywhere in the world!
Like other Maximo User Groups (MUGs), GOMaximo is designed to provide members with professional development and networking opportunities. It's also a great place to share knowledge and learn best practices, particularly through the presentations of peers in the oil and gas industry. There's also the added benefit of engaging directly with IBM representatives and IBM solution partners to improve and influence solution development and the future of the conference itself.
By the way, GOMaximo is scheduled to take place in-person again in March 2022. We look forward to connecting with all of you in the oil and gas space online this fall and in-person this spring.
3. eChemExpo: A Multi-Disciplinary Conference with a Focus on Chemicals and Petrochemicals
As of this publication, eChemExpo has unfortunately been postponed until April 2022. eChemExpo takes place in Kingsport, TN. This year's theme was set to be "New Horizons: Safely and Sustainable Innovate, Optimize and Grow." We will keep you updated as more information emerges about the rescheduled conference.
Don't forget to drop by booth 1107 to say "hi" to Team Prometheus Group and pick up some fiery swag.
4. Preconlub: Your Spanish Resource for Lubrication, Reliability, and Predictive Maintenance (PdM)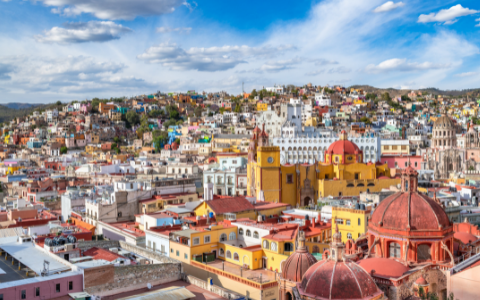 The International Congress on Predictive Maintenance, Reliability, and Lubrication is taking place in Guanajuato, Mexico October 21-22, 2021. As proud sponsors of this event, members from our LATAM office will be on-site to help answer your asset management questions from planning and scheduling and mobility to routine maintenance and shutdowns and outages.
The 29th annual SMRP conference is scheduled to take place in St. Louis, MO. Maintenance and reliability professionals — including engineers, maintenance planners, maintenance technicians, consultants, specialists, and maintenance managers — gather from over 27 countries for this premier event.
With six tracks and over 50 sessions and 25 workshops, you might be worried that there's too much on the agenda. But the organizers of SMRP thought of this! SMRP is also offering virtual passes to the event. If you do attend in person, you no longer have to choose between attending one seminar while missing another. You can catch up on the seminars you missed online anytime. (The virtual passes are also great for anyone who can't attend in-person.) And for those of you working on CMRP and CMRT certification, your attendance could earn you up to 24 hours of re-certification credits.
We'd be remiss not to mention that Michael Guns, Associate Director of Maintenance Planning and Strategy at the University of Delaware, will be presenting at SMRP. His can't-miss discussion of how he and his team overhauled the maintenance management program at UDel (which also earned them a MaximoWorld award) is one you will definitely want to hear.
Near the end of October is the fall Maximo Utilities Working Group (MUWG) — this year's event is a free, virtual one taking place over three half days. This convenient set-up makes the conference more accessible to licensed Maximo users than ever before. Representing over 200 utilities from around the globe, we always look forward to the focused, practical information sharing that takes place at MUWG.
IMC is co-located with the Reliability 4.0 Digital Transformation conference — and for good reason. The organizers, our friends at ReliabilityWeb, are always laser focused on the future, often identifying where the entire field is heading well before the buzzwords become buzzy and the trends become trendy.
IMC's aim is to use "examples from the world's best-run companies and leaders who provide a new view of maintenance, reliability and asset management", so expect to see plenty of end-user presentations.
Taking place in Marco Island, Florida December 13-16, 2021, this conference is a terrific way to start 2022 with best practices, news ideas, and methodologies that you can implement. From data collection to prescriptive analytics to the basics of reliability centered maintenance (RCM) through to risk management and lubrication programs, there is a lot to learn at this event!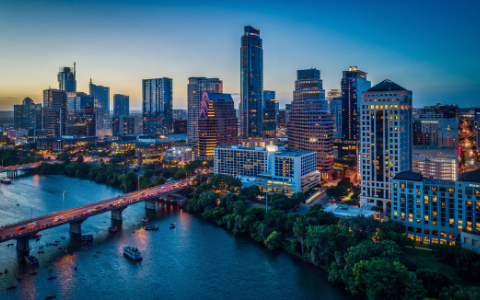 Taking place December 1-2 in Austin, Texas this event for TAR professionals promises "Attendees should expect to walk away with multiple strategies, best practices, and real-life examples of how to advance collaboration for innovation in solving cost containment, contractor, and change management challenges."
There are sessions about STO and TAR lessons learned from the pandemic, as well as a track about sustainability. Don't forget! There's also the option to attend this conference virtually.
‍
Meet Team Prometheus Group Virtually or In-Person: Asset Management Events for You
Whether you'll be participating from your home office, attending from your plant or facility, or meeting us in person, we hope you'll decide to take part in the many industry conferences being offered in the fall of 2021. It's been a tumultuous year-and-a-half and uncertainty still lingers — but one thing is for sure: members of your SAP, IBM Maximo and Oracle communities are ready and willing to share their knowledge, talk about their lessons learned, answer your questions, and help your organization achieve its asset management goals.