We're Prometheus Group
Partners in Your Strategic Digital Transformation
Who We Are
We're Prometheus Group. What started as a one-man shop in 1998 has grown exponentially, because our mission has never wavered. We've always been – and always will be – committed to helping asset-intensive organizations and maintenance and operations professionals succeed with their asset maintenance strategies and processes.

Every solution we develop benefits from the knowledge of our diverse and knowledgeable team. We rely on the expertise of our asset management, reliability, and maintenance professionals who have decades of in-the-field experience. Our innovative developers and designers put that hands-on experience into every aspect of our cutting edge solutions. And our dedicated consultants and trainers are always there to understand the needs and goals specific to your team.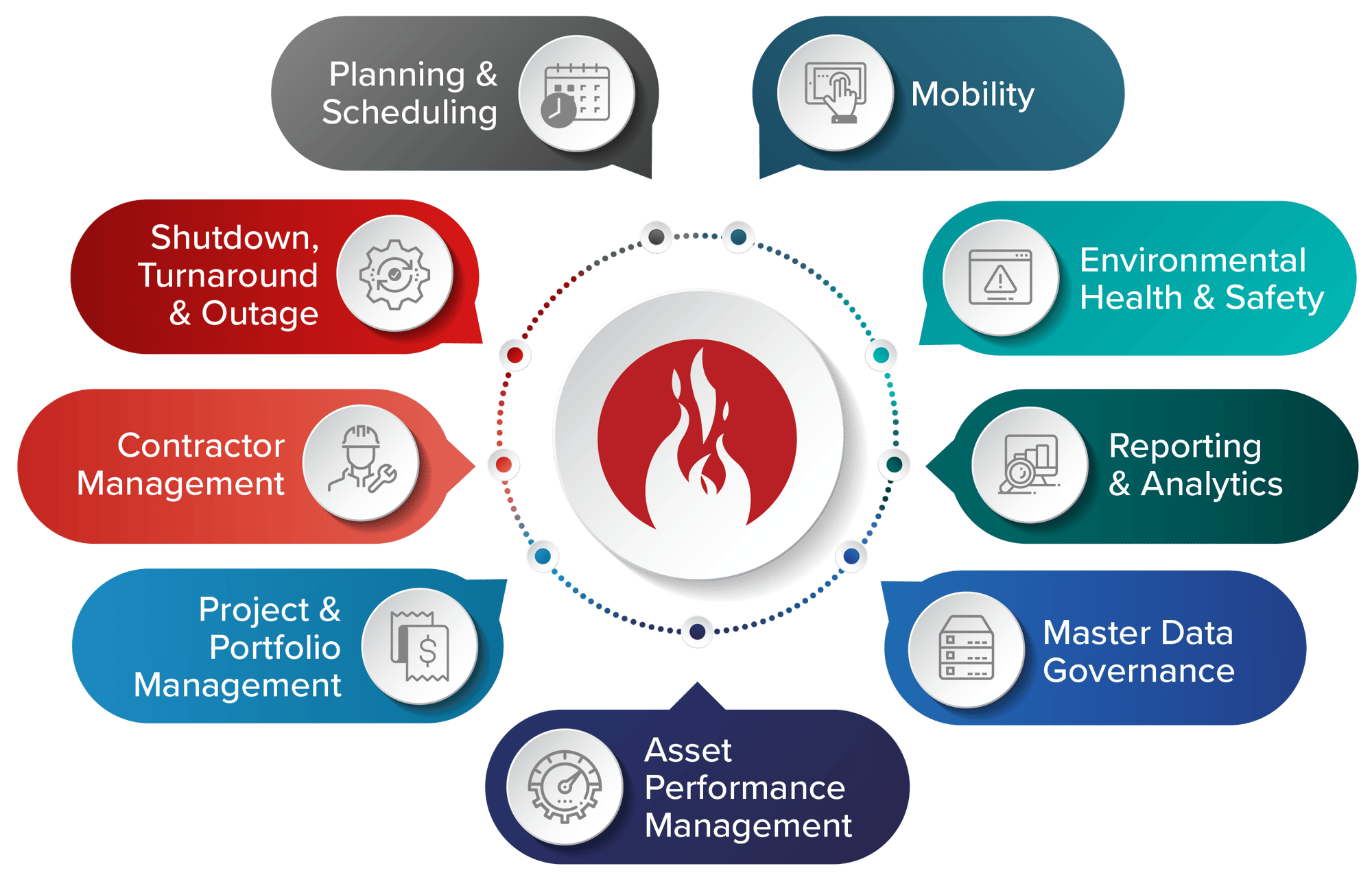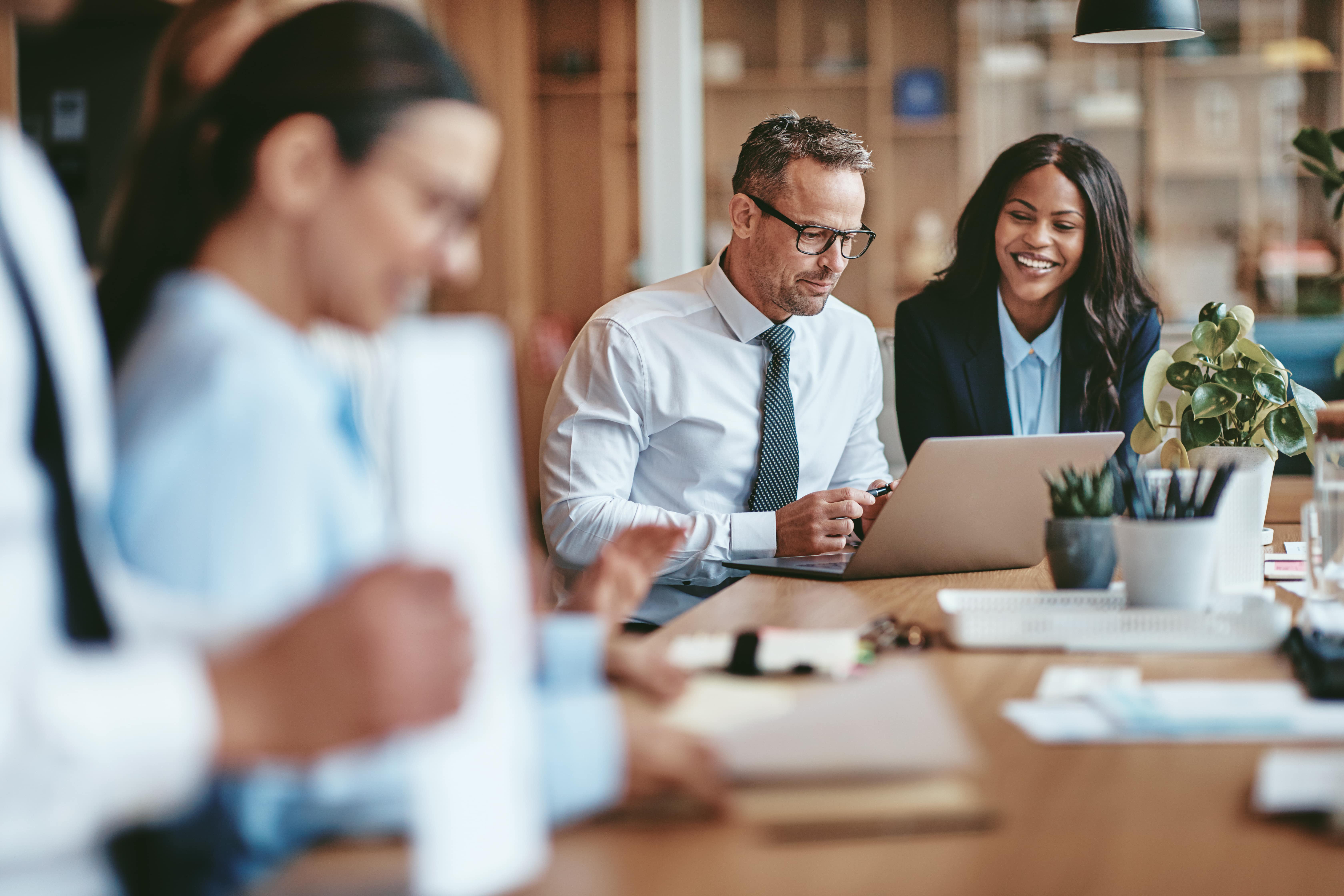 Our Values
Results Focused - We prioritize and set goals and don't get lost in the weeds or create busy work.
Hardworking - We work with urgency and commit ourselves to challenging work because we are confident that we can do it.
Resourceful - We aren't afraid of big ideas or taking calculated risks. We anticipate and find ways around roadblocks.
Accountable - We own our results, good and bad. We look within ourselves for solutions, first. Take initiative!
‍Team Oriented - Together, our partnership adds unprecedented value to customers. Let's create success stories that drive demand.
Where We Work
Raleigh, NC | Headquarters
4601 Six Forks Road, Suite 220
Raleigh, NC 27609
Gateshead, UK
Baltic Place, S Shore Rd.
Gateshead NE8 3AE
Atlanta, GA
2323 Perimeter Park Drive, Suite #100, Atlanta, GA 30341
Leeds, UK
Granary Wharf, Zurich House,
Leeds, LS11 5PS
Moe, Vic
16 Kirk St,
Moe VIC 3825
Brisbane, QLD
100 Skyring Terrace, Level 8
Newstead, Queensland 4006
Waterdown, ON
50 Dundas St E, Suite 201
Dundas, ON L9H 7K6
Dordrecht, NL
Burgemeester de Raadtsingel 67, Dordrecht, 3311 JG
Dubai, UAE
P.O. Box 50054, Dubai Internet City, Bldg. 2, Suite 128
Bangalore, KA
5th Floor, 17th 'H' Main, 1 'a' cross, 6th Block, Bangalore, Karnataka
Hyderabad, TG
Level 1, 2 & 5 Spacion Towers, Hyderabad, Andra Pradesh 500081
Chennai, TN
3rd Floor, Urban Square, S F No 278/3A1,278/3A2,278/9A
Coimbatore, TN
Spectrum Phase 2, 80
London Mission School Street
Our Mission
We provide heavy asset operators with easy-to-use and purpose-built software that enables them to optimize plant maintenance operations.
Featured Customers
Join 50,000+ Users Across the Globe in Achieving Maintenance Excellence