Prometheus eLearning
Online Training for Prometheus Platform Solutions
Prometheus Group solutions are used globally to improve the maintenance and operations groups within organizations. Prometheus eLearning helps organizations maximize their return on investment by preparing employees prior to the software implementation and supporting their continuing education requirements post implementation.

eLearning courses are available for every module of the Prometheus platform and serve as a digital manual that empowers users to identify where their role, department, and maintenance team can benefit from Prometheus solutions. After the module is complete, the acquired knowledge can be tested with progress quizzes and live feedback. By completing assignments and answering theory questions, employees gain relevant experience that translates to real world applications.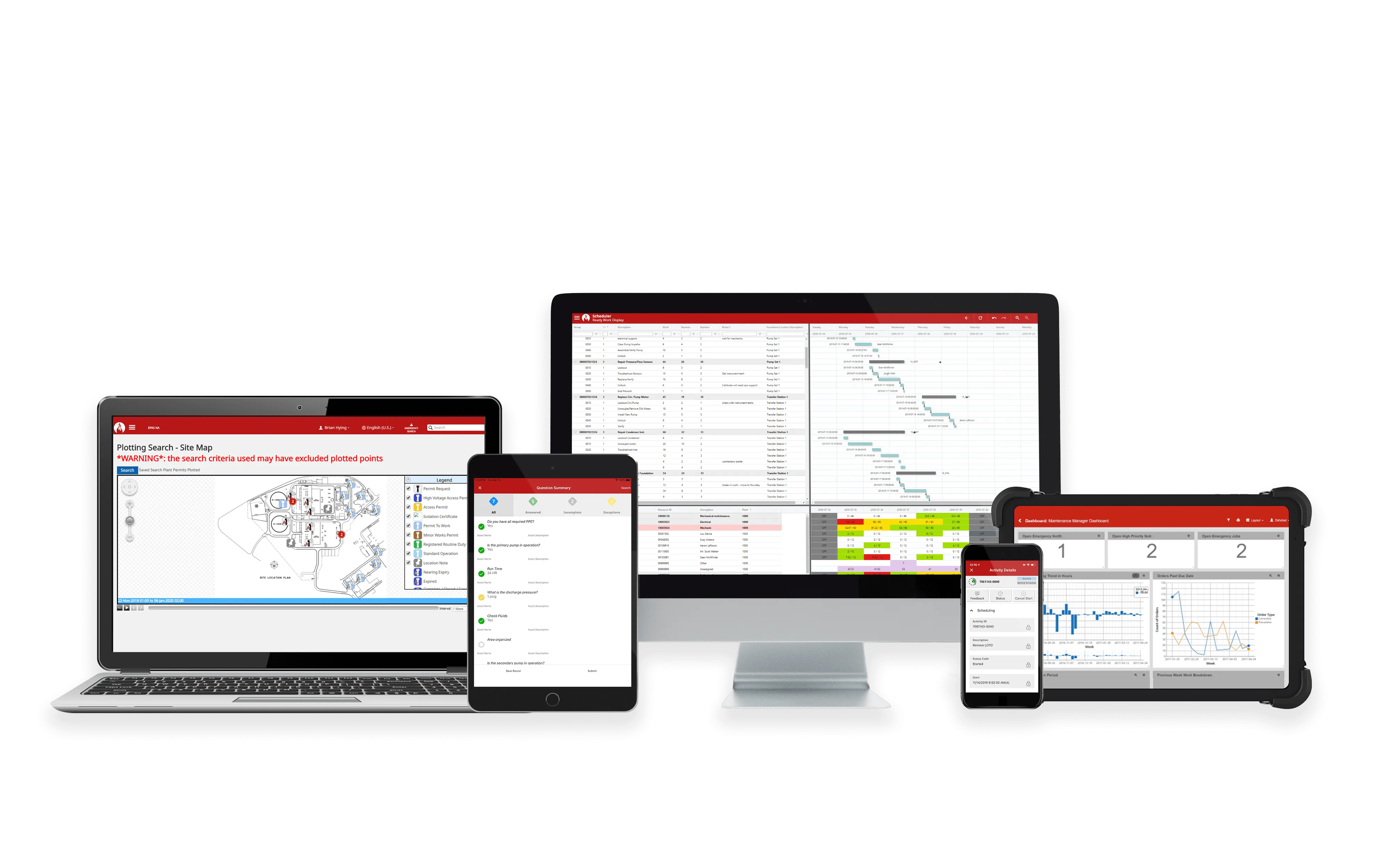 Library of Interactive Courses Available 24/7
Courses contain an interactive lesson, training guide, and a quiz.
Learn how our solutions can improve your organization's workflows and practices.
Gain knowledge within our real-world software learning environment.
Multiple languages are supported and phone & email support is available as well.
A badge is provided after successfully completing each course.
Access modules anytime, or anywhere, even after a course is completed, all online.
Bookmark courses as you go to work on your own timeline.
Prometheus eLearning Overview