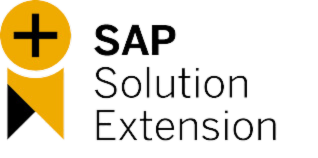 Prometheus Group is a global SAP Solution Extension and Consulting Partner. As an SAP Solution Extension (Solex) partner, Prometheus Group occupies a privileged place in the wider SAP ecosystem. SAP partners with tens of thousands of companies, but only certifies software from less than 45 vendors to sell, support, and market directly as their own. Prometheus Group has been a Solution Extension partner since 2014 and stands alone as the only Solex partner with a master data governance solution.

Prometheus Group's solution extension for EAM are specifically focused on providing master data support for the SAP Plant Maintenance and SAP Intelligent Asset Management solutions. Prometheus Group offers a further extension of the EAM domain through the availability of Asset Information Workbench (AIW) to allow seamless support for best-practice digital models and digital twins for Equipment, along with a host of other capabilities.
Master Data Governance for Enterprise Asset Management in SAP
SAP MDG-EAM enables the governance of all master data objects required for the effective use of SAP Plant Maintenance. These include:
Equipment Master

Functional Location

Linear Asset Management

MRO Bills of Materials (BoMs)

Work Centers

Service Masters

Task Lists

Maintenance Plans

and Items

Object Links/ Networks

Catalogue Codes/ Groups
MDG offers additional objects for Utilites and Defense/Security such as Device, Device Location, and Connection Objects.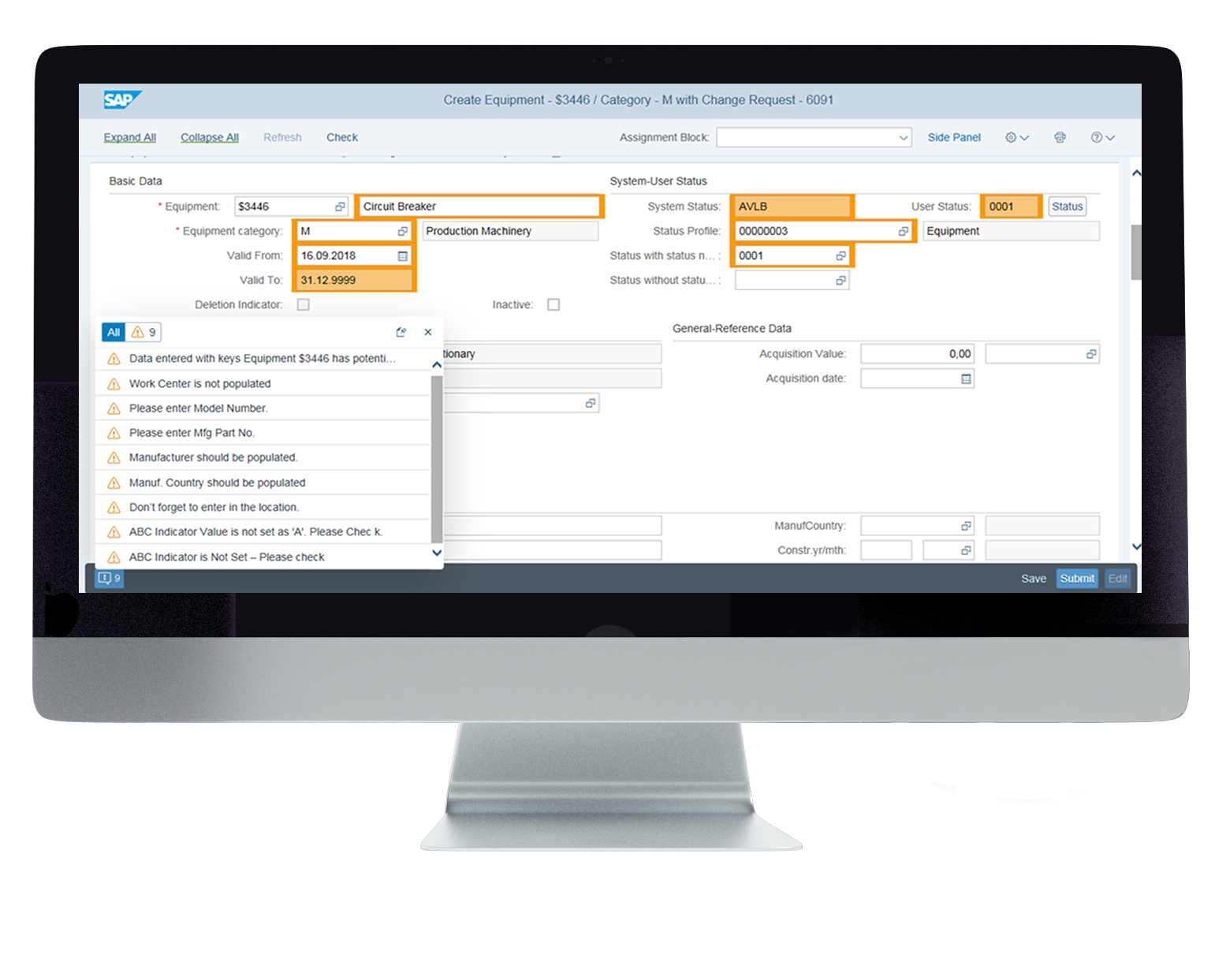 Asset Information Workbench for SAP
SAP AIW is an enterprise data governance platform for monitoring, tracking, and managing structured and unstructured asset data among multiple systems-of-record (ERP, engineering, PLM, and maintenance systems). SAP AIW enables you to:
Connect multiple systems of record where your data is stored and used, enterprise-wide

Accelerate acquisition, transformation, and processing of complex asset data

Standardize reference models (asset, work, parts) in one central location

Integrate to SAP Asset Intelligence Network (AIN)

Facilitate creation, deployment, and refinement of maintenance best practices

Handle multi-object

change

requests

efficiently

Synchronize asset master data across multiple systems-of-record

Quickly

locate

relevant records for asset master data construction

I

ntuitively visualize and interpret complex asset master data structures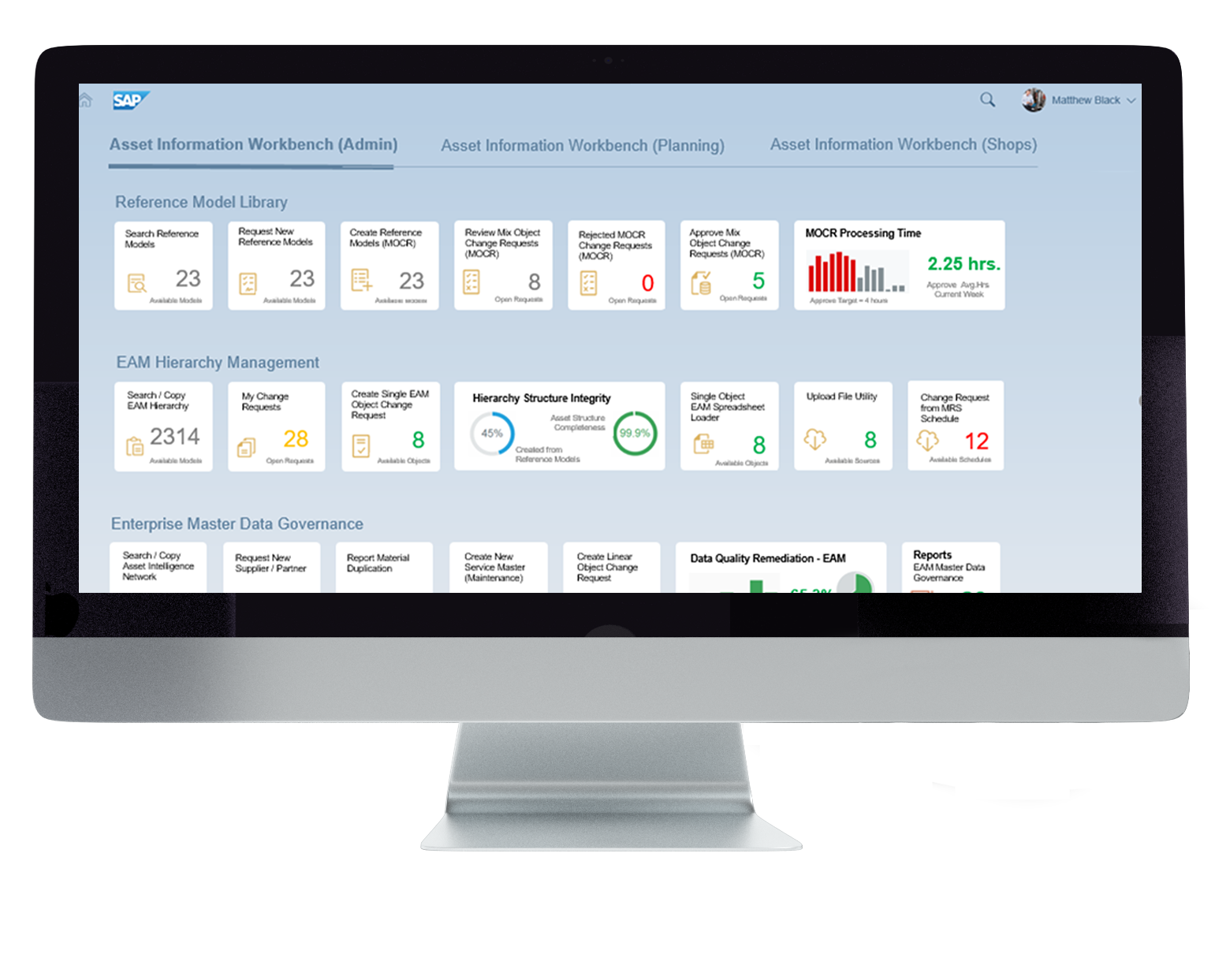 MDG for Retail & Fashion Management

in SAP
For the first time, SAP customers have an easy and integrated way to address Article/SKU creation and retirement issues. MDG-RFM provides flexibility for the merchandisers in the planning phase of master data. At the same time, it supports a governance model through the article data lifecycle to enable master data quality. The features of our MDG-RFM solution include:
Mass create/

maintain

the capability of the Article Master

GS1/EDI integration

Enabled for Product Lifecycle Management (PLM) system integration

Duplicate check capabilities

Contains

most

all of

the features and functions of the article master

Enabled for both structured and unstructured data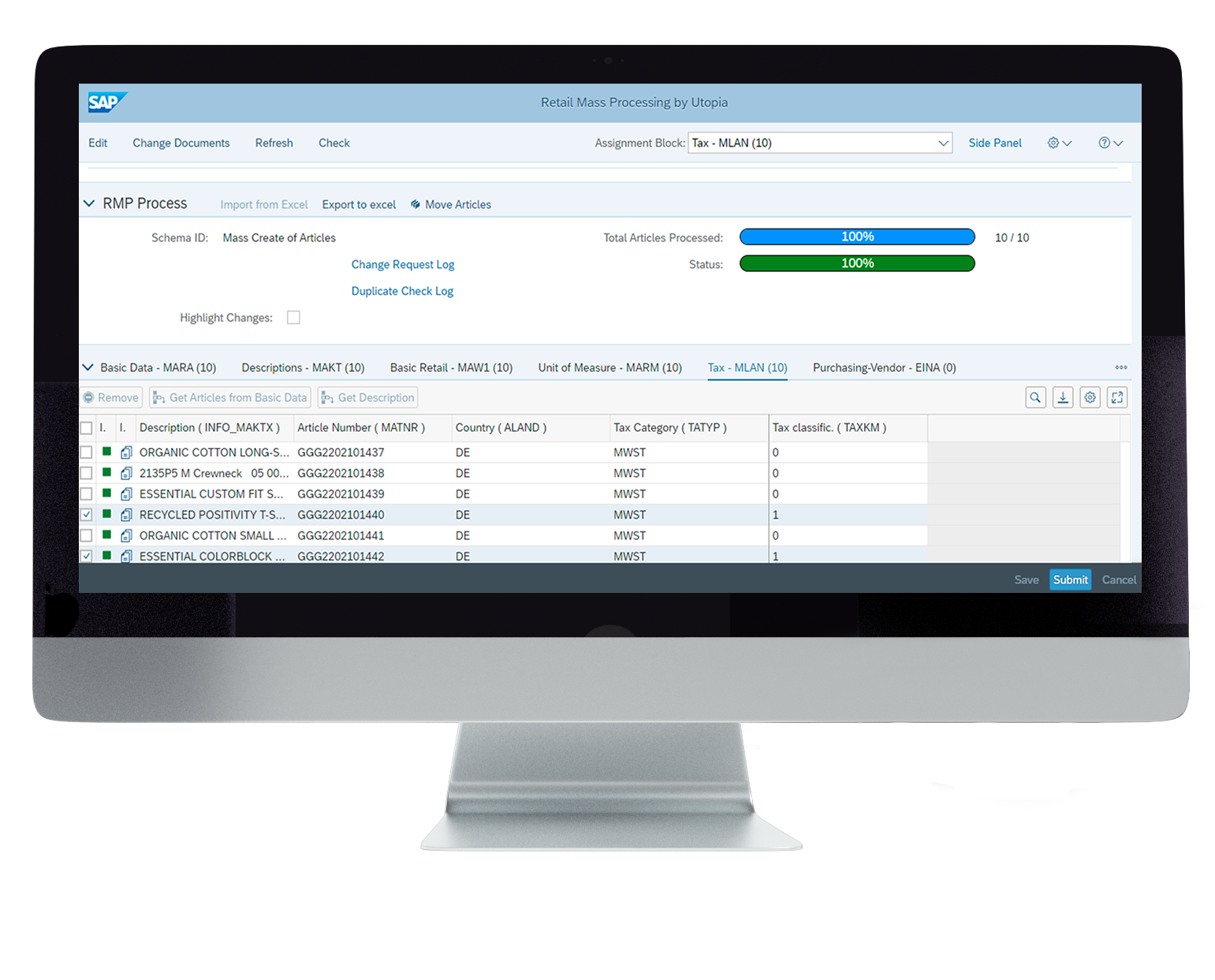 Utopia Global Inc was acquired by Prometheus Group on August 9th 2022. MDG, AIW, and RFM are SAP Solution Extensions (SOLEX) available through SAP directly and are marketed on the SAP Solution Extension website under Utopia Global Inc.

Utopia and Prometheus Group Master Data solutions collectively focus on providing business process optimization services for their customers with a focus on understanding, fixing, and governing their information data (master data) to support material, resource, and financial processes and as a foundation for becoming an agile digital enterprise.
MDG-EAM and AIW Benefits

Establish auditable records of all changes to safety-critical equipment master data

Reduce MRO supply chain costs by

eliminating

duplicate records and obsolete/excess inventory for MRO spare parts

Improve maintenance 'wrench-time' due to work orders with inaccurate or incomplete spare parts, task lists, and tool requirements

Reduce equipment downtime and unplanned maintenance Improve maintenance downtime analysis and forecasting through consistent master data nomenclature

Accelerate acquisition, transformation, and processing of complex asset data

Standardize reference models (asset, work, parts) in one central location Connect multiple systems of record where your data is stored and used, enterprise-wide

Increase regulatory compliance
MDG-RFM Benefits

Establishes a fully-auditable, "maintain once – use everywhere" best practice Reduces overall system maintenance by

identifying

data defects early

Ensures immediate compliance with corporate data standards

Allows for collaboration within the company and the participation of external suppliers in the article creation process

Provides

flexible workflow capabilities

eliminating

silos of decision-making

Enforces required data quality by defining governance throughout the complete article creation process

Reduces cost by

eliminating

redundant effort to

maintain

retail master data and avoid duplicates
REQUEST A DEMO
We look forward to learning about your asset management needs and opportunities, simply fill out the form below to schedule a personalized demo.
Featured Customers
Join 50,000+ Users Across the Globe in Achieving Maintenance Excellence