Join our team!
Are you ready to level-up in your career? We're hiring at our growing SaaS company, with opportunities for advancement across all departments. At Prometheus Group, we're dedicated to helping heavy asset operators do more, with our easy-to-use, purpose-built software.

We're always looking for energetic, and hard working people who believe in our mission and are eager to contribute to overall team and company goals. If this sounds like you, apply to any of our open positions today. We can't wait to meet you!
What drives us
Results Focused - We prioritize and set goals and don't get lost in the weeds or create busy work.
Hardworking - We work with urgency and commit ourselves to challenging work because we are confident that we can do it.
Resourceful - We aren't afraid of big ideas or taking calculated risks. We anticipate and find ways around roadblocks.
Accountable - We own our results, good and bad. We look within ourselves for solutions, first. Take initiative!
Team Oriented - Together, our partnership adds unprecedented value to customers. Let's create success stories that drive demand.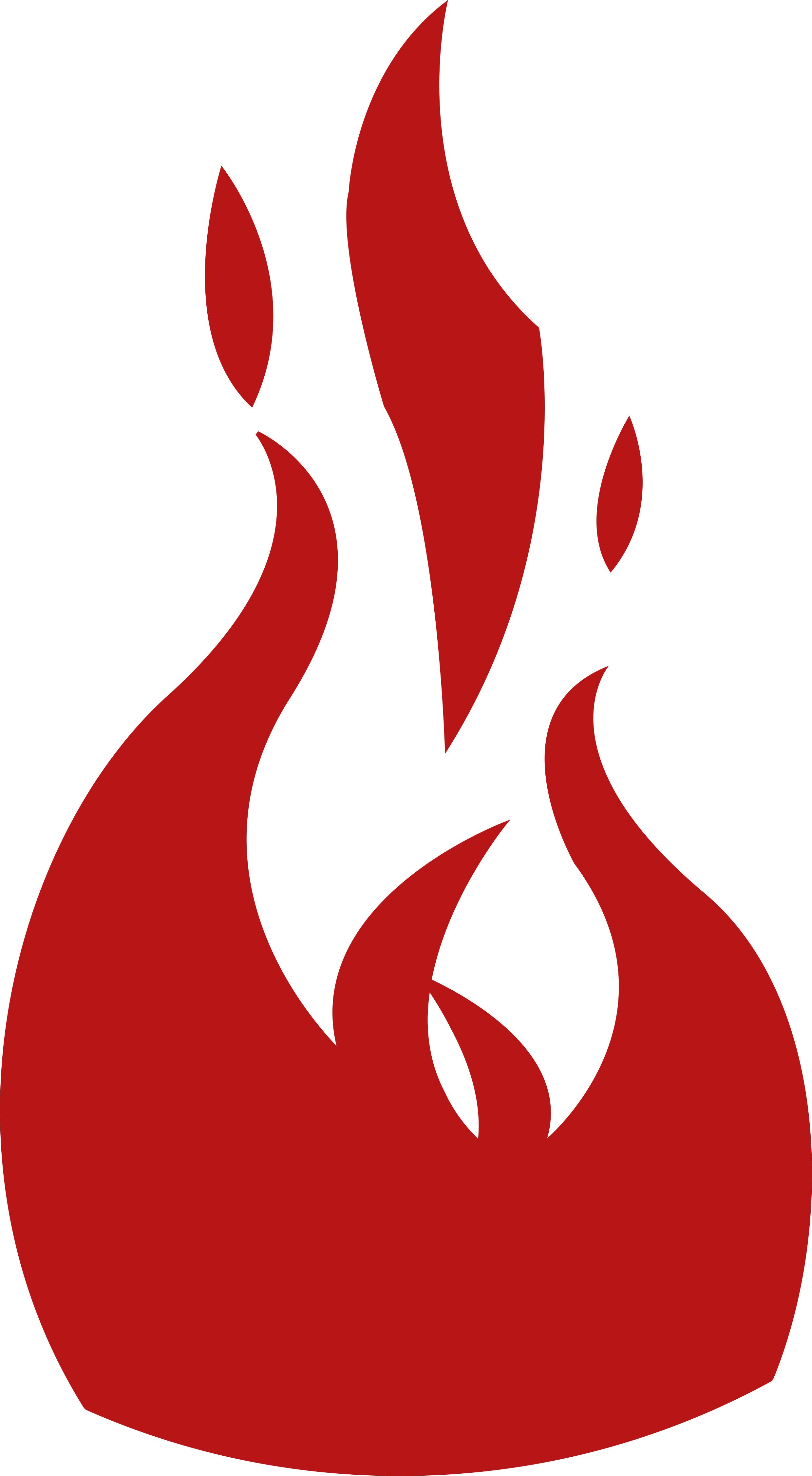 Perks of Working at Prometheus
Competitive paid
time off policy
Work hard, play hard
environment
Comprehensive healthcare
package that starts day one
Beer Thursdays and trivia every other week
Retirement plans with company
match that vests day one
Free breakroom
snacks and drinks
Explore Future Opportunities with Us!
Why Join Our Talent Community?
By submitting your resume and application profile today, you're taking the first step towards becoming part of a dynamic community of professionals. We're committed to fostering an environment where innovation thrives, and your contributions matter.


What to Expect
Your resume will be on our radar, ensuring that you're among the first to know when a role matching your qualifications becomes available. Follow us on LinkedIn.


How to Join Our Talent Community
Submitting your resume is easy. Click "Prometheus Group Talent Community" and submit your application!


Thank you for considering Prometheus Group as a potential destination for your professional growth. We eagerly await the opportunity to learn more about you and discover how your unique abilities could contribute to our collective success.
Explore our Early Career Opportunities
Embark on an exciting journey to kickstart your career with Prometheus Group. We're dedicated to nurturing emerging talents, providing a range of immersive opportunities for young professionals to gain hands-on experience and thrive in the world of software and technology.

Entry Level Positions
Begin your journey with roles crafted for your growth and development. Our entry level positions, including Associate Web Developer, Technical Support Specialist, and Business Development Representative, come with career progression maps that empower you to thrive within Prometheus Group.

Summer Internship Program
Our 12-week, full-time summer internships are designed for rising juniors and seniors seeking an unforgettable experience. Delve into roles such as Web Developers, Technical Support Specialists, and Business Development Representatives. This is not just any summer internship – you'll collaborate on real client projects, guided by experienced team leads. Expect mentorship, networking, and professional development that goes beyond the ordinary. Applications for Summer 2024 open in December.

Co-Op Program
In partnership with NC State University, we host Computer Science Co-Op students each semester. If you're interested in a Co-Op position, apply through ePack.
Connect with us directly on your campus! If you're part of a student organization or club seeking partnership opportunities, reach out to rdunstan@prometheusgroup.com.


Meet us in person at upcoming events:
University of North Carolina at Wilmington
September 27, 2023: Career Fair, 12-4pm
October 6, 2023: Sales Competition
October 9, 2023: Sales Club, Presentation
October 26, 2023: Sales Mixer, Lumina
October 27, 2023: Sales Career Fair, Warwick
Virginia Tech
September 5, 2023: Sales Industry Day
September 6, 2023: Business Horizons Career Fair
September 7, 2023: Business Horizons Career Fair
September 27, 2023: Virtual Internship and Career Fair, 10am
James Madison University
September 12, 2023: On Campus Info Session, 9-12pm, Hartman Hall
September 26, 2023: Sales Networking, 3-6pm, Center for Professional Services
September 27, 2023: Career Fair, 11-3pm
North Carolina State University
September 13, 2023: Info Table, 9am-12pm, Industrial and Systems Engineering, Fitts-Woolard Hall
September 14, 2023: Coffee & Donuts, 11am-1pm, Computer Science EB2 Atrium
September 18, 2023: ePartners Career Connections,12-4pm, Computer Science (virtual)
September 20, 2023: College of Engineering Career Fair
September 27, 2023: Poole College of Management Career Fair
October 3, 2023: Women in Computer Science Career Fair, 12-4pm, Duke Energy Hall
October 12, 2023: Coffee & Donuts, 11am-1pm, Computer Science EB2 Atrium
October 17, 2023: Computer Science Info Sessions
October 20, 2023: Externship Info Session
November 8, 2023: Info Table, 9am-12pm, Industrial and Systems Engineering, Fitts-Woolard Hall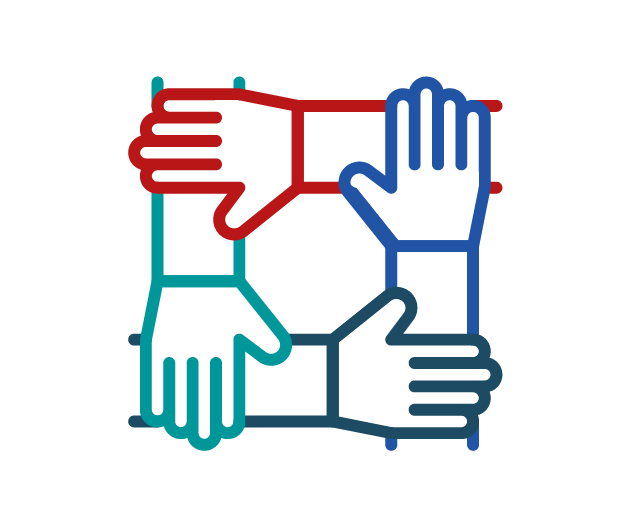 Diversity and inclusion
We are an equal opportunity employer and believe in welcoming people of different backgrounds, experiences, abilities, and perspectives; it is what makes Prometheus Group stronger.

Well-balanced teams with varying viewpoints are vital to our overall company growth, and to the effectiveness of our products.
People at Prometheus Group
Hear first-hand from our amazing and talented employees about what drives them
Featured Customers
Join 50,000+ Users Across the Globe in Achieving Maintenance Excellence