Join our team!
Are you ready to level-up in your career? We're hiring at our growing SaaS company, with opportunities for advancement across all departments. At Prometheus Group, we're dedicated to helping heavy asset operators do more, with our easy-to-use, purpose-built software.

We're always looking for energetic, and hard working people who believe in our mission and are eager to contribute to overall team and company goals. If this sounds like you, apply to any of our open positions below. We can't wait to meet you!
What drives us
Results Focused - We prioritize and set goals and don't get lost in the weeds or create busy work.
Hardworking - We work with urgency and commit ourselves to challenging work because we are confident that we can do it.
Resourceful - We aren't afraid of big ideas or taking calculated risks. We anticipate and find ways around roadblocks.
Accountable - We own our results, good and bad. We look within ourselves for solutions, first. Take initiative!
Team Oriented - Together, our partnership adds unprecedented value to customers. Let's create success stories that drive demand.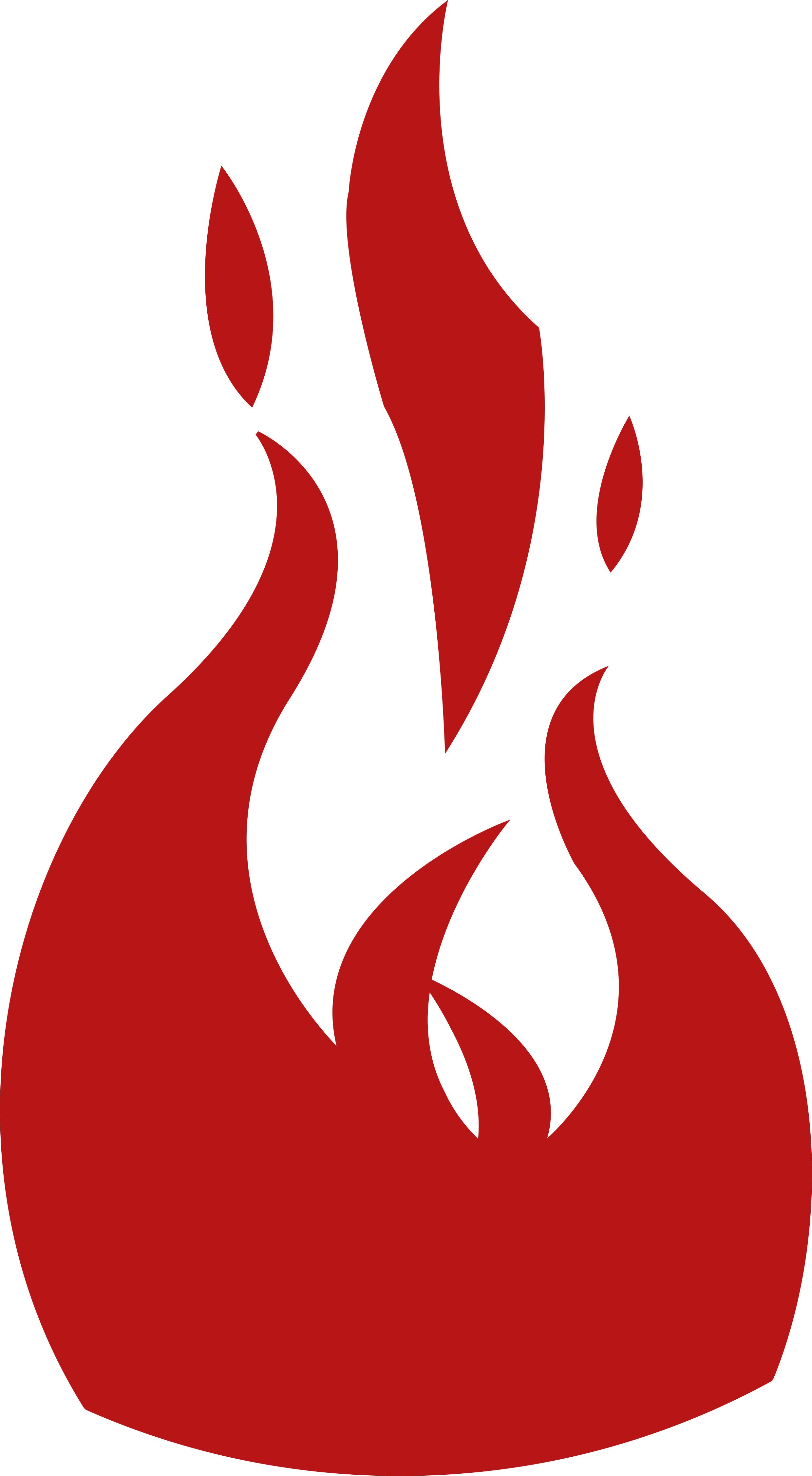 Competitive paid
time off policy
Work hard, play hard
environment
Comprehensive healthcare
package that starts day one
High performers program with quarterly rewards
Beer Thursdays and trivia every other week
Retirement plans with company
match that vests day one
Free breakroom
snacks and drinks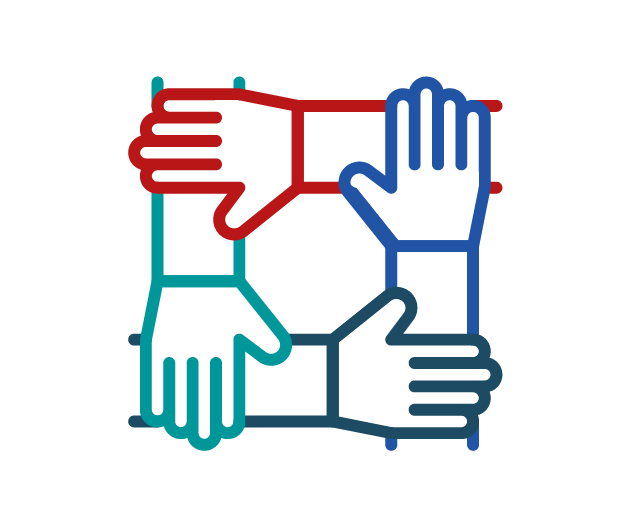 Diversity and inclusion
We are an equal opportunity employer and believe in welcoming people of different backgrounds, experiences, abilities, and perspectives; it is what makes Prometheus Group stronger.

Well-balanced teams with varying viewpoints are vital to our overall company growth, and to the effectiveness of our products.
People at Prometheus Group
Hear first-hand from our amazing and talented employees about what drives them
Featured Customers
Join 50,000+ Users Across the Globe in Achieving Maintenance Excellence