Enterprise Asset Management Solutions
---
The Prometheus Platform provides asset-intensive companies with an easy-to-use, fully interconnected enterprise asset management system that integrates into leading ERP, CMMS, and EAM providers like SAP, Oracle, and IBM Maximo. Our web-based solution provides a powerful user experience and end-to-end support throughout the enterprise asset management lifecycle.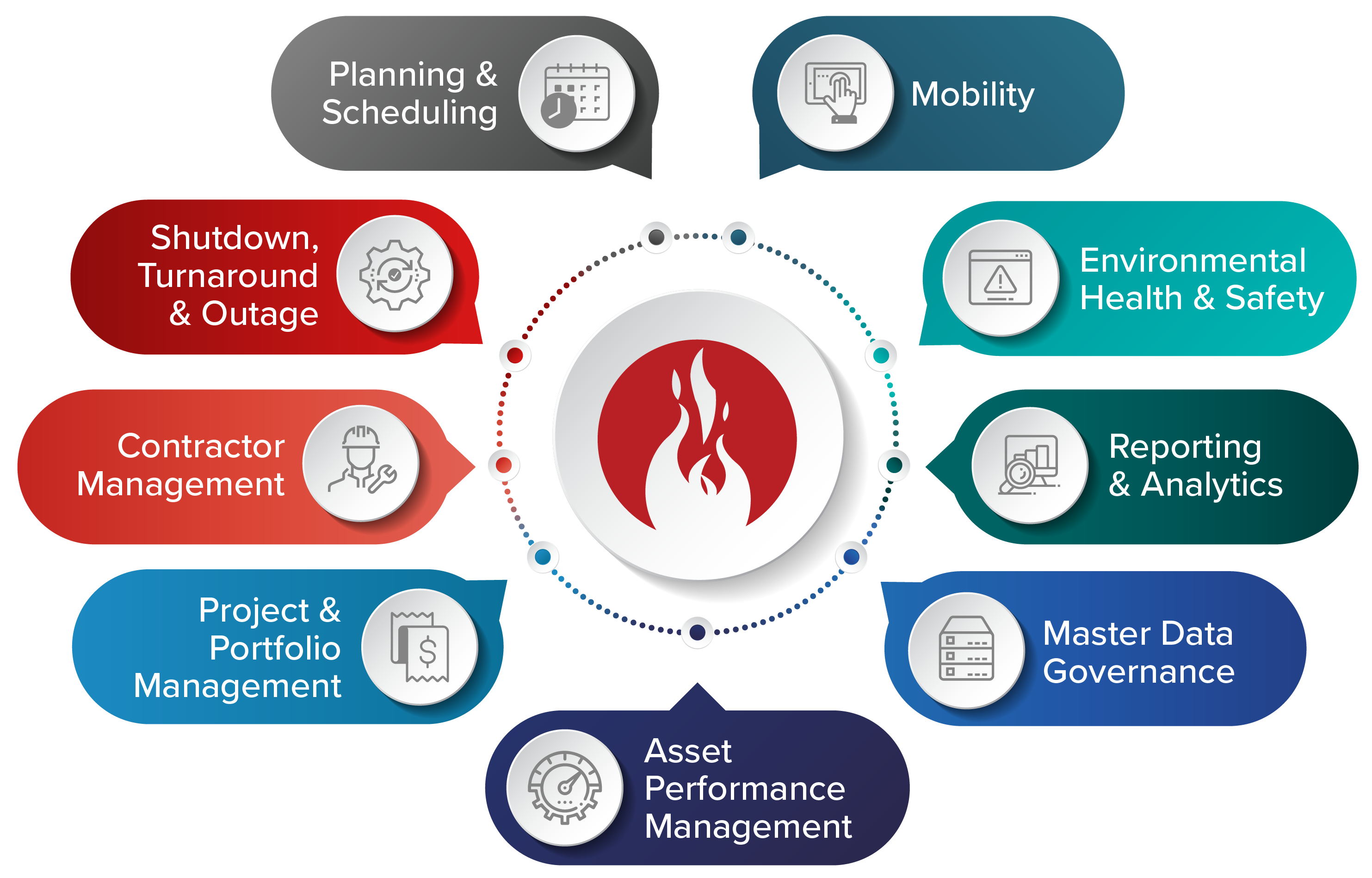 Nine interconnected modules to simplify and streamline your asset management
Eliminate information, data, and team silos by moving from point solutions to one, fully connected platform. Designed to support maintenance, operations, and safety teams in better managing their workflow and process, the Prometheus Platform is the leading Enterprise Asset Management software for companies in industries such as oil and gas, energy, and chemicals. Get your organization moving in the right direction with the Prometheus Platform.
Benefits
---
Connect fragmented teams, processes, and projects across your entire organization with an EAM solution that allows for a better user experience. Eliminate barriers and informational silos between departments
Mobile access to your system of truth through the Prometheus Platform offers user-friendly EAM tools to keep data accurate, work order information accessible, and your team moving on and off-site. Minimize travel time and screen time with accessible applications
Point solutions aren't connected to other software used by a plant or facility leaving teams with little to no visibility into entire workflows or processes. This often affects their ability to complete their own tasks. Consistent user experiences across all user groups/roles boosts higher user adoption rates
Advanced ERP/CMMS systems are not always designed with multiple end-user experiences in mind. The Prometheus Platform takes a user-first mentality that makes it easy for various end-users to complete tasks quickly and easily. Eliminate interdepartmental
information access issues
Cross-functionality of all the modules allow for data to easily integrate into any workflow within the platform while the user remains in the appropriate solution for his/her role. Offline accessibility streamlines work processes and improves productivity
Access workflows and data even while you are offline. Offline submissions are automatically synced (without a manual push) to your ERP/CMMS when network connectivity is restored. Create consistency with a configurable user interface using the Admin Panel
The intuitive admin panel for the Prometheus Platform empowers appropriate users to make configuration changes, promote required and necessary fields, and hide unnecessary fields for a simplified, dynamic end-user experience. Improve data integrity with real-time updates flowing to and from your ERP, EAM, or CMMS
Create a reliable and streamlined data flow with the Prometheus Platform. All the modules of the platform can be integrated and made cross-functional for teams and users.
Increase visibility into workflow processes and cycles with an integrated solution
Fit the workflow to each end-user or job role, eliminating the need to have workers engage with form fields not applicable to their job.
Features of The Prometheus Platform
The Prometheus Platform operates in real time, connecting teams working within each module to your ERP, EAM, or CMMS. Department workflows and processes are more visible to managing teams and crews keeping everyone on the same page at each step.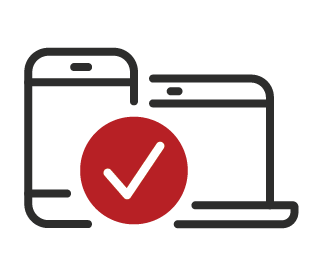 Integrate all asset management software into one cohesive, streamlined, simplified experience
Real time connections between the Prometheus platform and your ERP/CMMS systems eliminate informational silos, allow for free flow of data between departments, and make interdepartmental data available to streamline communication.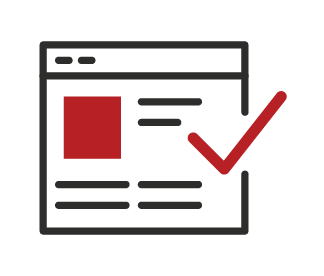 Gain actionable insights from effective reporting and analytics
Prometheus data analysts build and maintain charts to client requirements. Spend less time generating charts, and more time acting on the information and insight gained from the data.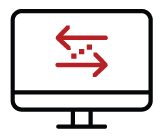 Full integration between all solutions and tools in the Prometheus Platform
All Prometheus Platform solutions have real-time, cross-communication with other Prometheus solutions as well as your system of record — connecting every element of your asset management strategy.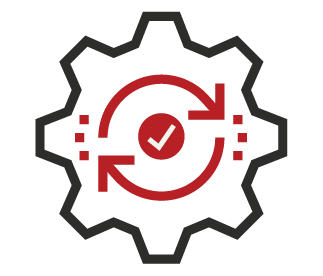 Configurable solutions to meet varying department and organizational needs
The admin panel of the Prometheus Platform allows for intuitive user and app management. Individual, role-based, site-based, and organizational-based configurations are available to be made depending on requirements and business needs.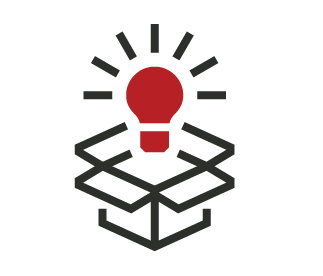 Out-of-the-box solutions for quick implementation, configuration
Prometheus Platform solutions are not an act of custom development work. They are out-of-the-box solutions that allow for quick implementations and full configurability to meet your business needs.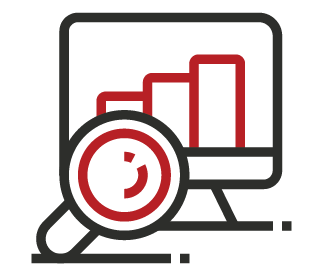 Empower users with a simplified user experience and user interface
The Prometheus Platform provides intuitive, modern solutions that allow users to make an impact with minimal training.
REQUEST A DEMO
We look forward to learning about your asset management needs and opportunities, simply fill out the form below to schedule a personalized demo.
Featured Customers
Join 50,000+ Users Across the Globe in Achieving Maintenance Excellence