Your Partner in Asset Maintenance and Operations Excellence
Unlock the advantages of a strategic partnership with Prometheus Group
We are committed to building a strong eco-system of alliances focused on helping every customer become a world-class enterprise asset management (EAM) organization. Together, we'll help businesses embrace holistic solutions that transform them into agile digital enterprises, allowing them to eliminate costly disruptions, reduce enterprise-wide inefficiencies, and achieve rapid results.
Enhance Your Solutions
Compliment your solutions and streamline customer workflows with the revolutionary integrated Prometheus Platform for SAP, IBM Maximo and Oracle.
Access New Revenue Streams
Expand your offerings with joint
go-to-market opportunities.
Unlock an Exclusive Community
Partnering with Prometheus Group means aligning with premier maintenance and asset management software strategists around the globe.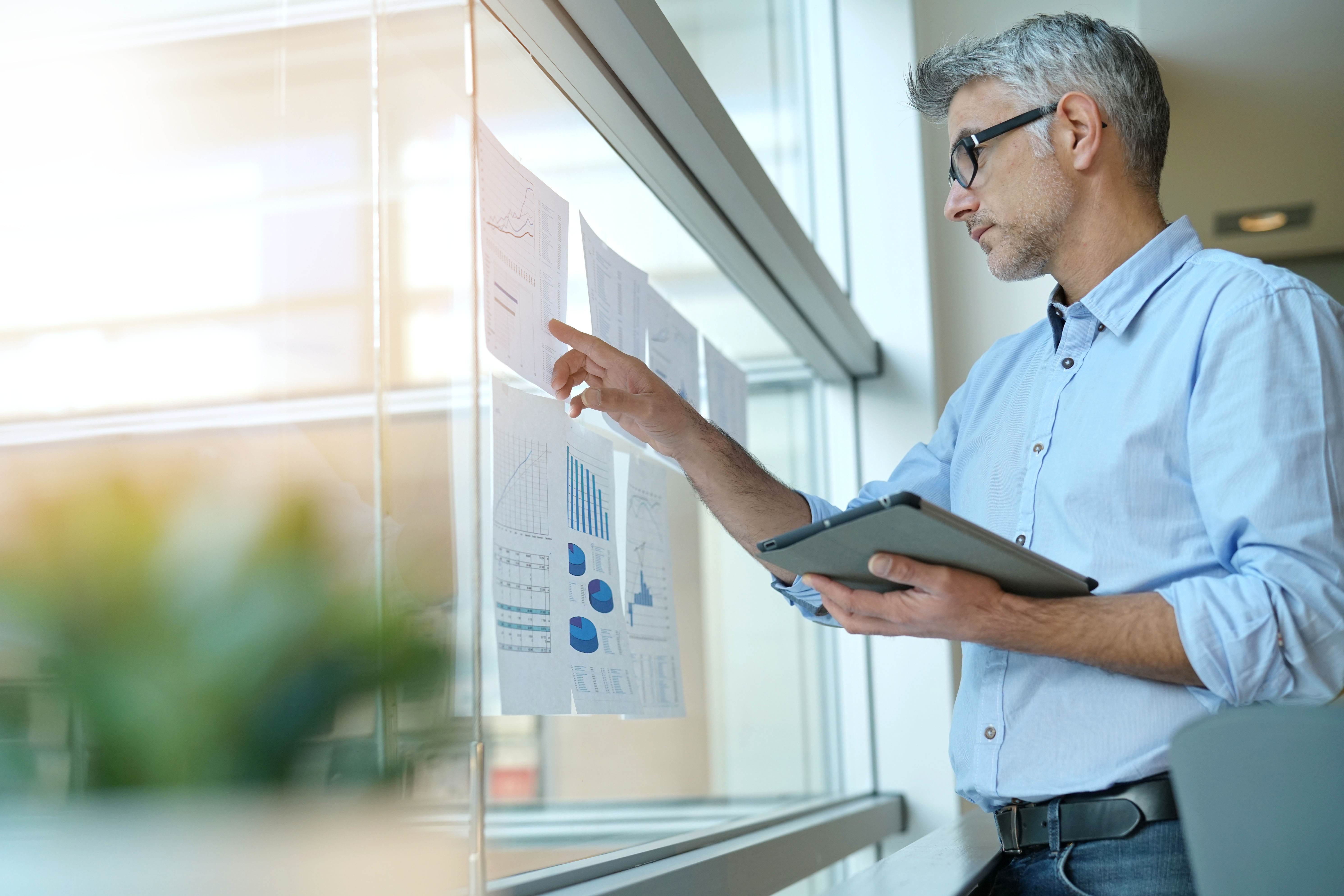 Discover - Accelerate client processes together, merging best practices consulting and a full arsenal of EAM technology.
Diagnose - Enhance customer requirements and recommend improved processes.‍
‍Grow - Expand offerings, identify new opportunities, and collaborate on joint go-to-market strategies.
‍Create - Together, our partnership adds unprecedented value to customers. Let's create success stories that drive demand.
Featured Customers
Join 50,000+ Users Across the Globe in Achieving Maintenance Excellence