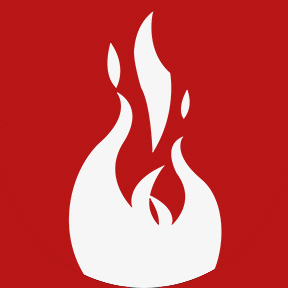 Author: Prometheus Group
CATEGORY:
Shutdown, Turnaround, & Outage
October 03, 2022
3 Pitfalls to Watch Out for When Planning and Executing Your STO
Every so often, asset-intensive organizations take on the massive task of assembling a team to plan, manage, and execute an STO. Effectively planning and executing each project phase is essential to maintaining the long-term integrity of your assets, preventing drastic interruptions in productivity, and remaining competitive in your industry.
Shutdowns, turnarounds, and outages are incredibly complex events that leave little room for error and poor planning can also lead to costly errors. Your STO team needs to leverage technology to work in unison and properly execute an STO. This complicates the situation even further as all the groups working on an STO must be managed and collaborate effectively.
With all the potential challenges that can present themselves during the planning and execution phase, it's not surprising that planners and schedulers can hit a few missteps along the way. Here are three common STO pitfalls and a few ways using a centralized digital system can help you avoid them.
‍

1) Going Over Cost and Schedule
A vast majority of the STO project lies in the planning stage. For some industries, this stage comprises up to 90% of the entire process (a time period of 18-24 months). Since much of the STO process (post-planning) relies heavily on the planning phase, it's crucial that your planners and schedulers create a plan free of potentially costly errors.
Planning for an STO usually begins a year or more in advance. There is a lot of pressure on the planners and schedulers to ensure that every detail is accounted for.
Here are a few things planners and schedulers should be aware of when preparing for an STO:
It's critical that organizations track their costs effectively in order to avoid bleeding revenue. For example, a small facility can generate $1 million dollars in revenue per day; during an STO, however, the facility isn't producing, and management is investing substantial dollars into the shutdown, turnaround or outage. Going over schedule means even more loss of revenue and greater operating costs.
Since much of the work is performed by contractors, it is important that they're submitting accurate bids to a centralized location.
Determine the correct number of workers needed and complete your schedule two to three months in advance. After this, initiate scope freeze in order to prevent any confusion due to schedule changes.
One of the most dangerous traps you can fall into when planning for an STO is to not allocate enough resources to contingency plans. As everyone knows (especially those involved in maintenance), not everything goes according to plan. Unforeseen complications are inevitable during an STO project, and not having measures in place to handle them will have a massive negative impact on your schedule (and bottom line).
Keeping these principles in mind can help you maintain your budget and stay on schedule.
As a result of the sheer number of tasks and potential unknowns associated with an STO, a growing number of organizations have been transitioning to entirely digital STO planning and execution solutions.
A centralized system creates a single source of truth which eliminates many planning blind spots and streamlines the planning and scheduling process. Consider how a user will be less likely to underestimate cost and time restraints when all the necessary information is laid out clearly in a single place, rather than across multiple spreadsheets and paper schedules.
‍

2) Issues with Material Tracking
Poorly managing material inventory can be disastrous for any STO. Without the needed materials, your schedule will be thrown off track. As workers are forced into unplanned downtime, costs can go through the roof and 18+ months of meticulous planning will be in vain.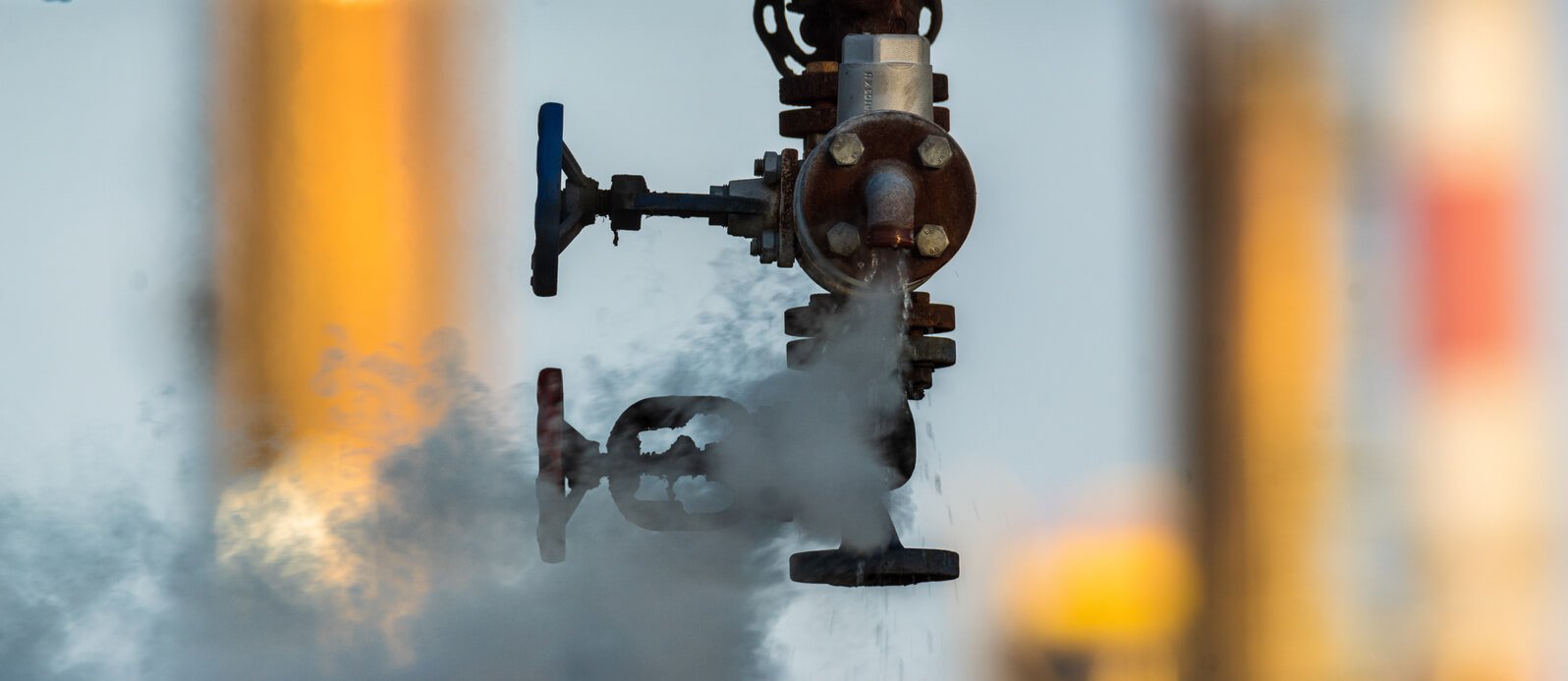 Unfortunately, this is likely to happen if you're still using outdated material tracking methods. Most facilities will use a scheduling tool such as Oracle, also known as Primavera, to create their STO schedule. However, the issue that many planners and schedulers face with Oracle is with its limitation in functionality; it only handles scheduling, forcing managers to turn to third-party systems to manage their materials.
This presents the challenge of having to constantly compare your materials list against your schedule. Some planners try to overcome this problem by manually creating an Excel sheet that integrates both their schedule and list of materials. Although this can work, it's very time-intensive to create and consistently update the spreadsheet.
Another issue that arises is the increased likelihood of user error when transferring data from a spreadsheet to a CMMS or SAP. Additionally, there are many questions that cannot be readily answered using this system including but not limited to: price estimations of materials needed, P.O. status, material status, and material delivery dates.
If your facility falls behind on performance due to problems handling materials, your organization will be at a competitive disadvantage. Accessibility to materials tracking and inventory eliminates potential delays in transitioning your facility back online and avoids delays in production. Using a centralized digital platform is key to overcoming this obstacle and remaining competitive in your industry.
A digital system will seamlessly integrate your scheduling program with your list of materials, allowing you to keep track of both in a single location. Real-time materials status updates ensure that you never lose track of where your materials are, how much you need, or when they will arrive at your facility. With added mobile functionality, workers can access this data from the field and stay up to date on the arrival of materials needed to complete their jobs.
‍

3) Poor Communication Between Stakeholders
As mentioned previously, to complete a successful shutdown, turnaround, or outage, all workers and managers must coordinate their efforts in a collaborative way. Traditional scheduling methods make this kind of collaboration extremely difficult. There can be numerous avenues for stakeholders to communicate with each other, such as through Excel spreadsheets, paper Gantt charts, email, and face-to-face conversations.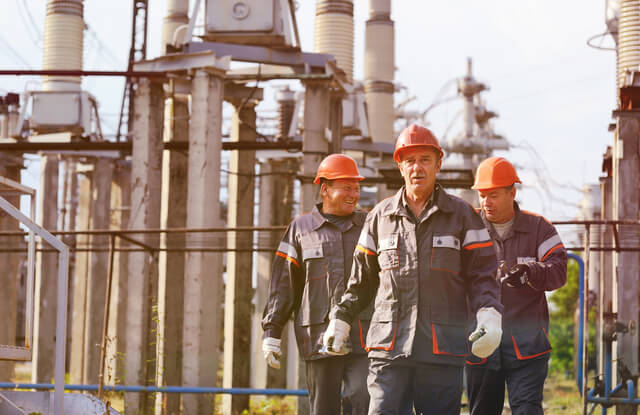 Another challenge STO teams face is maintaining a central channel of communication for all stakeholders. Having multiple channels makes collaboration inefficient and increases the likelihood of miscommunication. For example, someone trying to contact a turnaround manager about scheduling matters may have a hard time deciding which communication channel to use. Or a scheduler looking at the Excel sheet will not have access to information exchanged over email.
It's incredibly difficult for planners and schedulers to include the needs of each stakeholder into the final scope. A common way of reviewing and finalizing the schedule is by gathering all key stakeholders in a conference room to engage in several "scheduling draft meetings". The scheduler is then left to capture and include all noted feedback during each meeting into the schedule. If the schedule is edited further, notes can easily be scrambled or conflicting due to the constant back and forth of transferring notes from a spreadsheet to a scheduling system.

When the schedule is finalized, a spreadsheet or hardcopy is typically distributed across the team. However, the schedule can change due to material delays, scope creep, or even resource constraints and the scheduler would have to spend additional time frequently updating the hard copy schedule or spreadsheet.
‍

Use an Integrated Software Solution to Manage Your STOs
An integrated software solution enables workers and teams performing work during an STO to communicate in real time. Workers can easily share progress updates, review important changes to scope, etc., helping to foster a vastly more efficient environment that can react dynamically to changing circumstances.

A rapidly growing number of organizations are transitioning to software that digitizes STO work processes to ensure a successful shutdown, turnaround, or outage. Digitization in asset-intensive industries that undergo STOs helps these organizations to remain productive, profitable, and improve long-term work sustainability.
If you're looking to empower your team and organization in executing a successful shutdown, turnaround, or outage, consider a solution that consolidates all the tools you'll ever need for your STO into one digital location.
If you're looking to better align your shutdown, turnaround, or outage plan, process, and team around a centralized, digital platform, contact us today.