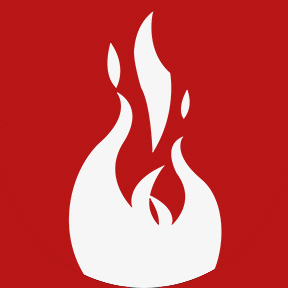 Author: Prometheus Group
CATEGORY:
Reporting & Analytics
July 07, 2022
Coal Producer Optimizes Work Order Flow with Planning & Scheduling
Western Australia's largest coal producer provides roughly four million tons of coal annually. The company is committed to producing coal in a safe and environmentally sound manner. Efficient maintenance is essential in any industry, but critically so in mining; likewise, the safety of their 400-plus employees is a top priority for the company.
‍
Maintenance Planning and Scheduling Processes Formalized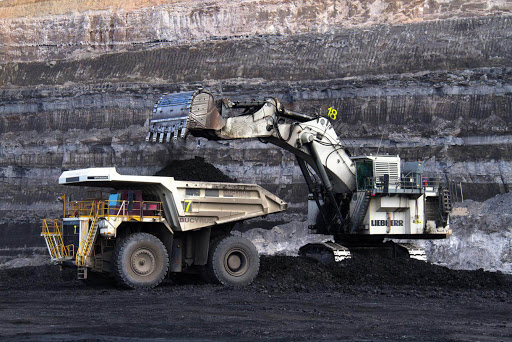 The coal producer needed to formalize their planning and scheduling processes to better control their work order flow. To ensure high user adoption, they knew they would need solutions that were user-friendly, intuitive, and did not require navigating multiple screens or forms to perform their work.
At that time, the company was using Microsoft Project to create five work plans, which then had to be rolled up into one master plan. They recognized that this was not the most efficient way to plan, schedule, and post their more than 12,000 work orders per year. The system required a lot of manual effort and a relatively high number of clicks for almost every task, with no way to make bulk changes to work orders.
The company also recognized that the maintenance department required better reporting. Reporting at that time was limited to customized reports that also required tremendous manual effort to pull together. The maintenance team believed that access to weekly and monthly reports on costs, including labor, by work order type, would improve the financial accuracy of their cost reporting. In addition, these reports would enable them to justify current and future budget requests.
‍
User-Friendly Maintenance Planning and Scheduling and Analytics Solutions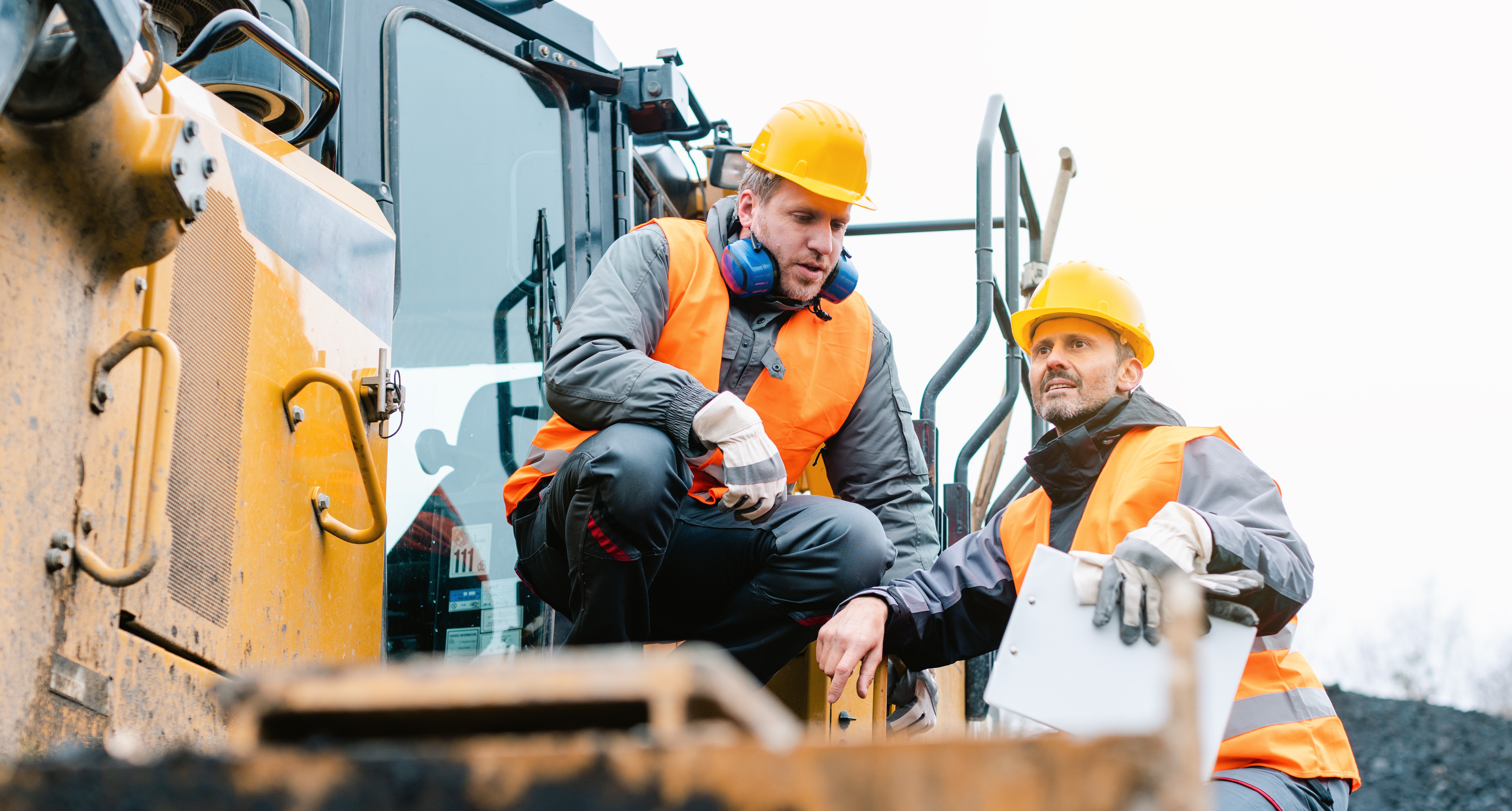 Prometheus Planning & Scheduling for Oracle and Prometheus Reporting & Analytics for Oracle have been a success at the organization. Users understand the solutions and find them easy to use.
"Planning and scheduling is so easy with drag and drop capability and it's no longer hard work to get schedules out," cited their engineering superintendent.
As a result of increased visibility, the coal producer has enhanced reporting by populating more fields like resources and time estimates to improve their planned versus actual tracking. The unique snapshot process of Prometheus Reporting & Analytics for Oracle has enabled the company to measure, monitor, and trend schedule compliance, which has improved as a result. Backlog is also under control. Collectively, the solution has reinforced the organization's goal of continuous operational improvement.
For more, please access the full case study here.