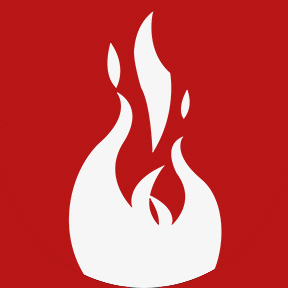 Author: Prometheus Group
CATEGORY:
Mobile Maintenance
August 09, 2022
Global Gas Company Solve their Mobility Challenges With Prometheus
Global Industrial Gas Company Worked with Prometheus Group to Create a World-Class Mobility Solution
Messer Group is a leading global provider of industrial gases across several industries including healthcare, food and beverage manufacturing, and electronics. As a global organization with asset-intensive facilities staffed by thousands of workers scattered around the world, Messer faced three challenges related to maintenance and inventory management: maintaining its ERP as a single source of truth, improving its data accuracy and integrity, and minimizing paper usage.
A Robust Mobility Solution to Address Workflow Challenges
Messer North America relied heavily on paper-intensive processes that expended more time and resources than needed, preventing their teams from utilizing their time more efficiently. Managing paper documents made it difficult to get accurate information into the hands of necessary workers in the field. Without remote access, workers were unable to enter information when work was being completed on the field, compromising their data accuracy and integrity.
Messer needed a mobile solution which would streamline its workers plant maintenance workflow while ensuring all data was flowing into their single source of truth.
Prometheus Group was in a unique position to help Messer meet their mobility needs and both companies seized the opportunity to join forces. With Messer's input and feedback, Prometheus Group could build a robust, configurable mobile solution.
Download the Messer Case Study to learn more about their collaborative process with Prometheus Group and the impact Prometheus Mobility had on transforming maintenance workflow.