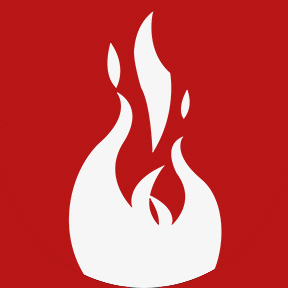 Author: Prometheus Group
CATEGORY:
Digital Transformation
August 09, 2022
Looking Ahead To 2021: Prometheus Group Predicts New Year Trends
As 2020 comes to a close, we wanted to look into our crystal ball to see what the future holds. We believe that many of the trends that dominated this unusual year show no signs of letting up. The rapid acceleration in the pace of digital transformation in response to the pandemic removed many of the barriers previously preventing industries from going all-in on digital. This looks set to continue from what we hear from our customers and see in the market.
Data Dominates
With the continued growth in connected devices and services, the volume of captured data will continue its exponential growth. IDC anticipates that by 2025, the amount of data worldwide will hit a staggering 175 zettabytes. As a result, organizations are drowning in data and need help managing it to garner actionable business insights to track, analyze, and improve processes and productivity.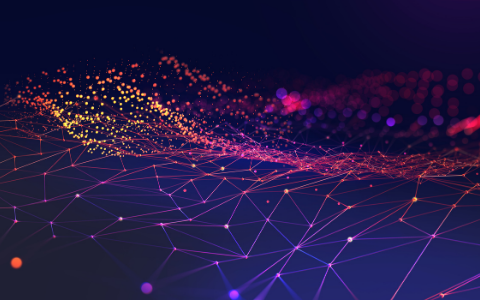 This, in turn, will make effective data management a key priority for 2021. With master data, the foundation for effective and efficient maintenance and operations, we will continue to integrate and enhance our data solutions and capabilities strengthened by the Utopia acquisition in Q4 2020. Without quality master data, heavy asset operators will continue to struggle to streamline maintenance work and eliminate costly disruptions. As a result, data cleansing, governance, and management will grab an increasingly larger piece of the spotlight in 2021.
‍
Technology Integration
While the days of locking in on one technology stack are in the rearview mirror for enterprises, there is also fatigue with the challenges of managing a myriad of technology solutions. This pressure will see organizations looking to reduce the number of technology vendors. In the asset management space, customers recognize the benefits of simplifying their software and systems, and they are turning to the Prometheus Platform for their entire asset management operations. This trend will continue.
‍
Industry 4.0 Gathers Steam
Manufacturers continue to embrace automation transforming traditional practices. This has driven an uptick in the adoption and integration of smart technologies enabling manufacturers to optimize their operations quickly and efficiently by knowing what needs attention, including maintenance strategies. This is helping drive growth for Prometheus Group in the food and beverage and the consumer-packaged goods sectors as these industries recognize the criticality of improving efficiency and production uptime. Digital transformation and the pandemic demand for consumer staples, coupled with ongoing disruption to supply chains, will continue to expand our heavy asset industry footprint in 2021.
‍
Intelligent Technologies
Artificial intelligence (AI) and machine learning (ML) will become more commonplace as organizations tap into their capabilities to help aggregate and interpret the vast array of available data. With AI and maintenance software, enterprises can garner meaningful insights and data points to optimize maintenance efforts. Intelligent technologies are critical as organizations strive to have the right insights to keep their critical assets productive with minimal downtime.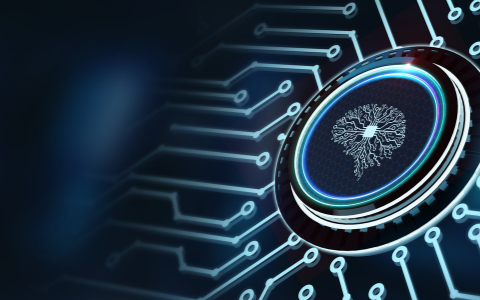 AI will increasingly automate many maintenance-related processes, removing the risk of human error, which can have safety implications in the heavy asset operator space. At Prometheus Group, we are already utilizing intelligent technologies to improve data governance and all of our master data capabilities. With AI, our team can support not only master data management but also better assess equipment health and make improved decisions around predictive maintenance.
Here at Prometheus Group, we have integrated intelligent technologies to transform how we now perform equipment walk downs. These are now done remotely using our mobile application for image recognition. We then access our MDaaS library and consulting team to determine the make, model, and ancillary information on the associated equipment. The entire process happens remotely, helping our customers reduce the number of people on site.
As we turn the page on 2020, we are excited (like most people) to start a new year and look forward to supporting our clients as they continue on their digital transformation journey. We're looking forward to being back on-site with our customers in 2021 and helping them tap into the decades of industry experience that our asset management, reliability, and maintenance professionals have garnered over the years.