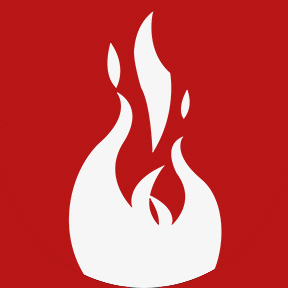 Author: Prometheus Group
CATEGORY:
Prometheus News
August 12, 2022
Team Prometheus Group: Lucia Prihandini
This is the first in a series of posts shining a spotlight on team Prometheus Group.
Love what you do is the mantra that Lucia Prihandini follows faithfully in her role as a functional consultant at Prometheus Group. Lucia's role focuses on helping her clients integrate and utilize the Prometheus platform. She spends her days training customers onsite and online, about the Prometheus software and SAP Plant Maintenance. In addition, she assists in consulting projects that focus on optimizing business processes within planning and scheduling by integrating Prometheus software.
When she is not working, Lucia is an avid yoga aficionado, supporting her philosophy of a growth mindset. We spent some time with Lucia to learn more about her role and what she brings to the Prometheus Group family. It's clear from the conversation that we are lucky to have her!
1. What gets you out of bed every day?
My day starts early as I live in Jakarta, which is three hours behind the Brisbane office, so I'm up before sunrise. My daily mission is to help our customers improve the efficiency of their planning and scheduling efforts with the Prometheus software through the training and consultancy I provide. Seeing the business impact of our software is so rewarding. I love meeting customers and really understanding the challenges they face. Helping workers on the front line use our technology to optimize their maintenance efforts is what drives me.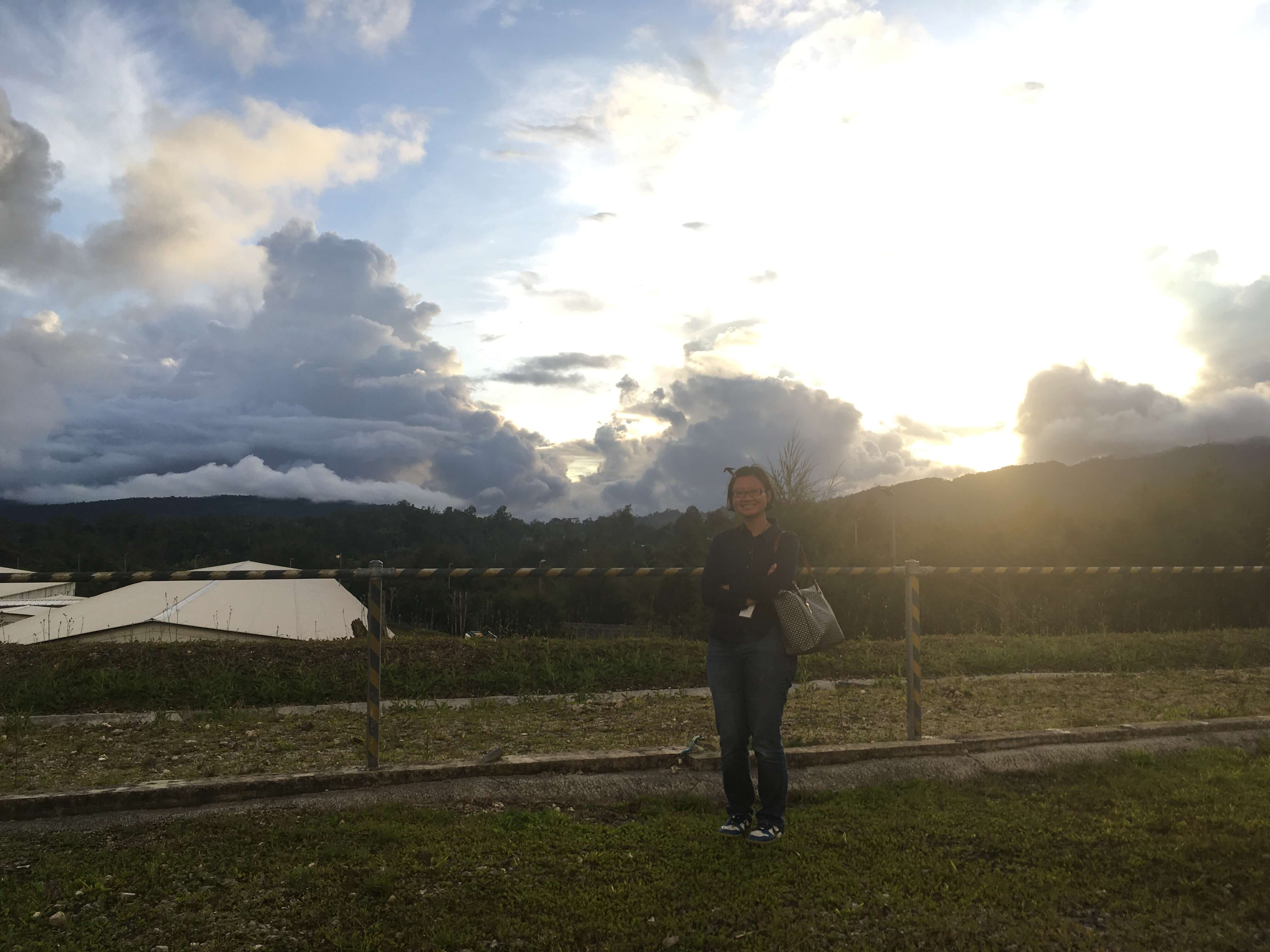 2. Can you shed more light on the issues organizations are dealing with?
Our customers face a range of problems, but the most frequent request I get from teams is on gaining a better understanding of how to optimize their maintenance efforts. In my role, I help them transform their planning and scheduling by integrating the Prometheus software. In addition, they want to understand what the current best practice is in terms of plant maintenance and what we are seeing in the marketplace. It's clear from my conversations that no one wants to be left behind in the race to digitally transform asset maintenance strategies and processes.
As part of this digitalization, many customers are grappling with ensuring they have reliable infrastructure across their plants, many of which are in isolated locations. This, coupled with training their teams to be able to use technology, are critical hurdles that they need to overcome.
As systems and processes continue to evolve, our customers need help to understand how to utilize these new capabilities effectively. This is where our functional consultants really make a difference.
Our role is to spend time understanding each customer's unique situation. Once we are clear on their challenges, we then provide advice on how to best integrate the software to overcome these issues. Listening skills are one of the keys to success in my role and are the foundation for a long and fruitful relationship.
3. What are some best practices for companies to adopt to improve user adoption rates?
First, you need to clearly define and establish KPIs to measure user adoption rates at each plant. For example, measure the ratio between preventive versus corrective work with the goal of increasing the preventive percentage, the number of work orders compared to the current manpower capacity to execute the work, and the number of backlog work orders so you can track if this is going down. Once you establish a list of KPIs, you have to continually monitor them so that you can take action to drive adoption higher.
Another essential practice is to keep coaching users on how the Prometheus platform helps boost the overall business performance and how it directly impacts their role. Once teams understand the bigger picture and the impact on efficiency, we find that user adoption soars.
Training can't be a one and done initiative. Regular internal sharing sessions and ongoing formal training are critical components to improving user adoption.
4. For those thinking about a career as a functional consultant, what are the key skills you need?
Communication skills are critical in any customer-facing role. This, coupled with active listening, enables you to really understand what customers are struggling with and how to help them. It's also vital to keep your finger on the pulse of planning and scheduling best practices. I do that in a variety of ways, including reading industry publications and using social media to keep me up to date with what is happening. In turn, I share my observations with customers.
Consultants need to be able to adapt their communication style based on each customer's culture and personal preferences. For some, an analytical approach is essential, while others prefer a more thoughtful discourse. The ability to understand what matters to each customer and adapt your delivery, is another key to success, along with a positive outlook.
It's also vital to keep adding to your skill set; I'm a big proponent of adopting the attitude of being a lifelong learner. This, to me, is critical to ensuring a long and rewarding career and life! Future-proofing your skills is essential and I'm currently learning about the Prometheus digital permitting solution so that I can help customers integrate and utilize this much-needed capability.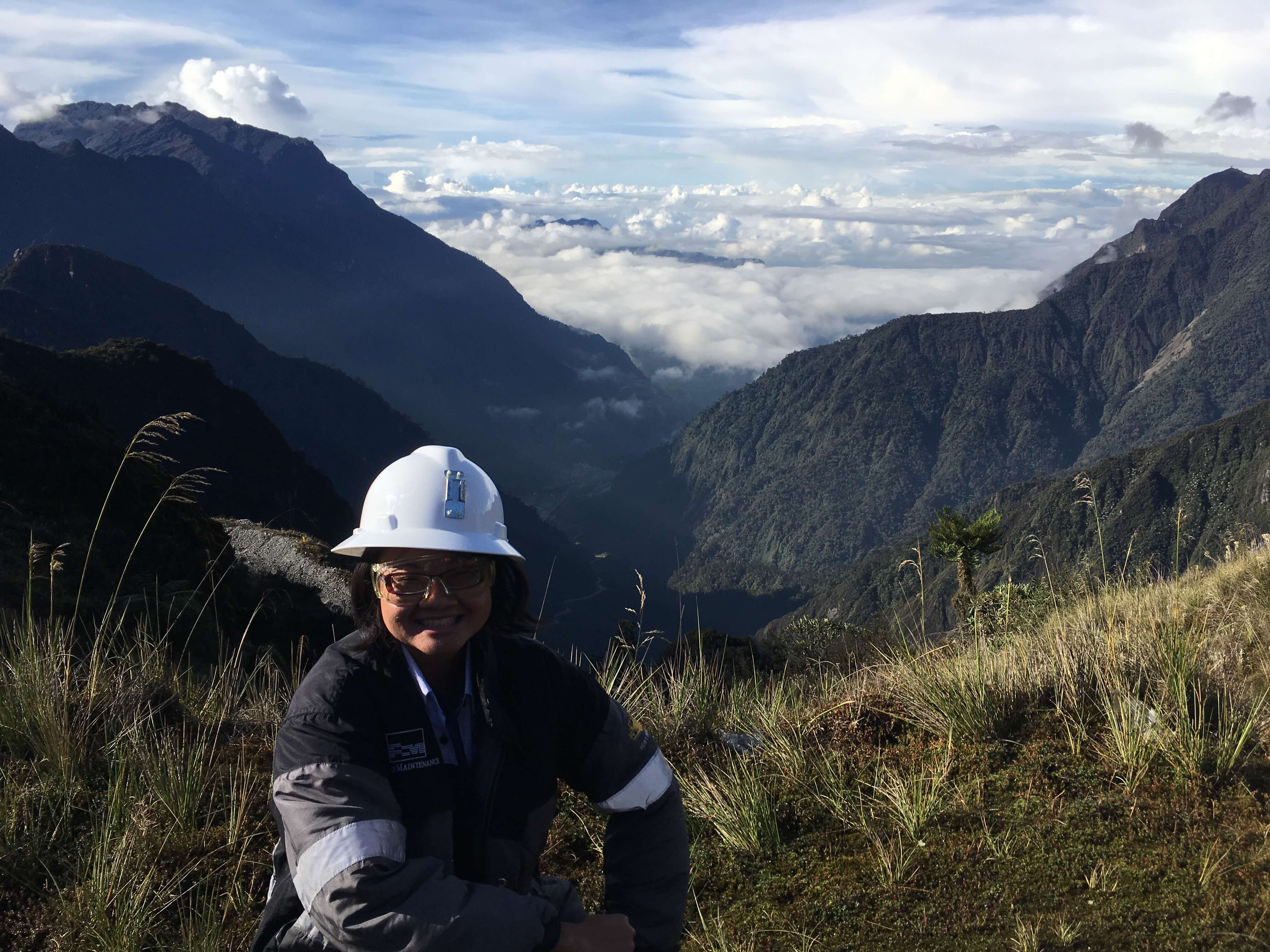 5. What is unique about Prometheus Group?
Our commitment to our customers is the common thread that unites the Prometheus family. With our team spread across the globe it doesn't matter where you go; this is the core belief I hear and experience. Work smart, play harder, and stay relevant is more than a statement at Prometheus Group. We believe in continually supporting our customers rather than the approach adopted by others of running an initial training session and then walking away. Once you are part of the Prometheus Group family, we support you through ongoing training and consultancy to ensure that you continue to optimize your maintenance efforts as your organization and the world continues to evolve.