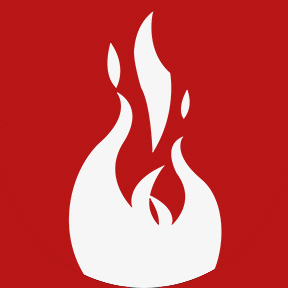 Author: Prometheus Group
CATEGORY:
Planning & Scheduling
August 16, 2021
Maintenance Planning & Scheduling Hurdles of This West Coast Airport
As a major travel hub in the Pacific Northwest, this West Coast airport sees 40+ million passengers annually, making it one of the top ten busiest airports as well as one of the fastest growing in the United States. With over 300 employees, their maintenance department alone is divided into 14 shops, with an additional three support crews. Together, this department oversees the maintenance of the airport and the outlying facilities.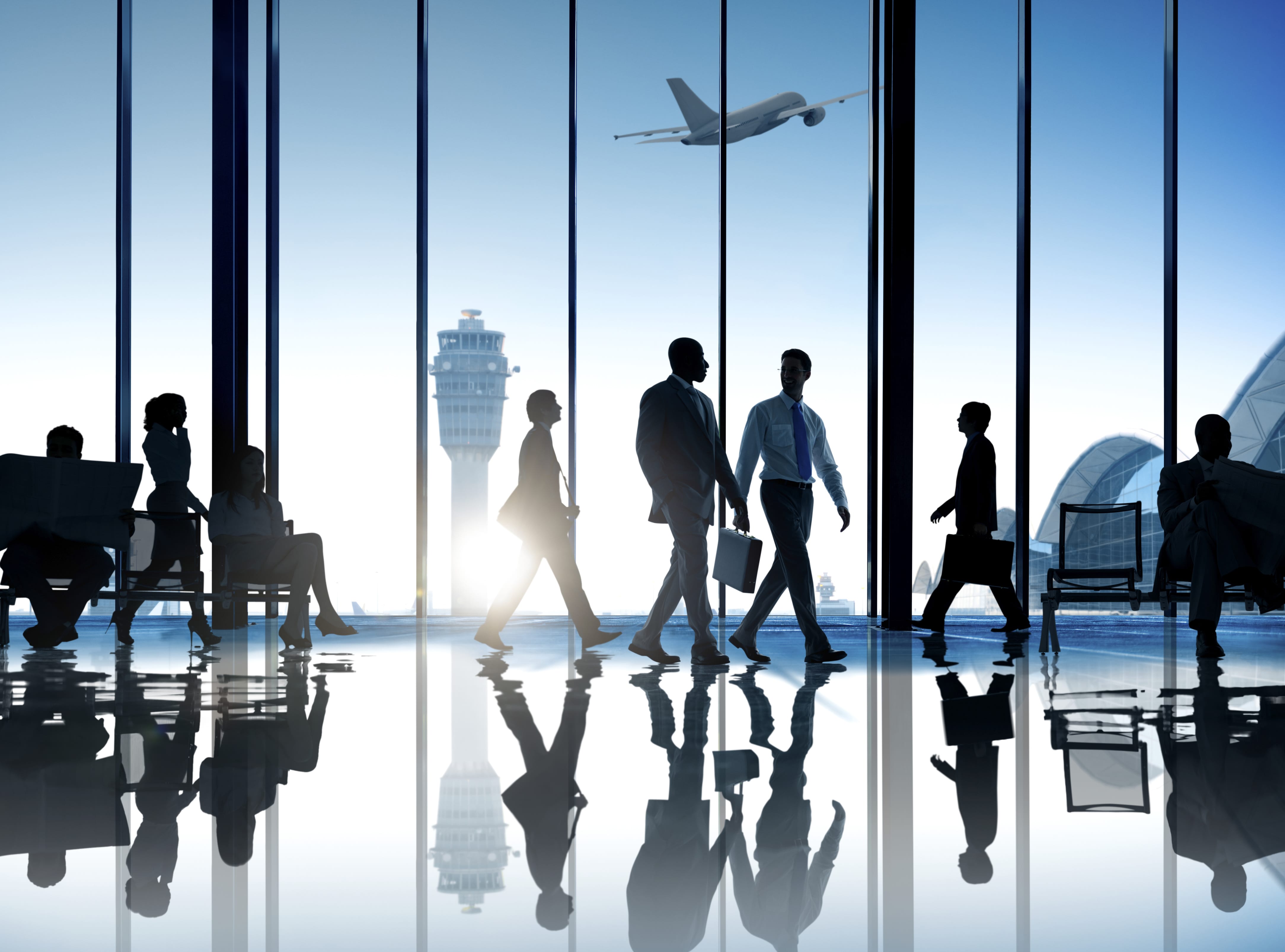 With their rapid growth, they've had to respond quickly and strategically to keep up with the demand on their facilities. Despite the hustle and bustle, one of the airport's Business Systems Managers sat down with us to talk about how they tackle the challenges and seize the opportunities of their rapid growth, and where they're headed next to maintain their continuous improvement.
Keeping Pace with the Rapid Increase in Maintenance
Rapid growth is, of course, a good thing. But it's not without its challenges. As the airport sees an increase of passengers walking through their doors, the maintenance needs of the airport and outlying facilities has also risen.
The airport has been using IBM Maximo for about 18 years, but centralized Planning and Scheduling more recently, in 2006. Back then, they were using an in-house tool in Excel. As their Business Systems Manager says, "It was a great place to start, but as the airport has continued to see more and more passengers and our Planning and Scheduling needed to become more streamlined, efficient and sophisticated. So, we started the search for other tools."
In 2016, they found their solution and implemented AKWIRE (Now part of Prometheus Planning & Scheduling) as part of a larger project upgrading IBM Maximo from 7.1 to 7.6.
"This was a massive upgrade project [of Maximo and other solutions simultaneously] and it was a challenge to manage the competing priorities. We found that having on-site support during go-live was key."
Now, AKWIRE is part of their Planners' and Schedulers' daily routine. "Some of the functionality that we're really enjoying includes the one-click scheduling, Calendar shift patterns, and lassoing assignments. These features help us save time and prevent errors. And, it's a simple feature, but we really love the Fixed Columns."
The Business Systems Manager of One America's Busiest Airports Talks Continuous Improvement
Now that the team is aligned using and focusing on Planning and Scheduling, it's time to set their sights on new goals.
"Lots of things are working well and contributing to our continuous improvement," says the airport's business systems manager. "The tools and tech that we have are making it easier to do our jobs to the best of our abilities. When it was first implemented, people were worried about having to learn a new software. Now, the team loves it. It is part of our every day. People would be upset if they couldn't use it."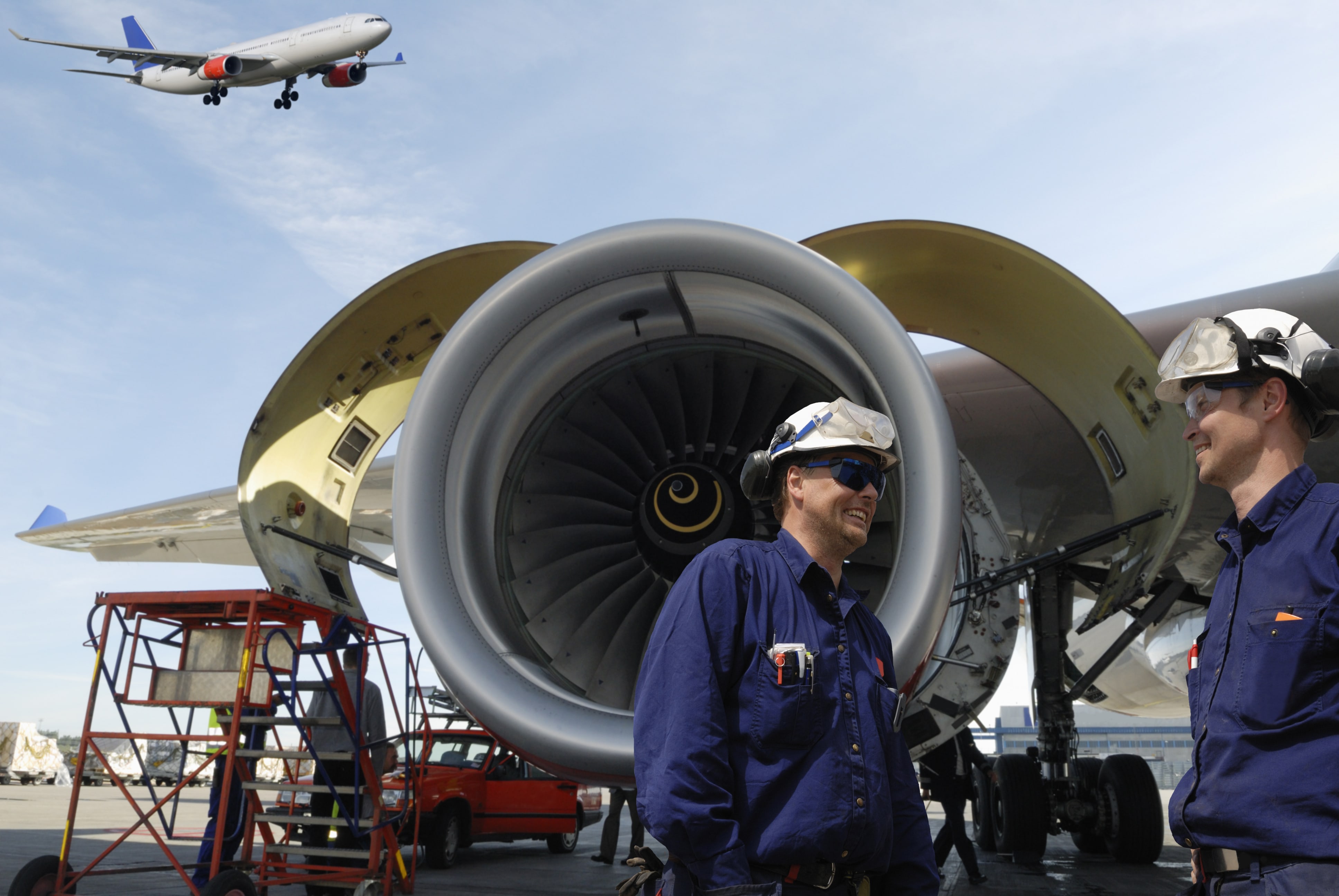 They continue, "Another successful thing that we're doing is hosting weekly work management team meetings. We find this is an effective way to keep the lines of communication open and everyone on the same page."
But this team isn't holding back. They've got a long list of improvements that they're working toward.
One of those many goals is continuous professional development and making that everyone on the team knows AKWIRE inside and out. "First and foremost, we plan to continue with training and continuous refreshers, to make sure the team is using it to its fullest potential. We are also implementing a system to cross train administrators."
Another lesson the business systems manager would like to share is that of upgrade philosophy. "We also plan on keeping up with the latest version of the software. As new versions come out, there's enhanced capabilities and added features; being on the latest version will help us use the software to its full potential. We've also observed that performing minor upgrades more frequently is faster and more cost effective than waiting to do a big upgrade."
Big Picture Thinking: Planning and Scheduling Productivity Takes the Lead
"Another thing that we're very excited about is our Productivity Team. We're examining the many ways that we can increase productivity with Planning and Scheduling. How we did things 10 years ago isn't necessarily the right way anymore, so we're re-evaluating everything. We're looking for opportunities to eliminate repetitive, or non-value-add tasks. And as we're moving along, we're developing and revising our best practices," says the airport's Business Systems Manager.
"For instance, we're still experimenting with the number of labor hours to which we schedule. In the past, we've scheduled to 100% of hours even when we have emergency work. We'll carefully try different methods and see if we should consider reducing the number of labor hours, and observe the results. Then, we'll be able to determine which is the best direction to go."
A big part of these continuous improvement efforts will be using reports and metrics, as well as PM forecasting. "We're looking forward to digging into this," says the business systems manager. "I anticipate this will help with a lot of our decision-making."
"We've done the work getting this team committed to Planning and Scheduling, standardizing processes, and leveraging AKWIRE. Now, we're looking at what's not working, what could be easier, what's still a challenge – and figuring out how to fix it."
Continuous improvement and using powerful solutions for IBM Maximo to their fullest potential – we'd say that this team and airport are well on their way to enjoying even more successes in the future.