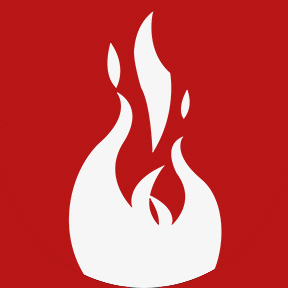 Author: Prometheus Group
CATEGORY:
Prometheus News
,
Shutdown, Turnaround, & Outage
August 09, 2022
Turnaround and Outage Leader Roser Consys Joins Prometheus Group
At Prometheus Group, we strongly believe that integration is the way of the future. We believe that our customers achieve their definition of asset management success when they cut down silos and create visibility across their maintenance, health and safety, and operations departments.
These teams can't work in isolation. For them to work together effectively, they need the right tools that help them communicate in real-time, while maintaining their ERP/CMMS as the single source of truth. This is imperative for safety and for wrench time or time-on-tools.
Leading the Way With Turnaround Maintenance Planning
That's why we're pleased to announce that Roser ConSys is joining the Prometheus Group family. Roser ConSys' innovative plant shutdown, turnaround and outage (STO) software will be an exciting and valuable addition to the Prometheus platform – strengthening our existing offerings.
Planning and executing an STO is a complex, time-consuming, and high-pressure endeavor spanning various departments and affecting staff across the organization. Balancing safety, maintenance work quality, dealing with unplanned or discovered work, all while trying to keep the STO on schedule and return the plant or facility back to operational as soon as possible.
Integrating Plant Shutdown Expertise With Enterprise Asset Management
Roser ConSys has built a suite of specialized software and mobile applications for managing these critical events for oil and gas, utilities, power generation, and other organizations. We are pleased to be able to offer extended features, new functionality, and more options for our customers executing plant shutdowns and other turnarounds or outages at their facilities, optimizing their scope definition, work package preparation, and material management.
As Martin Veen, Roser ConSys CEO says, "…we share Prometheus Group's mission to help organizations digitally transform every aspect of their business." As partners in your digital transformation, our aim is to help you integrate your enterprise asset management strategies and programs, from planning and scheduling to analytics, permitting and isolations to master data, into a cohesive, consistent platform that is as user-friendly as it is powerful.
Welcome Roser ConSys to the Prometheus Group family!
Read More About Roser and Prometheus Group: