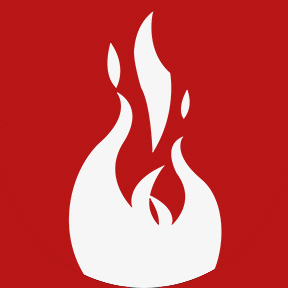 Author: Prometheus Group
CATEGORY:
Planning & Scheduling
August 09, 2022
Maintenance Planning & Scheduling should matter to your Organization
Why is proper maintenance planning and scheduling such a hot topic? It cuts waste and improves the overall fiscal health of an organization.
First, let's go over some general definitions associated with planning and scheduling.
Work Planning takes place when maintenance work is documented, including assigning resources, outlining work and safety procedures and identifying labor and materials.
Work Scheduling is the process when all required resources are scheduled to be utilized within a defined time frame. It involves knowledge of technician, material and tool availability as well as equipment and asset availability.
Coordination brings together all the necessary resources for the scheduled work, and combines both scheduling and planning activities.
Maintenance excellence is a strategy that eliminates unnecessary activities and maximizes condition-based maintenance while focusing resources on the most critical assets. In other words, maintenance excellence is all about doing the right jobs, with the right resources, at the right time.
The importance of effective planning and scheduling
On average, the wrench-on time for a company stands at 35% without effective planning and scheduling, leaving 65% of waste. With this calculation, for every 8 hours that a technician works, only 2.8 hours of that day is actual work on assets.
Let's break down the 65% of waste:
15% is travel time to and from the job
12% is obtaining tools and materials
10% are authorized breaks
8% are coordination delays
5% are receiving instructions
5% is general idleness at the job site
5% are late starts and early quits
5% is excess personal time
Implementing proper planning and scheduling can increase wrench-on time to 65% and increases a technician's 8-hour day to 5.2 hours of actual work.
What does this mean for your organization?
The benefits are clear. It will allow your organization to move away from a reactive state of maintenance and increase workforce efficiency.
What are the fiscal impacts if you could:
Increase wrench-on time from 2.8 to 5.2 hours?
Eliminate spare parts usage by 10%?
Reduce your backlog of work orders?
Move toward a reliability state of maintenance by analyzing failures and what steps are needed to prevent future failures?
Increase the efficiency in repairs and get your plant back online faster?
The below infographic brings these numbers all together to demonstrate the importance of effective planning and scheduling.
Feel free to share this infographic on your website using the embed code after the image. You can also download and save the pdf version, for future reference.