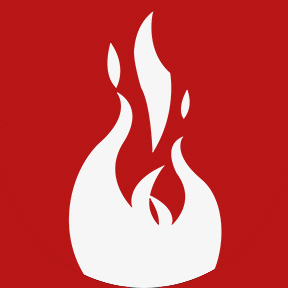 Author: Prometheus Group
CATEGORY:
Permitting & Safety
August 09, 2022
Why Permitting Must Go Digital Now
Poor maintenance strategies can reduce a plant's productive capacity by 5 to 20 percent. While the planning and scheduling space has grown to embrace intelligent technologies with the goal of increasing wrench time, permitting has struggled to undergo a similar transformation.
Organizations are continually striving to streamline processes, reduce redundant efforts, and integrate smart, automated systems to optimize maintenance and operations. With the additional pressure to pivot to contactless systems and accelerate the pace of digital transformation in response to current events, this puts digital permitting back in the spotlight as an essential step rather than something to consider in the future.
So why does permitting need to go digital?
Efficiency and safety are critical in industrial environments, and a paper-based permitting process opens up a multitude of potential problems. Organizations can no longer tolerate the risks of rigid, outdated paper processes that create inefficiencies and limit communication and visibility. This can create an unsafe environment for employees and hamper an organization's ability to meet compliance regulations.
There are multiple benefits from pivoting to digital permitting, including:
1. Reduces hazardous incidents
Planning is a critical step in managing permitting and related activities. Poorly planned permits can lead to unsafe isolations, placing the plant and worker at risk. Supervisors require employees to follow a series of pre-determined steps when completing the permitting process to reduce errors. Without a digital system, it's impossible to enforce adherence to protocols and requires more people on-site.
When maintenance workers are juggling multiple permits and isolations, the risk of steps being missed increases, which can have safety implications. A digital system incorporates mandatory fields and electronic approvals, which ensures workflow adherence reducing the risk of a safety incident occurring. It also helps to improve visibility into other work happening in the same location and identifies potential hazard conflicts. In addition, the electronic system removes any issues related to notes being illegible or detailed enough. By integrating digital permitting, the risk of incidents occurring is reduced, creating a safer working environment.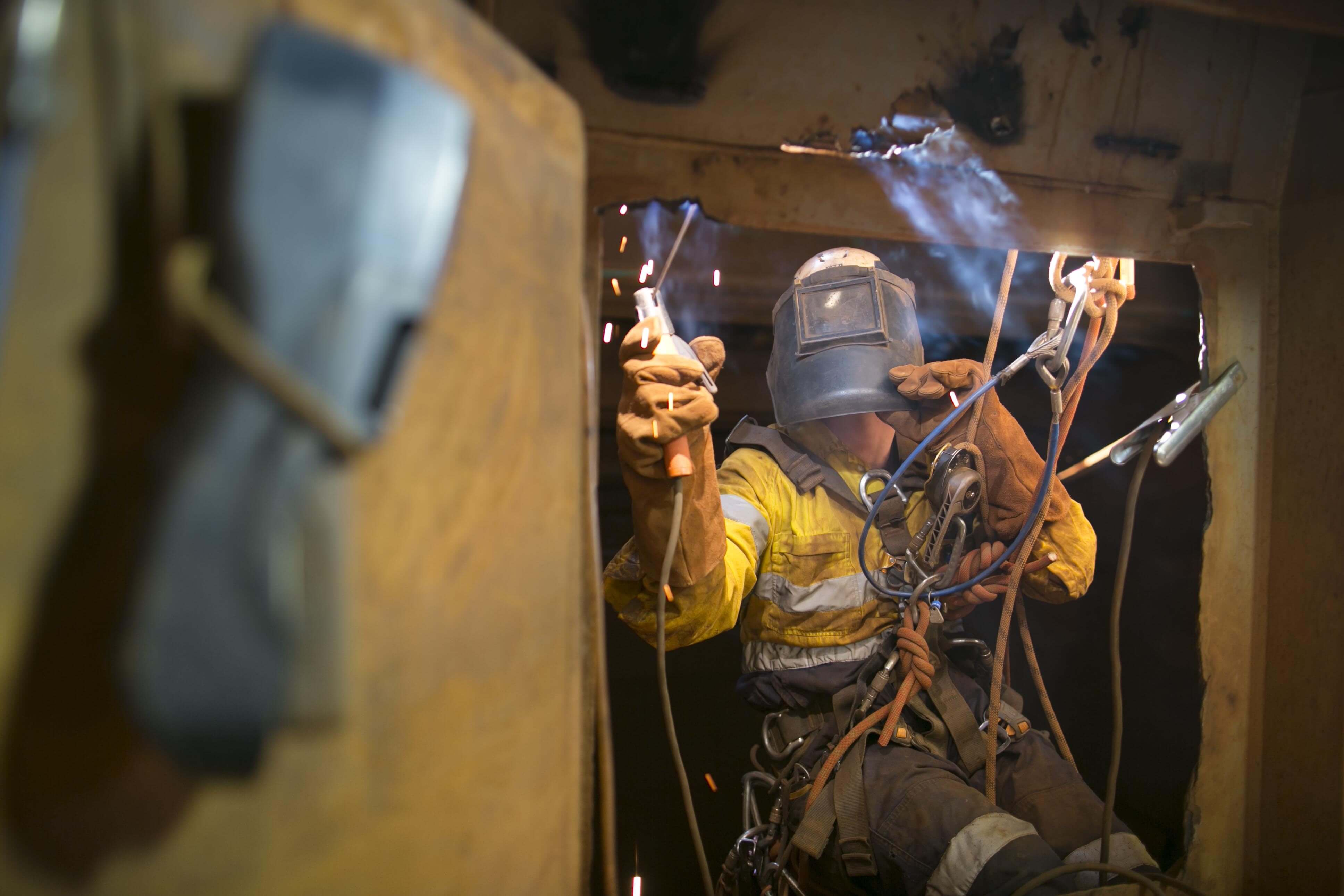 2. Delivers a more efficient permitting process
With electronic permitting, key maintenance workers no longer need to spend valuable time filling out a mountain of paperwork, slowing down plant production due to equipment remaining idle. The templated approach requires less time to complete than a paper-based process. In addition, a series of pre-controlled prompts create detailed records. It also removes delays caused by ineligible handwriting or lost paperwork.
With paper systems, workers are often idle waiting in line until permits are approved. This increases frustrations and the likelihood of workers rushing to get sign off to remain on schedule. As a result, this often leads to incorrect information or missed elements on permits. A web-based solution solves these challenges and is much more efficient by creating a more streamlined approval process.
3. Administrative tasks are reduced, increasing wrench time
With digital permitting, maintenance workers no longer need to spend time on administrative paperwork. Instead, they can focus on executing maintenance tasks. Electronic approval accelerates the entire permitting cycle with auto-notifications and emails alerting employees when their approval is required. This reduces lost tool time from bureaucratic paper-based systems.
4. Mitigates the risk of unsafe isolations and sub-par risk assessment
Work conflicts are identified much earlier with digital permitting, so time is not wasted in planning and implementing controls only to find the work cannot proceed. By digitizing permitting, it accelerates planning with equipment items and isolation points selected from pre-approved lists. This delivers a consistent approach to risk assessment.
5. Ensures compliance with health and safety regulations and standards
Failure to meet industry guidelines results in significant penalties for organizations where incidents occur due to poor processes. Digital permitting creates a detailed, traceable audit trail that can easily be searched and reviewed. Any attempts to deviate from the process are either prohibited or at a minimum are made highly visible and traceable. With an electronic system, it removes the need to have personnel dedicated to storing and managing paper records. By adopting digital permitting, it helps protect an organization from unnecessary fines and delivers a safer working environment.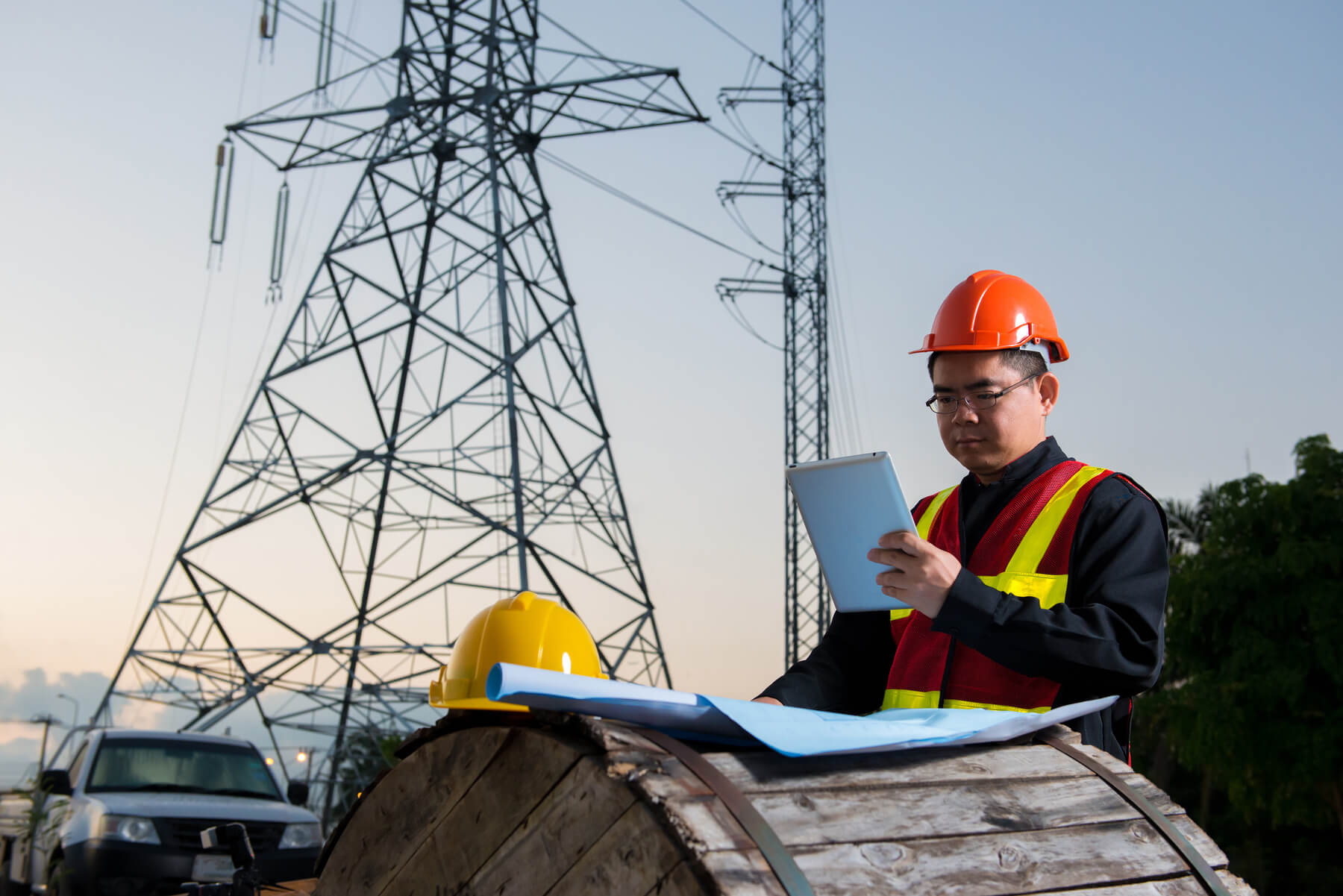 6. Dramatically increases the efficiency of energy isolation and permit relationships
For most organizations, the ability to automate the process of creating relationships of required certificates and permits based on the nature of work is an essential benefit. With a paper system, it's a time consuming and complex process prone to mistakes that often lead to incidents. Rather than relying on specialists to review every permit in the system, ePAS automatically analyzes work activities and makes recommendations on the necessary permits or certificates.
With the rapid acceleration of the pace of digital transformation, it's clear that paper-based permitting systems need to be retired. At Prometheus Group, we pride ourselves on helping guide organizations on their digital journey at a pace they are comfortable with while ensuring that they can optimize the maximum value from the technology.
Prometheus Permitting & Safety is an Integrated Safe System of Work (ISSOW) that connects with an existing CMMS, or ERP or EAM system to transform control of work systems. It delivers a consistent approach to permitting and reduces the number of permit-related incidents with intelligent templating. The platform includes a fully auditable tracking of permit practices across multiple departments and sites. In addition, it enhances communication between maintenance and operations and guides users towards the best outcomes.
Digital permitting is a critical step for asset-intensive enterprises striving to maximize uptime, stay compliant with increasingly strict regulations, and create a safe working environment. Those organizations that have already embraced electronic permitting have an operational advantage. We can help you on your journey to digitally transform every aspect of your maintenance efforts.
To learn more, download our white paper, which expands on the benefits of electronic permitting.