Prometheus Group University
Become an expert in maintenance planning, scheduling,
workflows, and reporting
We're passionate about continuous improvement and development for our users. That's why we've built classes designed to help further your skills navigating your CMMS and Prometheus Group solutions. All of our courses are united in one goal: to help increase the effectiveness and productivity of your operation.

Prometheus Group University courses are certified sessions spanning four days, with an examination included. Upon passing, students receive a certificate of achievement.
PM 101: World-Class Maintenance Planning with SAP and Prometheus
PM 101 provides hands-on planner training for your company's maintenance organization. Leveraging the best practices we've gathered from years of industry experience, learn how to build corrective notifications and work orders according to industry standards, while understanding the closed-loop maintenance strategy to set the foundation of world class maintenance.

Throughout this interactive course, attendees will cover the entire planning life-cycle, from notification to TECO, while learning the best practices for streamlined, effective planning and a reportable history for future analysis. Users will get knee-deep into planning in SAP and leveraging ERP Advanced to enhance and streamline planning, as well as analyze backlogs and track history.

This course is recommended for users in SAP PM looking to get more out of SAP and Prometheus ERP Advanced for daily maintenance planning and workflow. Attendees will walk away with a firm understanding of the following:
‍
Effective strategies to build and track notifications within SAP PM.
How to plan for work execution, with materials, PRT's, document assignments, and building out relationship logic, including full use of all planning tools within ERP Advanced.
When to save task lists, and how to deploy them for rapid planning in the future.
Managing a planner's backlog effectively with workflow, status management, and reporting.
Job close-outs, with history documentation and how to track the results to be more effective moving forward.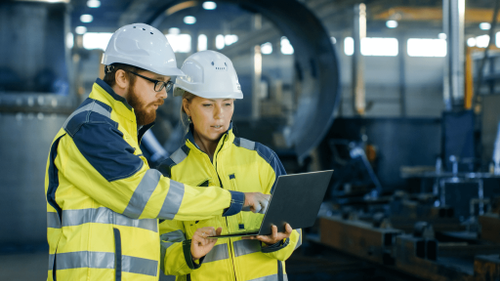 Download Training Manual
PM 102: World-Class Scheduling with SAP and Prometheus
PM 102 covers advanced end-to-end scheduling best practices in SAP using Prometheus ERP Advanced. Across this detailed and interactive training course, attendees will learn how to maximize their usage of SAP PM, focusing on the following areas: establishing standardized selections and reports within Scheduler, streamlined navigation based on process, building effective weekly execution schedules in a repeatable fashion, and using KPIs to monitor progress and benchmark performance. This course is a prime opportunity to better understand the tools within ERP Advanced and SAP to become more effective in the scheduling role.

PM 102 is recommended for those using Prometheus solutions for weekly maintenance scheduling and looking to streamline the workflow and scheduling process. Attendees will walk away with a firm understanding of the following:
Enhanced data selection and reporting through advanced variants and layouts.
How work order and work center settings affect scheduling in SAP.
Advanced scheduling model with adaptability to your business.
Working knowledge of how to effectively use Scheduler.
Workflow and status management to track all work effectively.
Capturing schedules and ongoing updates.
Analyzing schedule compliance reports and trends through ERP Advanced.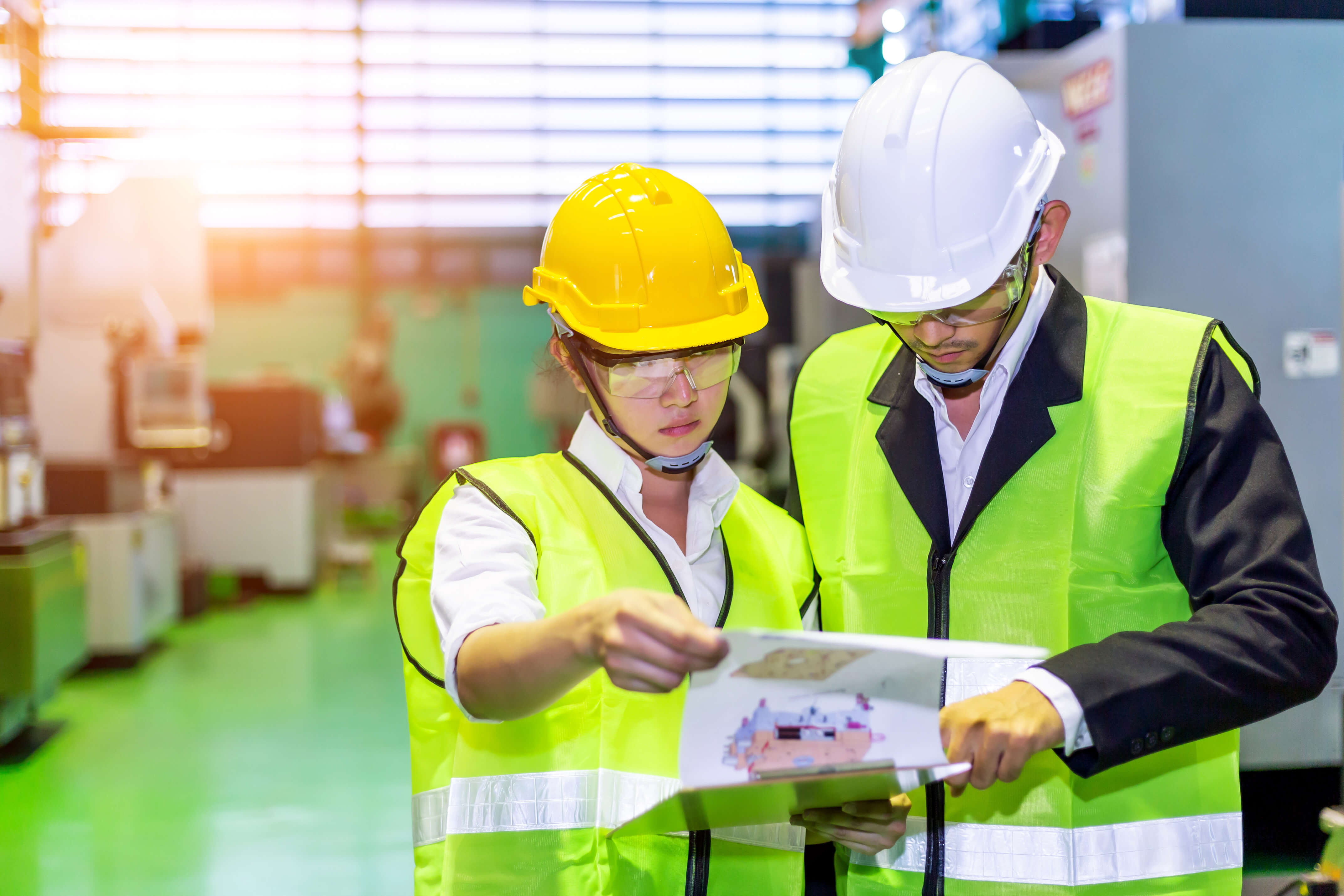 Download Training Manual
PM 201: Taking Plant Maintenance to the Next Level
In this course, we will be going even deeper into the Plant Maintenance module of SAP. Within this course, users will be exposed to the deeper details that drive effective maintenance data inside of SAP. This includes a detailed look behind the curtain of SAP PM for enhanced maintenance plan and task list strategies, enhanced work center capacities through hierarchies, HR records, and shift sequences, and configuration options to further develop maintenance processing for bill of materials, functional locations and equipment, and more.

We will also be looking into the SPRO configuration settings that drive the system to get the most out of SAP PM for the business and end users. Additionally, we will be looking into long-term maintenance analysis through key KPI metrics, including schedule compliance, break-in reporting, and due date analysis of PMs. All options will be done within the Prometheus SAP environment, allowing users to touch and feel the different aspects of SAP PM.
Maintenance plan structuring and setup
Equipment and functional location options for enhanced maintenance processing
Enhanced BOM setup for long-term sustainability and scalability
Enhanced work center capacity capabilities and outputs
SPRO access and capabilities within standard SAP
Basic notification and work order configuration options for long-term sustainability
Building effective KPI profiles and reports, and key configurations that drive output