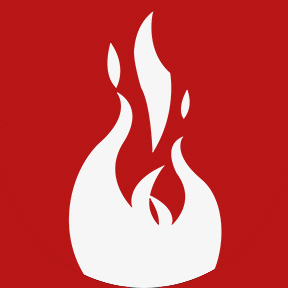 Author: Prometheus Group
CATEGORY:
Prometheus News
August 09, 2022
Engica Digital Work Control Solutions is Now Part of Prometheus Group
As we move into the fourth quarter of what can only be described as a productive and energetic 2019 full of innovation, collaboration and exciting new product developments, Prometheus Group is thrilled to announce that it has acquired Engica.
Since 1981, Engica has been a leader in the digital work control and incident management space. Engica's integrated, scalable Maintenance Risk Management solutions help organizations that work in hazardous industries achieve operational excellence, improve safety and optimize work execution. Engica's solutions are a natural fit for the fully integrated Prometheus platform:mobile-platform ready, with a range of deployment options, and highly configurable.
Expanding Our Environmental Health & Safety Solutions for our Clients
As our CEO, Eric Huang says, "We are delighted to welcome Engica customers,partners, and employees to Prometheus Group. This is an exciting milestone as we will now be able to offer our customers additional environmental health and safety capabilities, including incident management. Engica customers, in turn,will have access to our integrated asset management platform with a broad portfolio of solutions. This acquisition further supports our mission to create a safer environment for all of our customers."
Our mission is – and always has been – to help organizations manage their strategic digital transformation and succeed with their enterprise asset management vision and processes. We enable some of the biggest, most forward-thinking companies in oil and gas, pharmaceuticals, nuclear, energy,manufacturing, and more to stay competitive in today's global,technology-driven marketplace.
Moving forward with Engica is yet another way we can ensure that we have the proven solutions, innovative technologies, and the most knowledgeable people available. Doing so helps our clients achieve their goals,maintain rigorous safety standards, and generate the most value from the maintenance, asset management and operational efforts.
To read the full press release, please click here.
To learn more about the Engica solutions, please click here.