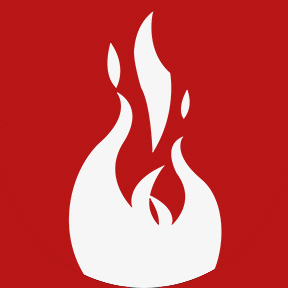 Author: Prometheus Group
CATEGORY:
Planning & Scheduling
August 09, 2022
How to Nail Down Your Maintenance Calendar for the New Year
The beginning of a new year brings the opportunity to set goals for the year ahead. For many organizations, maintenance forecasting is a goal that sometimes falls through the cracks due to other organizational priorities. If you spend time to strategically craft your maintenance calendar by following these tips, you'll be set for a productive, efficient year ahead.
‍
1. Forecast preventive maintenance plans well into the future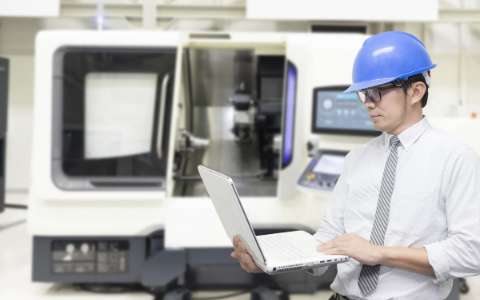 Preventive maintenance (PM) plans help organizations proactively perform repairs, replacements, and maintenance so potential failures are prevented before they can occur. When a planner or scheduler looks at the calendar of the year-to-come, forecasting PMs into the future will help the organization achieve alignment with other goals for the plant.
The goal of PMs is to save time and resources down the road so organizations aren't rushing to complete "firefighting" reactive maintenance when something goes wrong. Forecasting PMs allows us to see where we can adjust and align work priorities to increase wrench times, reduce travel time, and optimize labor hours.
‍
2. Define how many days or weeks ahead you wish to schedule
Defining how many days or weeks ahead you wish to schedule your maintenance depends on what works best for your organization. Some organizations may be able to schedule far enough out whereas some may have everchanging operations that require more daily schedules to be moderated. We know this also depends on resource availability, since most plants keep a backlog of about two weeks.
A happy medium we suggest is developing weekly schedules. Schedules laid out weekly will allow your work to focus on the most important, top-priority work orders while taking the criticality of the asset into consideration. You can use asset criticality to help you schedule and prioritize, in addition to weekly scheduling.
While you may have the best maintenance calendar in place, things happen and sometimes your schedule won't go as planned. Ensure your team defines what is defined as an emergency as you schedule and figure out a process for how to handle emergency and non-emergency work. Rescheduling a job that hasn't been started yet is better than interrupting one that's already began.
‍
3. Schedule for and around capital projects and shutdowns/outages/turnarounds
The more information you have on projects and STOs happening within your organization, the more accurate your schedule will be.
Your STO team, usually comprised of maintenance, operations, safety, etc., likely have STOs planned and scheduled months or years in advance. These events can last for days or weeks. Often, STO teams start planning the next shutdown as soon as the last one is completed. As you schedule your maintenance for the year to come, this information is something to keep in mind.
Short scheduled downtime windows, differing from STOs, include times that assets are taken offline so scheduled maintenance can be performed. However, there are times that downtime is scheduled for other reasons, for example if your company has enough production for that cycle and if producing more will give you a product you can't sell. Figuring out when the operations team has scheduled downtime is key for maintenance, as you can schedule necessary maintenance for times the asset is already offline.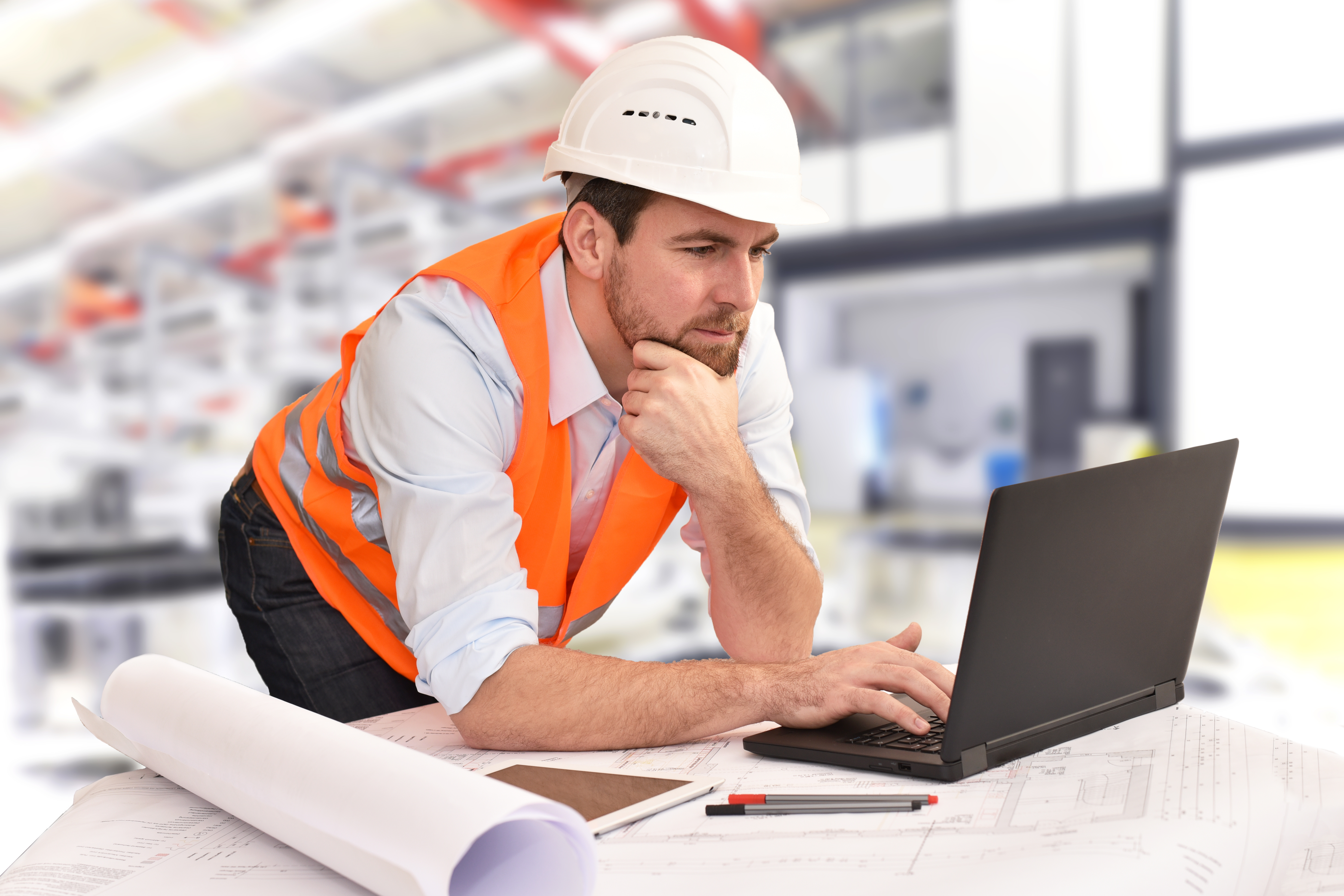 To learn more about how you can boost your team's shutdown, turnaround, or outage strategy, check out this case study on Susquehanna Nuclear.
If you work for a larger organization, running a maintenance schedule around 10 to 12 weeks in advance will help anticipate this sort of disruption. If you work for a smaller organization, one- or two-week scheduling front log will work. Like we said previously, the longer you plan ahead, the less reactive you'll be. Best practice scheduling procedures will lead to increased wrench time and, therefore, more completed work orders.
Keep in mind though that if you're scheduling too much work and it's not getting done, you may end up increasing the amount of reactive work, as assets may fail because they didn't get the PM work that was due. Finding the happy medium will be key.
As life typically goes, circumstances change which could easily throw off any schedule made. As long as you're aware of the probability that your maintenance schedule may shift overtime, you're on the right track! Building your maintenance calendar with these tips in mind will help you start the year off on the right foot. New year, new maintenance calendar!
Not sure what solutions are best suited for your planners and schedulers? Take a look at our Planning & Scheduling data sheet for a breakdown of features and functions.