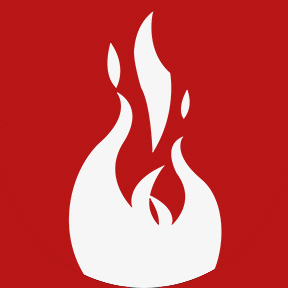 Author: Prometheus Group
August 16, 2021
Filter Better: No Child (or Task) Maximo Work Order Left Behind
Because Planners and Schedulers deal with such large quantities of data, it's important for them to be able to reduce that data into focused results depending on what they are working on in that moment. For instance, if you are scheduling all the work for the Electrical craft for the week, you really don't need to see work orders that are Carpentry only.
Being able to cut out the "noise" just for the time being is one of the main pillars upon which Prometheus Routine Maintenance (formerly AKWIRE) is built – because it means Planners and Schedulers can work that much more efficiently and effectively.
But what happens when the result of your filtering leave you worried that some Work Orders are missing?
Don't worry. These two features ensure no Work Orders are left behind.
Love your filtered results: finding Parent, Child and Task Maximo work orders
Two of Prometheus's powerful filtering features were created to help ensure that Maintenance Planners and Schedulers can filter down their data to reduce the clutter, without missing any important information.
Those features are Group By Hierarchy and Same Level Hierarchy. Group By Hierarchy is ideal when you know your requirements are on the Parent Work Order and in your scenario, you don't need to see the Child or Task Work Orders at this time. When it is engaged, Group By Hierarchy will filter based on your criteria at the Parent work order level only.
But if there's a chance you have requirements at the Child or Task Work Order level, try using Same Level Hierarchy. This feature will keep more data in while filtering, because it searches not only on the Parent Work Orders, but on your Child or Task work orders too – whether or not they are expanded.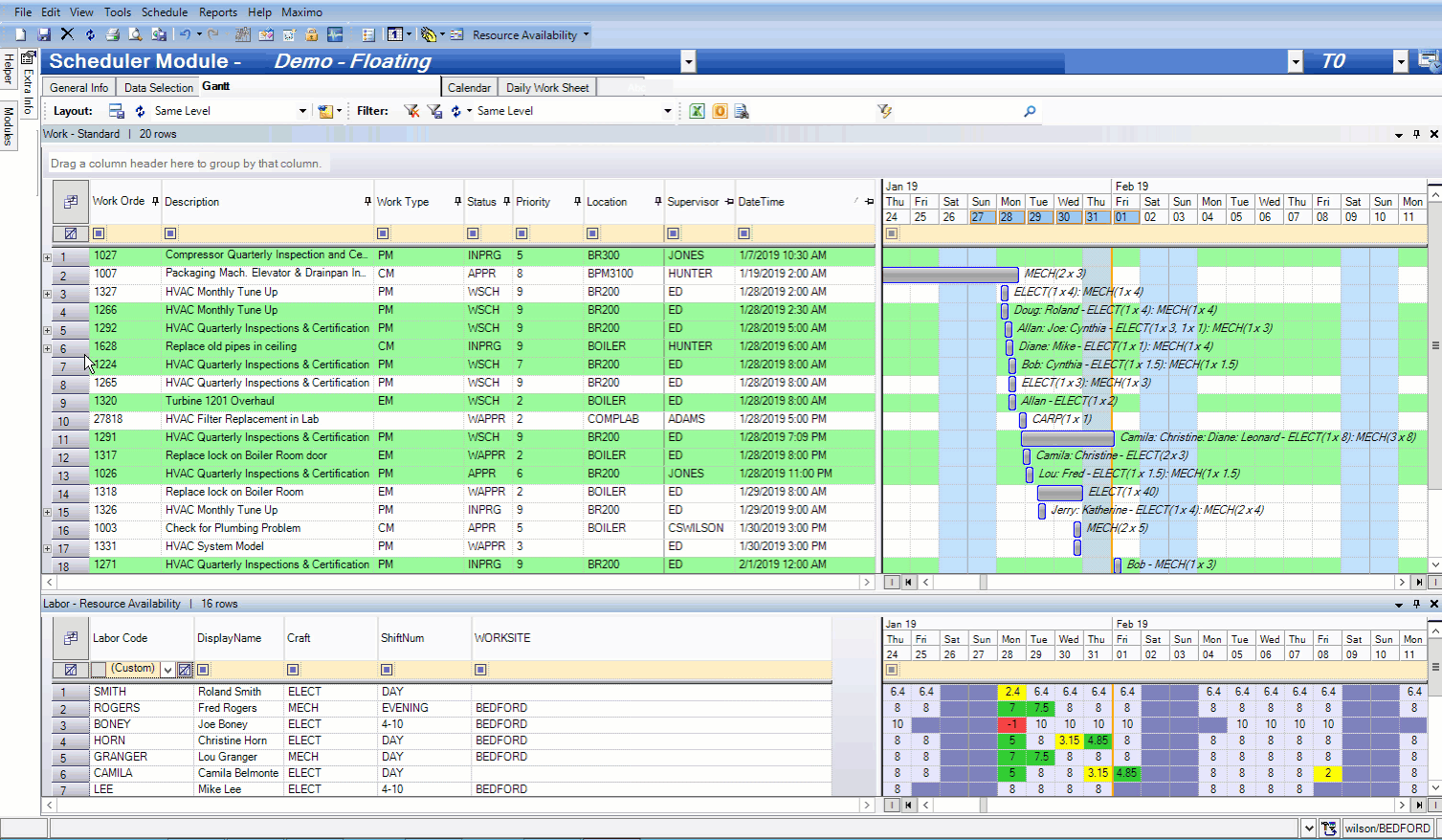 Prometheus Routine Maintenance: Your bases are covered
This feature is particularly useful when you need to be utterly certain that you haven't missed a single Work Order.
Let's say a CM has resulted in the electricity to be cut off entirely to a specific building. This shutdown is the perfect opportunity to perform any work that would also require the electricity to be off or for a certain area to be isolated. It's far more efficient and cost effective to get as much work done as possible before power is restored to this building. As a Scheduler, you could use Same Level Hierarchy to ensure that as you search for WOs that your search includes all the data on Parent, Child, and Task Work Orders.
The same goes when you have a specialty crew who is on site for a limited time. It would be wasteful (and frustrating) to find a stray WO just after they've packed up and left. Using Same Level Hierarchy will help a Scheduler leave no stone unturned and ensure they've found all the WOs they need to schedule while the crew is present.
It's all a matter of what data you need to see. If you don't need to look at Child or Task work orders, there's no point bogging down your screen with unnecessary rows. It's fast and more efficient (not to mention easier) for you to work with the rows you don't need filtered out of view.
But if there's even a chance that you do need to see Child or Task work orders, the Same Level Hierarchy feature is there to make sure you can still benefit from the powerful sorting and filtering of Prometheus that you've fallen in love with, while retrieving the data you need.