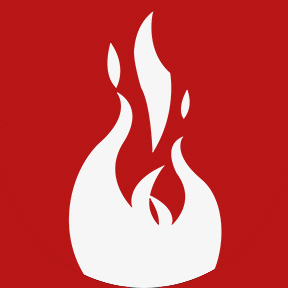 Author: Prometheus Group
CATEGORY:
Prometheus News
August 09, 2022
Shining the Prometheus Spotlight on Cor Ruiten
Cor Ruiten joined the team in 2017 when his previous company, Pipeline Software, was acquired by Prometheus Group. He provides another perspective on our team and shares how we help companies across the globe transform their maintenance strategies. Let's dive in and learn more about Cor.
1. Tell us more about your role at Prometheus Group?
As a senior solutions architect, my role includes a broad range of responsibilities, including pre-sales engagements with potential customers, implementations where I determine the customer's requirements, and then work with our engineers to configure our solutions to meet those requirements. In addition, I help customers to optimize the investment they have made in our products. Another element is contributing to the development of the Maxavera and Syntempo software applications alongside new solutions like STO Execution.
I work with a talented team of solutions architects with rich experience garnered from years working with organizations spanning various industries, including oil and gas, utilities (generation, transmission & distribution), and manufacturing. As a result, my team understands the challenges our customers are grappling with, and we provide practical advice and guidance based on the collective knowledge we have acquired. As part of my career, I have had the privilege of traveling the world and have been to places as diverse and far-flung as Norway, Sweden, Ghana, India, Trinidad, Saudi Arabia, United Arab Emirates, Oman and places in between.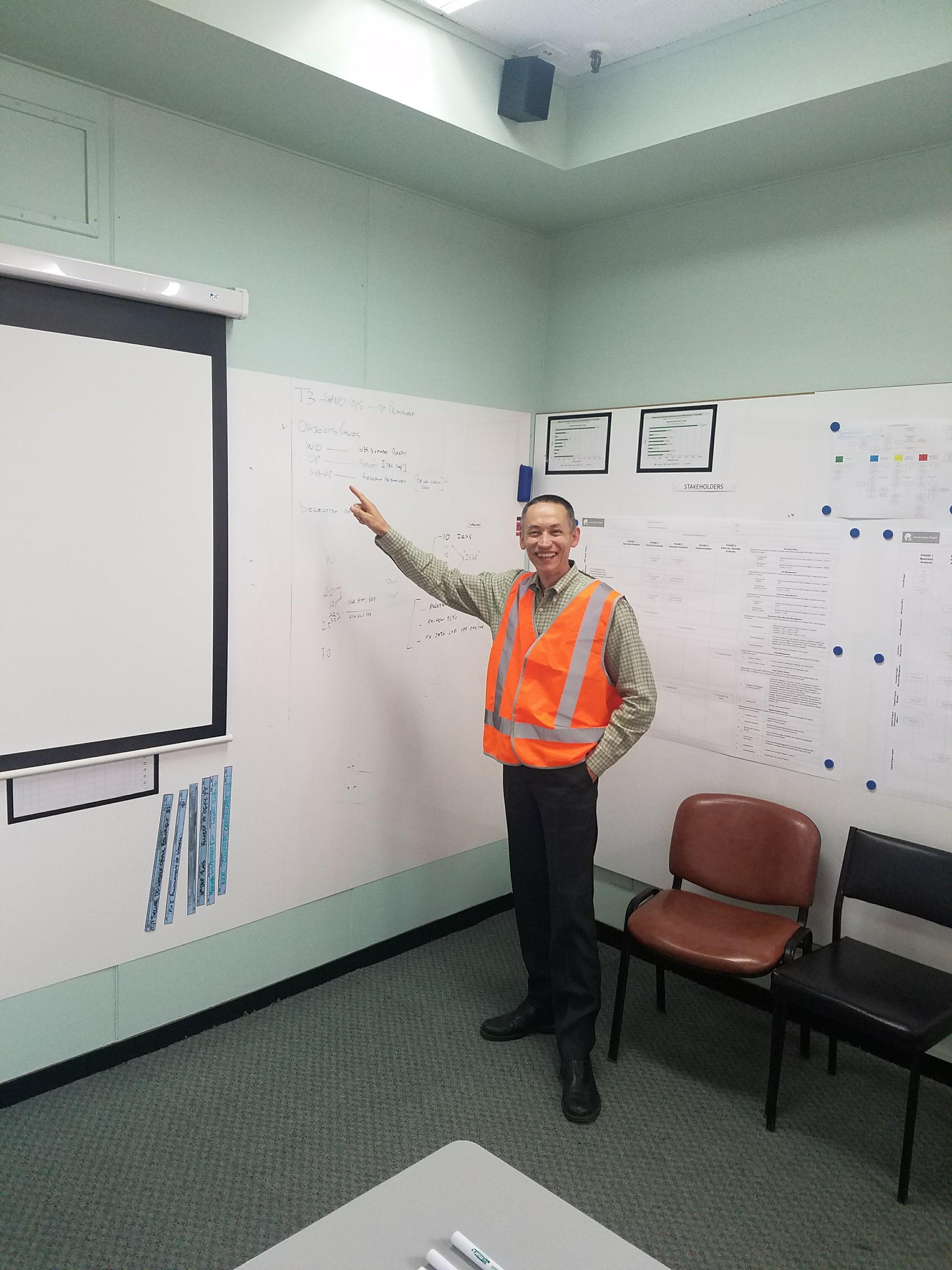 2. What previous industry experience set you up for success at Prometheus Group
My career has provided me with the building blocks I've needed to succeed. I started out as an applications programmer but I've transitioned to roles that tap into my critical thinking skills. I leverage my programming background to connect with our engineers and my communication and critical thinking skills to work with our customers. By acting as a bridge between our technical resources and our customers, I ensure that we successfully deliver solutions that meet our customers' needs and solve their problems.
3. What are the biggest challenges customers are facing as they digitally transform their maintenance efforts?
Many of our customers have an ingrained way of doing things, and often, it's not the most efficient way. This is a common problem across asset-intensive organizations; however, most of our current and prospective customers recognize that this is not an effective strategy. And they are actively looking to optimize their processes and embrace new ways of doing things, which makes Prometheus Group's maintenance solutions very appealing. My role is one of a trusted advisor helping customers navigate and manage this transformation as smoothly as possible.
In the oil and gas sector, the shift to green energy is causing many of our customers to shift priorities and deal with competition from government-subsidized energy companies. This is pushing these organizations to become more efficient and accelerate the pace of digital transformation.
4. What does Prometheus Group's customer-centric mantra mean to you?
To me, it's about "ownership and relationship." This mantra means that everyone who works on a project for a customer must take ownership. It's not just about selling and installing the product. It's about investing in every customer relationship because that connection is a critical element that keeps our customers coming back. Our software can work exactly as expected, but if the customer is not happy with the engagement, they are more likely to look elsewhere for future solutions.
5. What are some best practices for companies to adopt to improve user adoption rates?
Empowering and including the user community is one of the best ways to improve the adoption of new processes and software. Communication and training are critical elements that drive up adoption and must start well before the go-live phase. When it comes to training, it should include a mix of online as well as on-site sessions. During the go-live period, being at the customer site helps ensure that the user community has the tools they need to succeed.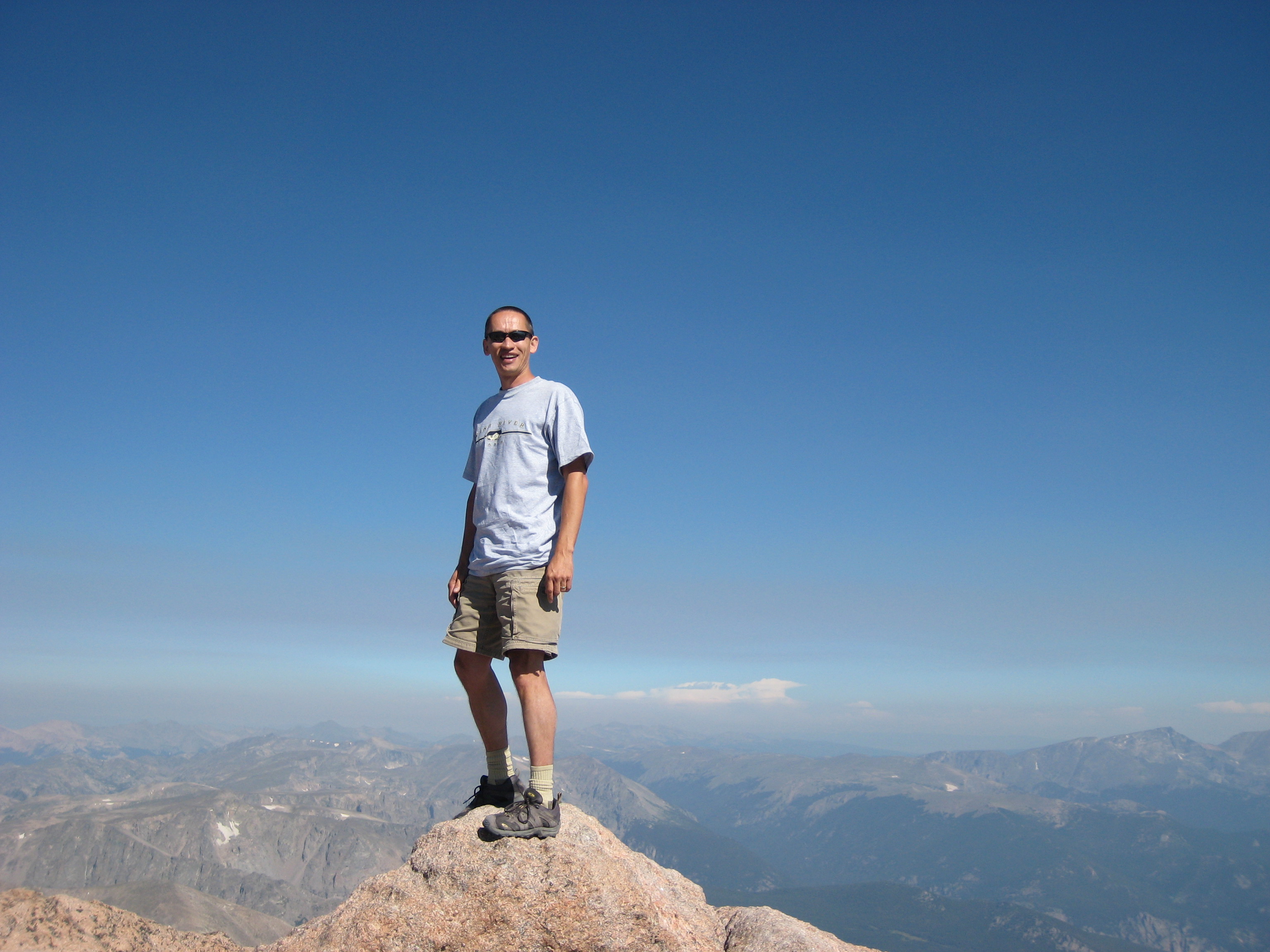 6. How pervasive is predictive maintenance?
Historically, predictive maintenance was a bit of a "black art," but over the years, hardware and software advances mean that predictive maintenance will ultimately be ubiquitous. This is critical for customers, as it enables them to be more efficient and effective with their preventative and corrective maintenance programs, which positively impacts the bottom line.
7. What is unique about Prometheus Group?
Prometheus Group does a great job fostering a team environment that focuses on providing solutions for our customers by empowering employees across the globe to contribute. Prometheus has a proven track record of integrating acquisitions and creating a one-team mentality. This is a real tribute to the organization's philosophy and culture.
If you would like to join our team, check out our latest career openings across the globe!
‍