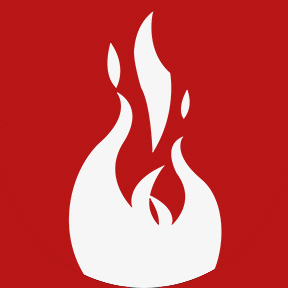 Author: Prometheus Group
CATEGORY:
Prometheus News
August 09, 2022
2020 Prometheus Group User Conference: Registration is Open!
It's the most wonderful time of the year! And no, we don't mean the holidays, although we do love them! At Prometheus Group, we're excited because registration has opened for our 2020 Prometheus Group User Conference (PGUC). This spring, we're hosting events in San Antonio, Texas and Milan, Italy.
Highlights From our 2019 PGUCs: EAM and MRO Extravaganzas
Last year, we hosted our conferences in New Orleans, Louisiana and Barcelona, Spain. We chose those cities because they have so much to offer: rich culture, amazing cuisine, easy accessibility for those travelling from around the globe, comfortable venues that can accommodate our ever-expanding group and plenty of once-in-a-lifetime activities.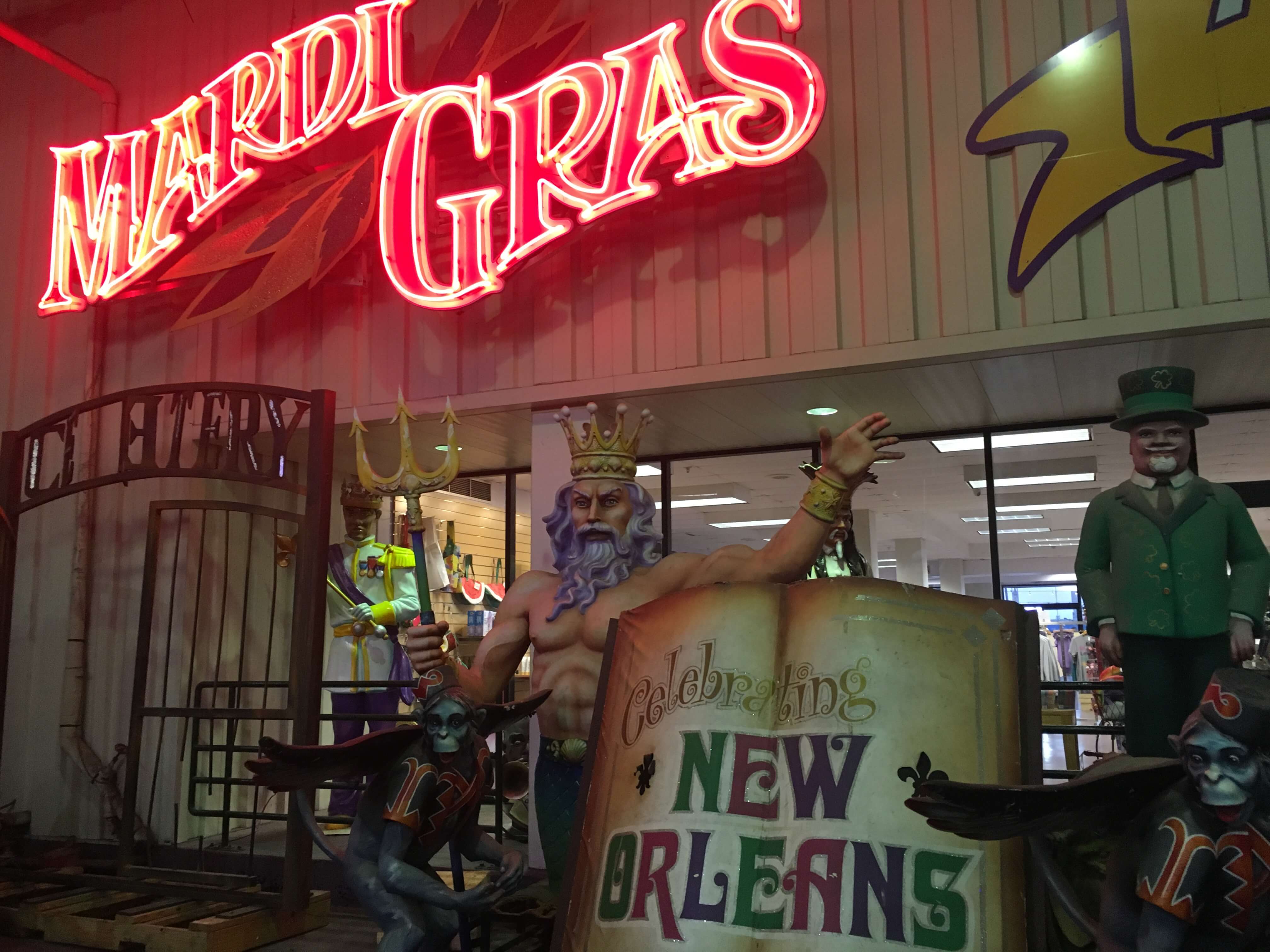 Maximo, SAP, Networking, and More: What PGUC is All About
Our New Orleans PGUC was (at the time) our most well-attended with over 200 attendees. We were thrilled to host customers from Tennessee to Manitoba and everywhere in between.
While the days were spent "in the weeds" getting into the nitty gritty of some serious topics ranging from planning and scheduling to shutdowns and outages and more, we also enjoyed some networking and sightseeing time off-the-clock. We were treated to an authentic New Orleans brass band one night and also travelled to Mardi Gras World to see past, present and in-the-making parade floats while being serenaded by dueling pianos as we snacked and socialized.
It was a similar story for our Barcelona conference, with attendees joining us from across Europe and enjoying the beautiful weather Barcelona had to offer – including a sunset boat cruise with gorgeous views of the skyline.

Everything You Need to Know About the 2020 User Conferences in San Antonio and Milan
If you know anything about our conferences, you know we jam-pack these events with tons of learning and networking opportunities relevant to both SAP and Maximo users.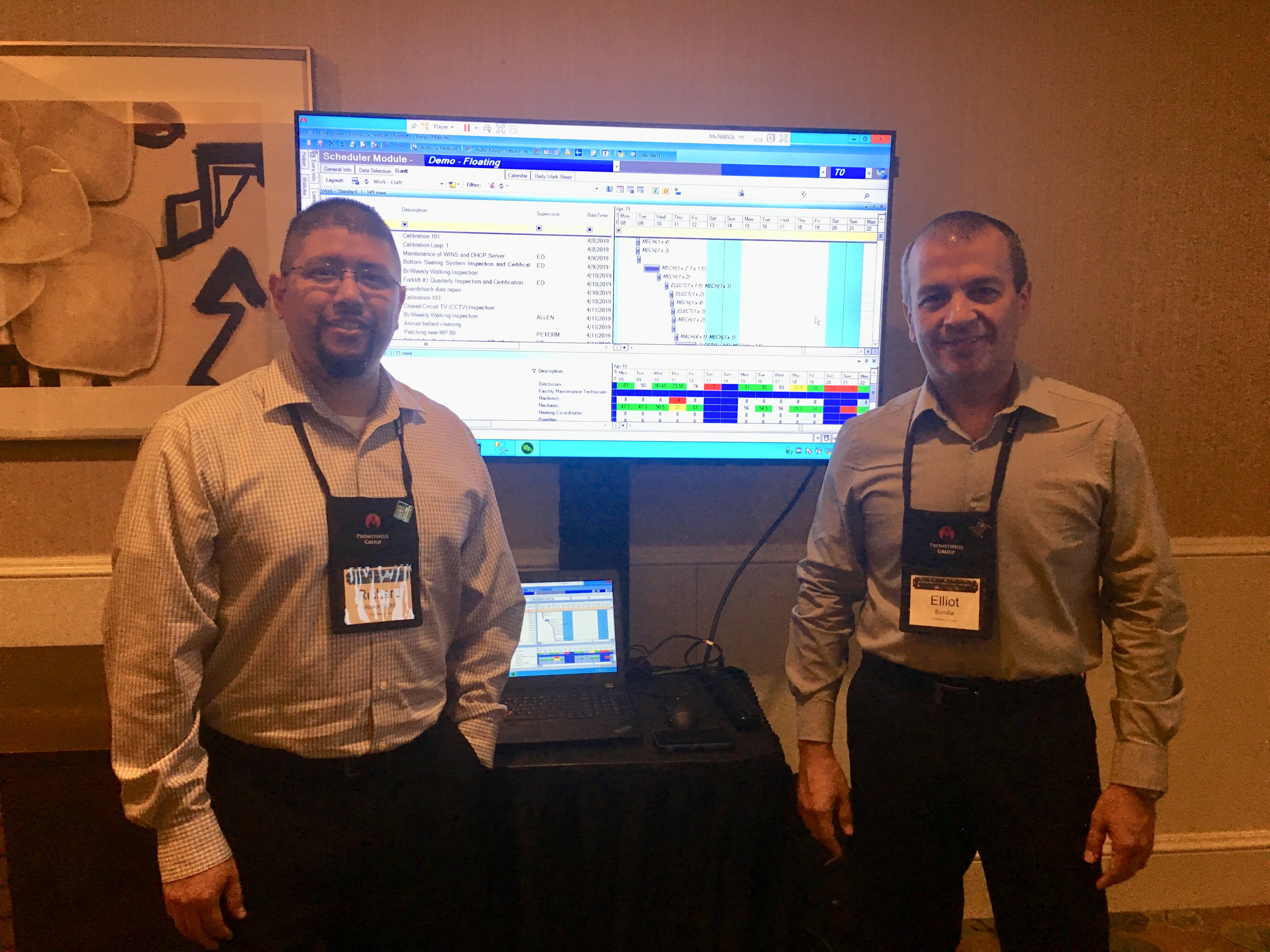 Hot topics at this year's conference will include:
State of the Union
Solution Roadmaps: 2020 and Beyond
Integrating EHS and Maintenance
Shutdown, Turnaround, and Outage (STO) Lifecycle
Revolutionizing Your Master Data
Mobility and Innovation
Analytics to Drive Business Change
Prometheus Group University training opportunities (including a Maximo specific training option)
And much more!
Ready to reserve your spot right now? Click below to get all the details about these upcoming conferences and to register. We're looking forward to seeing you there!
Register for the User Conference in San Antonio, TX
Register for the User Conference in Milan, Italy
‍
Questions? Don't hesitate to reach out!