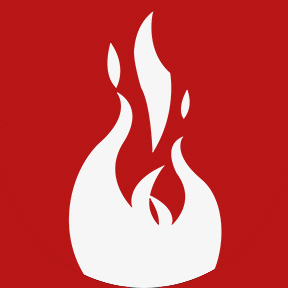 Author: Prometheus Group
CATEGORY:
Mobile Maintenance
September 19, 2022
5 Benefits of Going Mobile for Asset Intensive Organizations
Many asset-intensive industries continue to lag behind other sectors in the digitalization of asset management. For industries such as oil & gas, utilities, and mining, profitability and growth are directly dependent on how efficiently assets are utilized. An effective mobile strategy is critical for these organizations as they strive to improve efficiency, communication, and productivity.
Mobile plant maintenance solutions are transforming how organizations manage and monitor assets. By improving both the quality and quantity of information, mobility can deliver a significant competitive advantage by minimizing unplanned downtime and helping inform when equipment might fail. An effective mobile strategy is now a key pillar of digital transformation strategies for all enterprise asset-heavy industries.
For organizations and maintenance teams looking to integrate and optimize their mobility strategy, there are five key benefits that they can expect.
1. More Accurate Data Driving Better Decision-Making
With mobile devices, team members can capture data in real-time rather than on paper. Immediate access to data eliminates the time spent on-site standing at a kiosk or at a computer in the office inputting data.
Delays in data entry can impact data integrity and leaves room for human error. This can include losing paper records and incorrectly remembering time entries on start/stop times, work order completion times, and calibration numbers for equipment. Simple human errors can lead to costly mistakes.
By capturing data in real-time and at the source, data accuracy increases significantly. As a result, teams can schedule, execute, and troubleshoot from the field. This helps create a safer, more productive working environment. This benefit alone is enough for organizations to recognize that going mobile is not optional.‍
2. Better Visibility Into Equipment and Asset Health and History
Capturing data on a mobile device provides organizations with more reliable and accurate data which empowers management to make quicker and better informed decisions. This not only saves time, but in the case of asset-intensive industries, it reduces the safety risks from unplanned equipment failure.
Continuously capturing data provides a historical record and analytics on an asset or piece of equipment. Having access to data at your fingertips while in the field will allow maintenance teams to quickly pinpoint potential issues.
Gaining visibility into past data can transform a plant, shifting its maintenance strategy from corrective to preventative, or even predictive maintenance model. Teams can ward off potential equipment failure in advance, minimizing workplace hazards and maintaining a safer, more productive work environment and enhance productivity.
Eventually, this will result in maintenance moving to a predictive maintenance model rather than following a traditional static calendar. Without mobility, predictive maintenance remains an elusive goal. Mobility provides an added level of access to your organization's source of truth and better insight into data that maintenance and operations would otherwise not have without a mobile solution.‍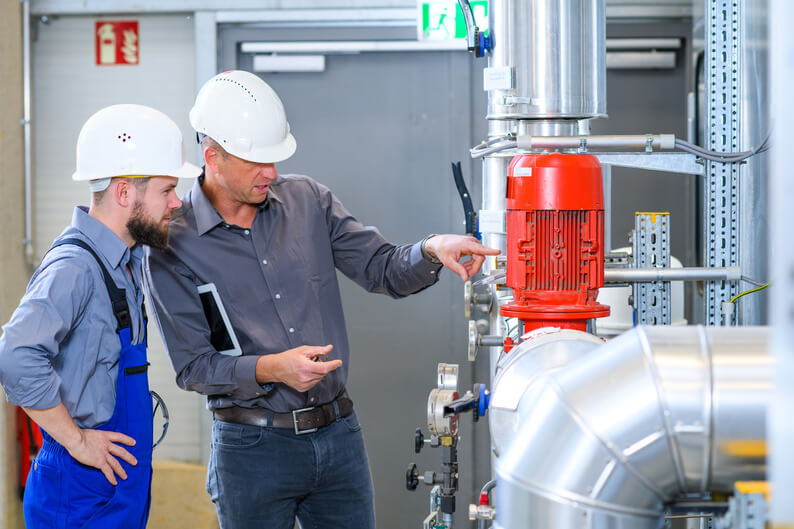 3. More Effective Maintenance = Less Downtime
With real-time data capture, organizations can optimize the usage of assets. With enhanced and accurate insights, plants will know when to service equipment. By digging into the historical data, planners can improve the accuracy of their planning strategy and plan, which reduces the amount of downtime.
Teams can optimize assets as they have more accurate information as to when equipment needs servicing. This significantly improves the effectiveness and efficiency of all plant equipment and assets, creating a more reliable and efficient plant.‍
4. Increased Flexibility and Agility While On-Site
Integrating a mobile strategy into an organization's workflow creates a more flexible and dynamic working environment. Plants can adapt and react to changing demands and customer needs more efficiently as a result of the increased flexibility.
With mobile devices, maintenance workers can access work order instructions, equipment hierarchies, part numbers and inventory information from any location, at any time and can make decisions on the spot (e.g. requesting a repair with no time lag). It also makes it easier for teams to collaborate as it facilitates communication regardless of location.
With a more reliable source of truth, managers and supervisors have a real-time view of schedule compliance and backlog trends and can adjust accordingly. A mobility solution helps create a more agile and collaborative environment that makes it easier for organizations to adapt to changing market dynamics.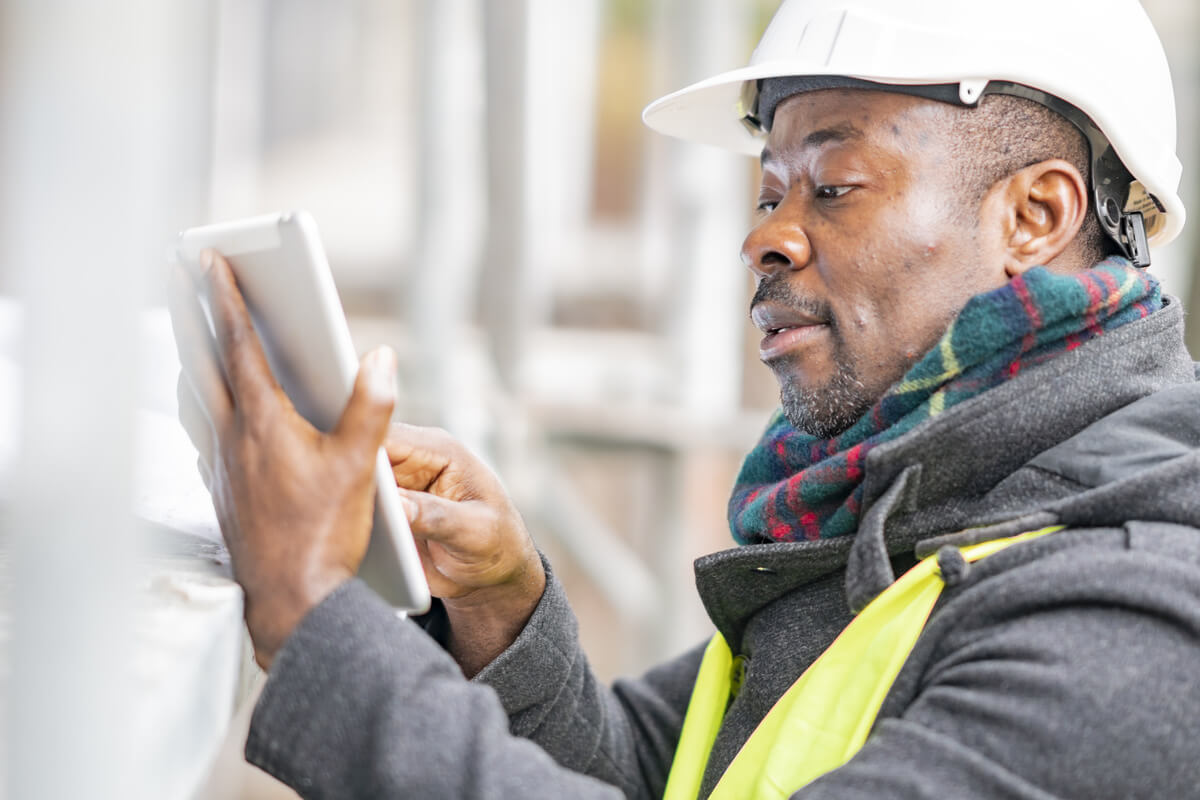 5. Increase Wrench Time
Another key advantage of a mobile solution is the direct impact on the productivity of teams. Simply by reducing the amount of administrative work, employee productivity is improved. In addition, with the uptick in data quality and historical insights, plants can assign the right number of employees and resources to specific tasks on an as-needed basis and actively measure productivity.
Plant managers can optimize productivity, inventory, and costs, and supervisors can work with schedulers to set more accurate times around preventative versus reactive maintenance. Mobility helps to refine and streamline processes, and it reduces the reliance on paper-based processes, including permitting, removing many inefficiencies helping to increase wrench time.
Take Your Asset Intensive Organization Mobile
These five core benefits highlight why organizations need to integrate mobility into their digital transformation strategies. At Prometheus Group, our Prometheus Mobile for Plant Maintenance is streamlining our customers' processes, increasing wrench time, and creating an integrated and harmonious maintenance program for teams.
The AES Corporation, a Fortune 500 global power company, explains the difference our mobility solution delivers.
"With mobility, what it truly does is it gives the technicians access and the ability to execute their work as efficiently as possible in the field. It puts a tablet in the hands of every technician and every operator. […] whenever we're looking for a digital solution, it really must be seamlessly integrated into all our other systems. The reason we chose Prometheus Mobility is really for three reasons: value, ease of conductivity/ease of integration, and ease of use." — Adam Brown, The AES Corporation
It's clear that going mobile is no longer optional but a path towards creating a more efficient, safe and productive organization. Mobility helps to digitize, optimize, and automate processes and eliminates many inefficiencies that increase wrench time.
Mobile plant maintenance solutions are transforming how organizations manage and monitor assets; every heavy-asset organization undertaking a digital transformation must make mobility a core pillar.
To find out more about building a successful mobile asset management strategy, download our whitepaper. To learn how Prometheus Group can help you on your mobility journey, schedule a demo with us today.