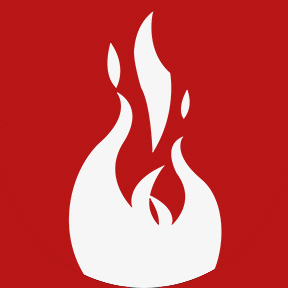 Author: Prometheus Group
CATEGORY:
Maintenance & Reliability
August 09, 2022
7 Maintenance Initiatives That Can Improve Your Organization's Success
Success is the goal of every company, but how do you ensure consistent success? Oftentimes companies will fall victim to the "set it and forget it" mentality with their ERP system, supporting software, data, processes and employee training. This is often an unrecognized enemy of success. Companies will focus on high level and financial success indicators, but skip the specifics. When the details are overlooked, you miss the opportunity to enhance your success with smaller scale but impactful maintenance initiatives.
1. Review, document and align your business processes to best practices.
The longer it has been since you implemented your eAM system, the greater the likelihood that your company's business process have diverged from what was implemented. Lack of process monitoring pretty much ensures tribal knowledge has taken on a life of its own.
2. Validate your data.
Over time data can get stale. Work Orders and Purchase Orders may be open that should be closed. MRO Item Min-max Planning values may no longer be valid. Stock balance minimums may exist for obsolete equipment. The Asset Hierarchy in the system may no longer reflect the equipment installed.
3. Enhance your data.
Item Categorization may provide insights that are not readily apparent. Update work order priority codes to support Scheduling Strategies. Implementing Blanket Purchase Agreements (BPA) may reduce MRO item costs. Creation of non-stock Items for frequently purchased items may introduce the opportunity to use BPA's effectively for procured items and services.
4. Upgrade your Enterprise Software.
Improved software features may allow your company to implement more efficient business processes.
5. Establish Key Process Indicators (KPI's).
Easily measurable KPIs provide insights into the health of the business.
6. Retrain your workforce.
Aligned business processes, supported by better data and upgraded enterprise software, may make it worthwhile to retrain the labor force. Training the workforce on how management is going to use KPI's will reinforce desired behaviors.
7. Include everyone.
Involve management and your workforce in all tasks to gain a diverse perspective and generally better results.
The details can make all the difference in your companies success. For more tips on improving your company's success, check out our whitepaper, "Best Practices for Planners and Schedulers."