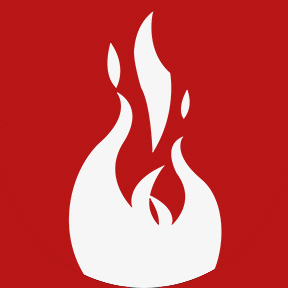 Author: Prometheus Group
CATEGORY:
Digital Transformation
August 09, 2022
Do You Use the Best Software Integration Solution for Your ERP/CMMS?
The development of a more flexible, functional, and modern solution has made integration software a central focus for asset-heavy organizations. In my 20+ years of experience with building business applications and integrating different software applications, I've seen many companies that tried but failed with their software integration projects. Much of my career has involved providing in-depth guidance around software integration and building a sustainable strategy around the implementation of software integration.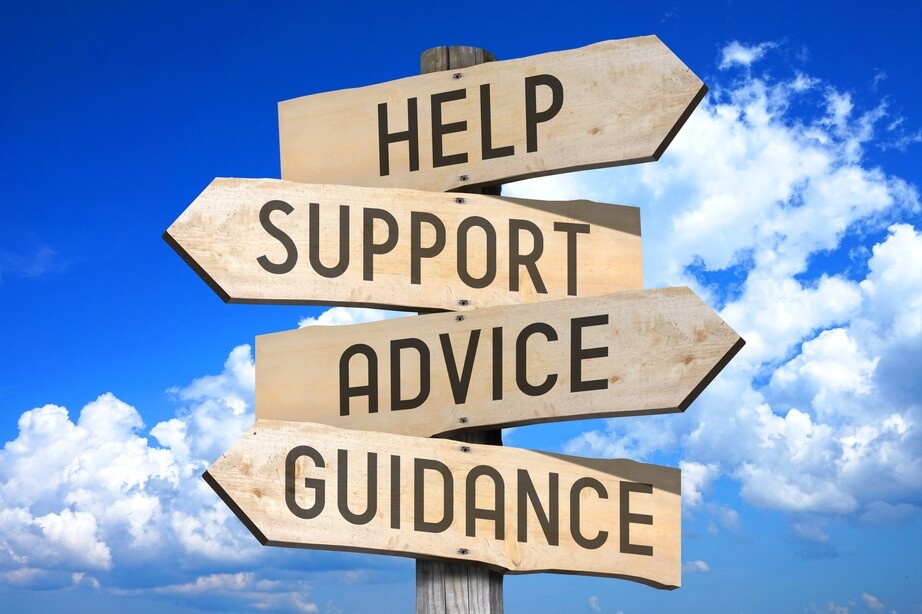 In today's market, asset-intensive organizations are often unsure of how to adapt to rapidly changing technology and its' impact on their own work processes. There are three areas that organizations often overlook that require special attention when considering a software integration solution. When considering integrating newer software with your ERP or CMMS, it's important to have strong experience working with various APIs, the ability to support dynamic field mapping capabilities, and the ability to leverage a strong framework of integration notification and feedback functions.
Let's dive deeper into each!
Leveraging Integration Experience for Optimized Software Integration
When listening to customers about their goals, their primary focus typically centers around connecting SAP, Primavera, or Maximo to other software used in their plant or facility. Most are never fully prepared to take on a complex integration process and the question of whether to manage it internally or request outside help inevitably comes up.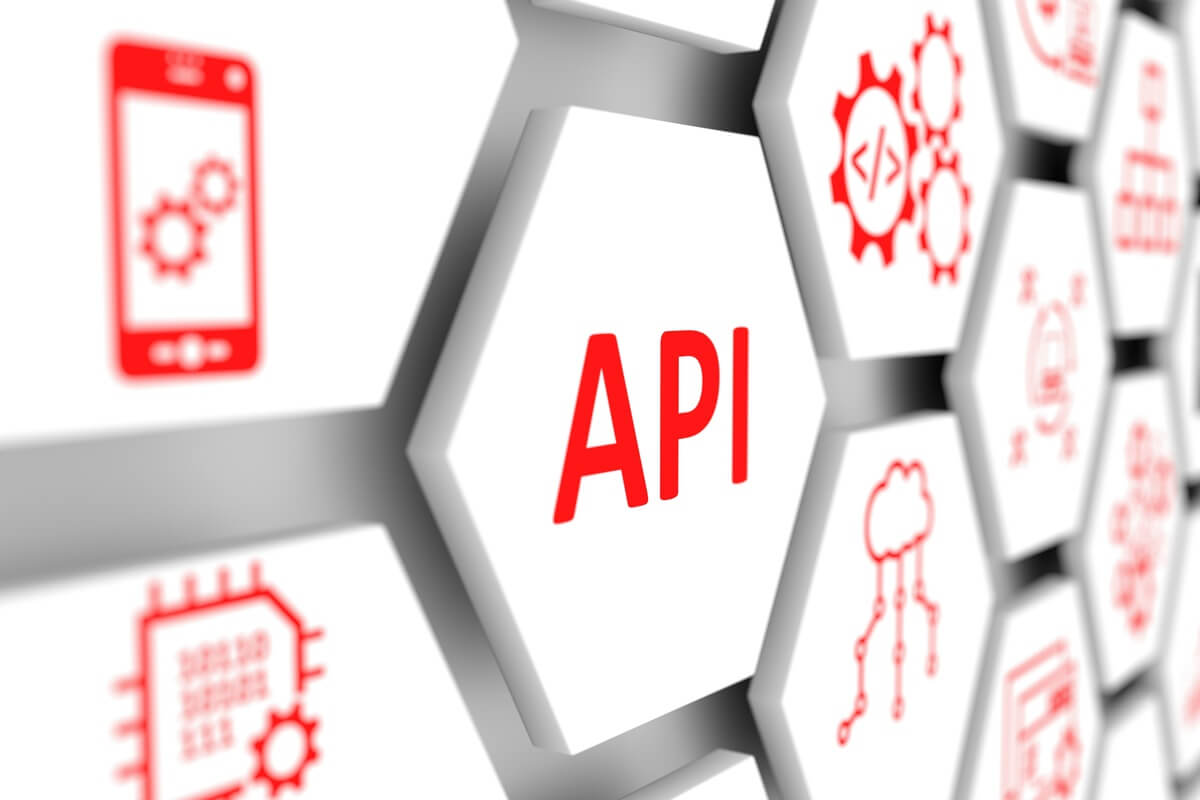 The truth is, either is an option…HOWEVER, working with APIs is often much more involved than initially expected. Working with APIs isn't limited to knowing how to read the API documentation and invoke API calls. Experience has taught us that there are often several ways to achieve an integration objective using an API, but that some approaches are materially slower. The best way to maximize integration API performance is to have broad experience with APIs; this provides you with the ability to integrate and optimize them to perform at their best.
Having broad experience with software integration will also help you understand the correct approach towards application field mapping. When I work with new customers, their initial thought is to just map fields in application A to corresponding fields in application B, e.g. matching application A field 1 to application B field 1. Often, the customer wants to map fields without a specific reason other than "it might be useful". The strategy behind field mapping is not as simple as setting up a field to field match; taking this approach might seem intuitive but may not align with your business needs. Assessing your business needs and processes is the best way your organization can create an accurate and efficient map. This step is critical in the success of your team software integration efforts. Having the expertise and experience to efficiently integrate software applications will create a seamless exchange of data between your software applications.
What Is Dynamic Field Mapping and Why Is It Important?
Once you've had the opportunity to assess and understand your business process and needs, you can create and finalize your field map. Many organizations select rigid field mapping sets because they're thought to be the easiest to implement; however, there's another option that allows for a sustainable, long-term approach.
A truly integrative software solution will allow you to create a dynamic field map that doesn't force you to adhere to the original field mapping layout. A dynamic mapping framework is a true game-changer for organizations; a team can make changes to the field map as your priorities and work requirements change.
Configurable Logging and Notifications within the Integration Tool
Once the APIs are configured and the field mapping sets are defined, your team needs to have the ability to leverage robust logging and notifications within the software integration solution.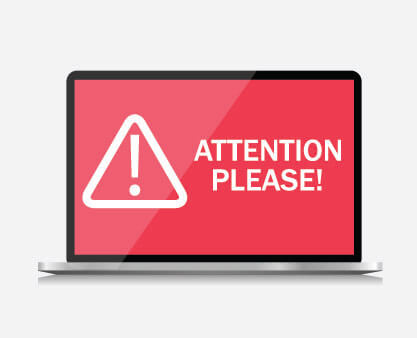 The integration tool notifications are an important yet overlooked function of a software integration and an incredibly helpful tool in saving your team time. Data transfers can run manually or on a recurring schedule; this automated process allows a team to remain focused on their work. A strong notification framework enables people to only focus on the integration solution when they must.
A rich logging framework, along with receiving notifications for errors, warnings, and general information related to data transfers are incredibly helpful features. These types of notifications provide high-level feedback on any issues that occurred during data transfer and whether special attention is required. The data log provides a team with the ability to search for specific records to determine what exactly happened during transfer. This feature is often not present at first when customers create their own integration solutions. It must be created and bolted-on when it becomes clear that targeted logging is a fundamental requirement when supporting complex data integrations. With our out-of-the-box solution, our pre-configured 'iPacks' (self-contained data integration packages that contain all the field mappings, business rules and data transformation rules) simply leverage the power of Maxavera's logging and notification framework.
Best of all, Maxavera is not tied to any single software system and provides an open-ended framework that can be used to easily integrate any software systems. This is a capability that we demonstrated in a recent webinar geared towards organizations undergoing a shutdown, turnaround, or outage.
Conclusion:
Having the ability to leverage dynamic field mapping along with integration tool notifications and rich logging features can transform how your organization manages and accesses data. But without the proper expertise, your organization will be unable to efficiently address its software integration needs. Customers often believe they have the internal resources to build a solution from scratch, but they're typically using inefficient integration API implementations without intelligent logging and notification capabilities. Many times, they also misunderstand how to define and assess overall performance of the solution itself.
Key Takeaway: An integrated solution needs to work seamlessly and efficiently within your organization in order to be an effective, long-lasting solution to help your organization transform its work processes.
Maxavera is a robust software integration solution that has reliably connected the work systems of many plants and facilities across multiple industries for more than a decade. If you're curious about how Maxavera can help connect your software systems, let us know!