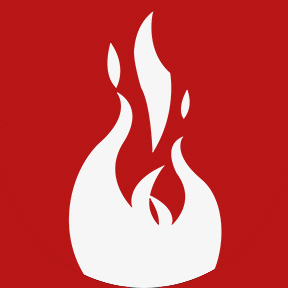 Author: Prometheus Group
CATEGORY:
Shutdown, Turnaround, & Outage
August 09, 2022
Leveraging a Cloud-Based Solution to Support Your Next Shutdown, Turnaround, or Outage
Who knew that at the start of 2020, work and business processes would be completely upended and reimagined in a world where workers would have to maintain six feet of distance from each other, routinely super-sanitize their workspace, and wear face masks to protect themselves from a virus?
Safe to say, no one.
More than ever, teams need to find new and safe ways to collaborate and plan for any upcoming shutdowns, turnarounds, or outages; implementing the correct set of protocols, communication channels, and technology will provide a solid foundation for your STO team to follow. Fully integrated software can connect maintenance planners and schedulers, maintenance managers, contractors, and more in a way that even in-person meetings can't. Getting everyone on the same page to follow through on a new process, however, holds its own challenges.
For organizations laying out their shutdown or turnaround event plan for 2021, there are a few key steps your team can take to avoid running into potential unsafe or hazardous situations during the execution phase of an STO. By bringing in all the stakeholders early in the process, your organization can account for any blind spots in any processes that require close contact and utilize technology to support collaboration digitally.
Here are four ways your team can leverage a cloud-based software solution to facilitate a collaborative and effective STO planning process.
‍
1. Map Out Points of Collaboration for Each Team Member and Department in the Planning Process of Your STO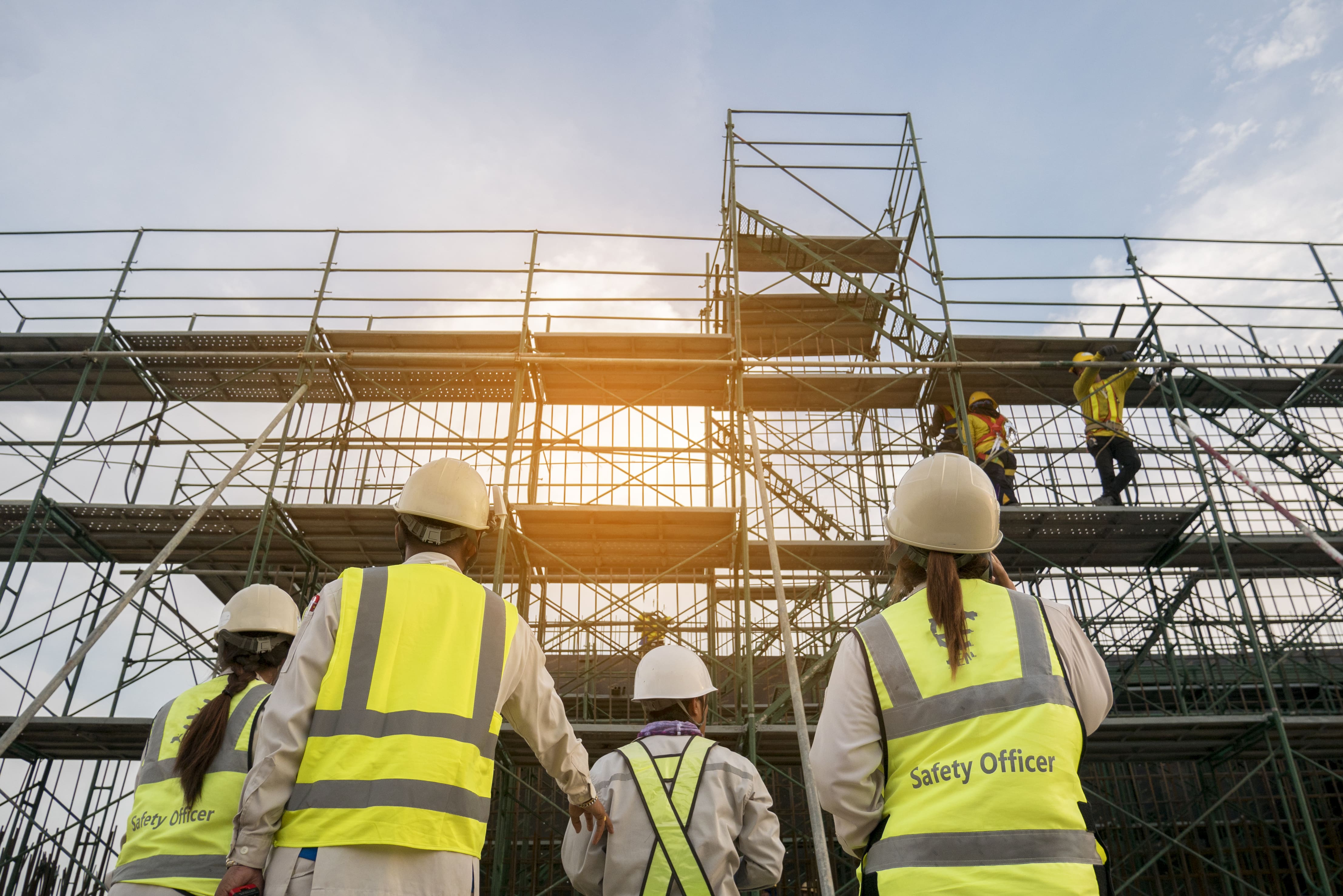 Communication is one of the single most important habits that an organization can integrate into its shutdown, turnaround, or outage process. Bringing all the stakeholders to the "table" to work through potential jobs or tasks that require multiple people in close contact will help avoid potential issues during the planning and execution phase.
Planners and schedulers will then be able to create schedules that reduce the number of workers in a space and management can determine how to ensure health and safety can be factored into the plan as well as alternate ways to guarantee teams and crews are communicating with each other.
Using a cloud-based solution will allow your team to collaborate in a centralized, digital location, giving every stakeholder the opportunity to get involved in the STO process early. Reviewing items like scope lists, work order packages, contractor labor costs, and more can all be done digitally, minimizing or eliminating unnecessary contact. This solution essentially acts as your web-based, single command center.
Check out Gunvor Group's case study to learn how they gained transparency and increased schedule adherence for their shutdowns, turnarounds, and outages by using Prometheus STO suite.
‍
2. Determine What Digital Tools Can Easily Integrate With Existing Workflows and Your ERP
Cloud-based solutions allow teams to integrate their processes digitally without having to risk contact with others on- and off- site. Determine what functions each team and role need to complete and then seek out solutions that can cover most of your needs. Avoid point solutions, which can require your IT team to put in an enormous amount of time and resources trying to figure out how to integrate each solution into your existing ERP, EAM, or CMMS.
A fully comprehensive cloud solution can empower crews, supervisors, operators, and many others to fully manage a shutdown or turnaround from planning to execution while still observing social distancing. Since many STOs require third party collaborators, a cloud-based solution will allow contractors to gain access to your ERP, EAM, or CMMS, making it easier to track and monitor work progress.
If your team is looking for a unified command-and-control center for managing the execution of your next shutdown, turnaround, or outage, take a look at STO Execution.
‍
3. Maintain Open Line of Communication With the Vendors Responsible for Supplying Materials and Parts for Your STO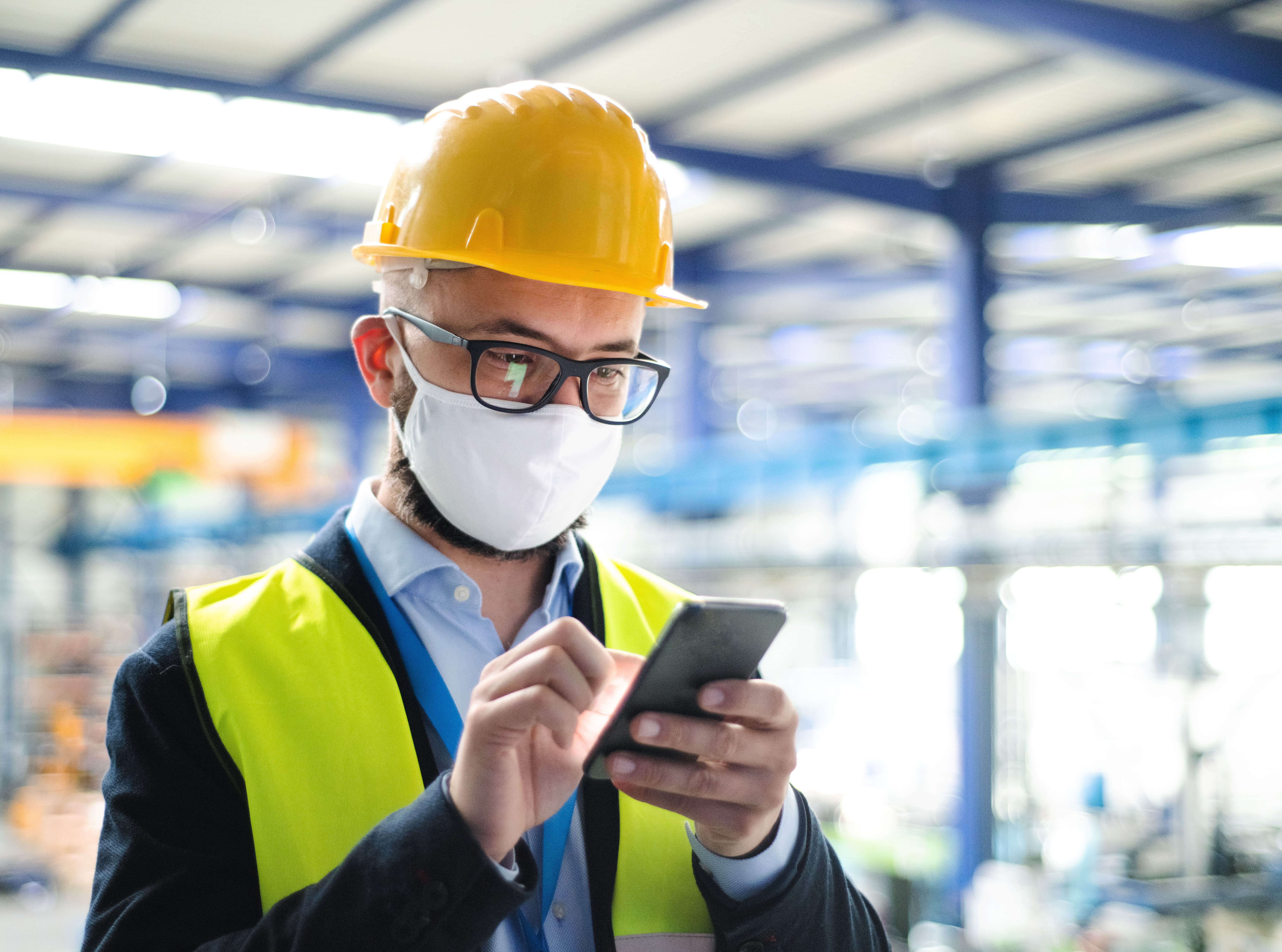 Ensure that off-shelf or custom-made parts can be ordered and stocked on the shelves of your warehouse within the timeframe needed before your STO. If there is one lesson we've collectively learned in the past year, it's that supply chains are incredibly fragile. Many organizations that underwent an STO in 2020 suddenly found themselves dealing with much longer delivery times. In some cases, a few organizations had to delay or extend the time required to complete their event because they couldn't find a vendor that carried the part or material they needed.
With a digital solution, teams can easily check for and order parts from their vendors without having to spend additional time trying to call, email, or in some cases, meet with multiple vendors.
‍
4. Establish a Formalized Risk Assessment to Trigger Stored Contingent (Back-up) Plans.
In the age of COVID, an organization can't risk not having a back-up plan. If a technician falls ill and is unable to work or a team is potentially exposed to COVID, your organization needs to have a contingency plan on how it can continue with the event without going over schedule or over budget.
Creating a risk assessment in the early stages of the planning process that outlines all potential issues that could impact your shutdown, turnaround, or outage allows a team to get the correct protocols and processes in place to ahead of the STO execution phase. While most teams typically build out risk assessment plans for the STO, revamping your assessment plan to include COVID-related risks will save your organization time, money, and potentially lost production time in the future.
Use a Cloud-Based STO Manager to Improve Your STOs
Due to the circumstances of this new normal we're all navigating, keeping your STO team informed is critical. Using a cloud-based solution for your turnaround or shutdown management process allows you to stay on top of your STO event without the stress of putting your team's health at risk.
Read Susquhanna Nuclear's case study to find out how they reduced the duration of their outages by 5 days and reduced their meeting time by 50% with our STO suite.
Reach out to us today to learn more about how your organization can leverage a cloud-based STO solution to maintain a safe environment for your team.