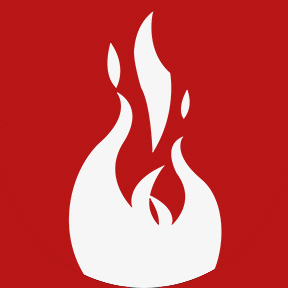 Author: Prometheus Group
CATEGORY:
Prometheus News
July 07, 2022
People at Prometheus Group: Hannah King
At Prometheus Group we aim to make lasting impacts throughout the industries we serve and develop our teams into dedicated, passionate leaders. Senior Account Executive, Hannah King, is a shining example of this, as she celebrates her 10-year work anniversary this month.
Hannah graduated from the University of North Carolina Wilmington, in 2009 and started at Prometheus Group as an intern in the summer of 2011. Hannah quickly rose to the ranks of the sales team within the month. Over the next few years, Hannah became a sales powerhouse, fostering relationships with clients from all over the globe, and helping them achieve their enterprise asset management goals with the Prometheus Platform. Hannah chatted with us about her journey, and reflected on her decade of successes:

Tell us about your role at Prometheus Group and what your day-to-day typically looks like.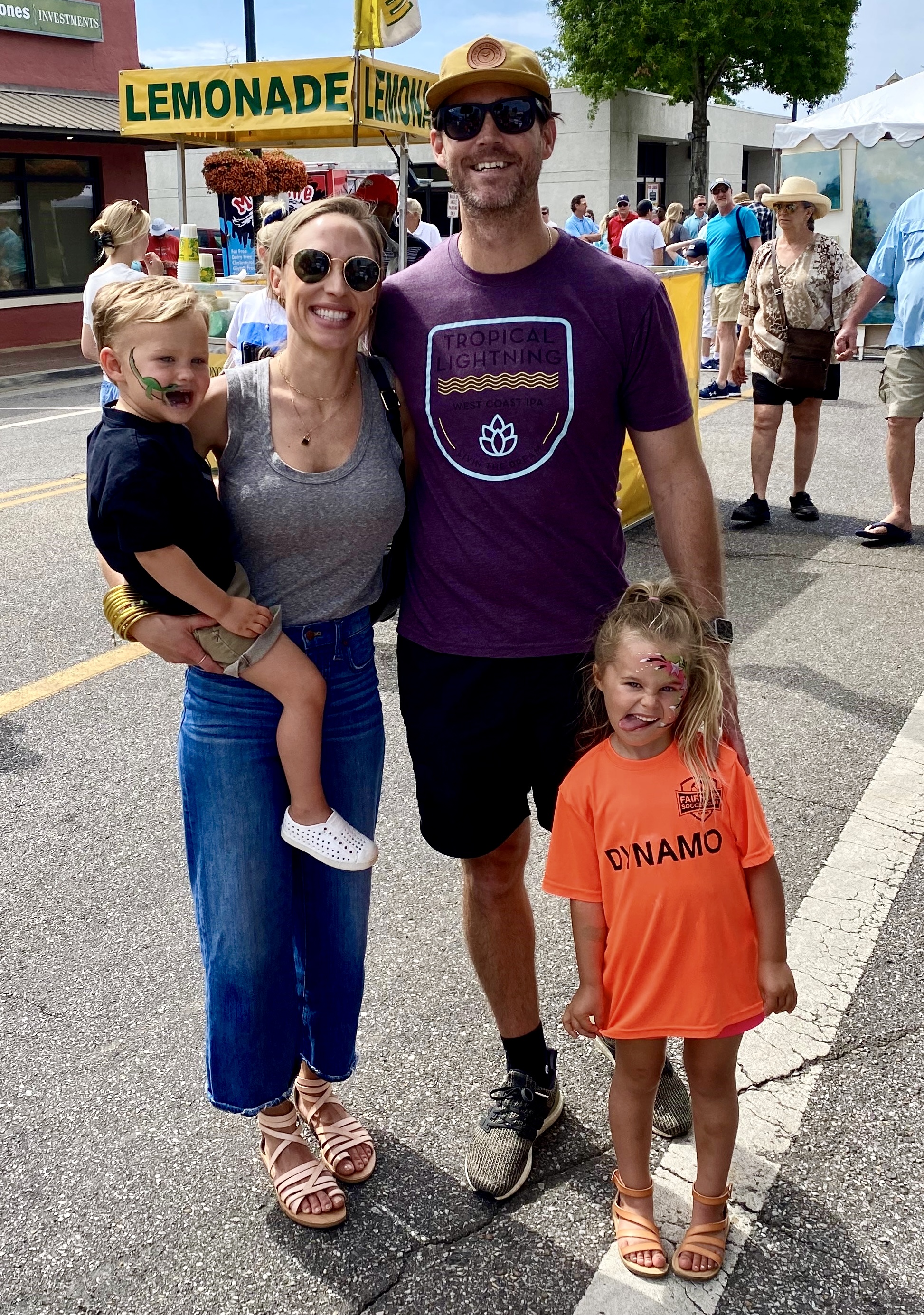 I am a Senior Enterprise Account Executive, so I help manage relationships with our clients. Our industry is filled with big names in oil and gas, utilities, petrochemicals, manufacturing, and more.
We are focused on growing relationships with real people who feel the impact of our software and services.
This requires open, frequent communication, so I spend much of my time on the phone or reaching out to customers, making sure their needs are being met.

Tell us about your development here at Prometheus Group.
Shortly after I joined Prometheus Group as an intern, I was hired to work with Inside Sales. I transitioned to our global markets and was given amazing opportunities to work with prospective clients from Latin America and Spain. This was an exciting time in a new market, where we worked hard to raise awareness and educate about our software.
Over the years, I moved up to account management and have had the opportunity to work with some of the same customers for 8-10 years, seeing them through various projects and initiatives. The trust, credibility, and comfort that we have built is the foundation for what we have been able to accomplish and contributes to our continued growth and success. I still feel the pull to reach out and interact with clients both new and old.
‍
What have you learned in your 10+ years at Prometheus Group?
I think being a self-starter and jumping right in helped me a lot. If you have a strong work ethic, you eventually figure out the rest. Learning the ins and outs of Planning and Scheduling and SAP Plant Maintenance takes time, but you can't be afraid to ask questions. Jumping in and getting your hands dirty is the fastest way to learn and know that success isn't going to be instant. Rely on your team and know that we are here for advice and support.
‍
What does Prometheus Group's customer service mean to you?
Over the course of spending 10 years on the phone, I've learned every call matters. Everyone deserves focus and attention to detail, no matter the situation. Whoever is on the other end of that phone call, I value their time and they value mine. That mindset helps me get to the root of every problem without delay.
‍
How has your field developed and changed over the past 10 years?
I have found that communication styles have dramatically changed over the years. Forms of contact other than just cold calling have become the norm and have made it much easier to reach the right people at the right time. I've become much more accessible with my clients, cutting down on the time it takes to address their needs.
‍
What are tips for success you would give for those starting out at Prometheus Group?
I would say just be a human being; and being nice always helps. Also try to be persistent and don't be afraid to raise concern. Working with EAM Software is not always pretty or easy, so always ask questions and be eager to learn. Success is not always the easiest path forward, but the extra time and effort is worth it.
‍
What are your favorite aspects of working here at PG?
Prometheus Group is a dynamic company. You are really encouraged to be a self-starter and make your own path. No day is quite the same, and I always find creative ways to contribute to team goals. I have gotten to work with some amazing groups of people over the past 10 years that I wouldn't have met otherwise.
‍
With a decade at Prometheus Group now under your belt, what do you hope to accomplish in the next 10 years?
Wow! I hope to see more of the insanely amazing evolution at the company that I have over the last 10 years. I am excited about our constant innovation, and love the challenge of finding new ways to raise awareness for our newer products like STO (Shutdown Turnaround Outage) Manager, Project Management, and Permitting. I am also looking forward to huge successes in the future with my colleagues; hoping to coach and inspire our team as we take on new opportunities.
‍
What is a fun fact about you?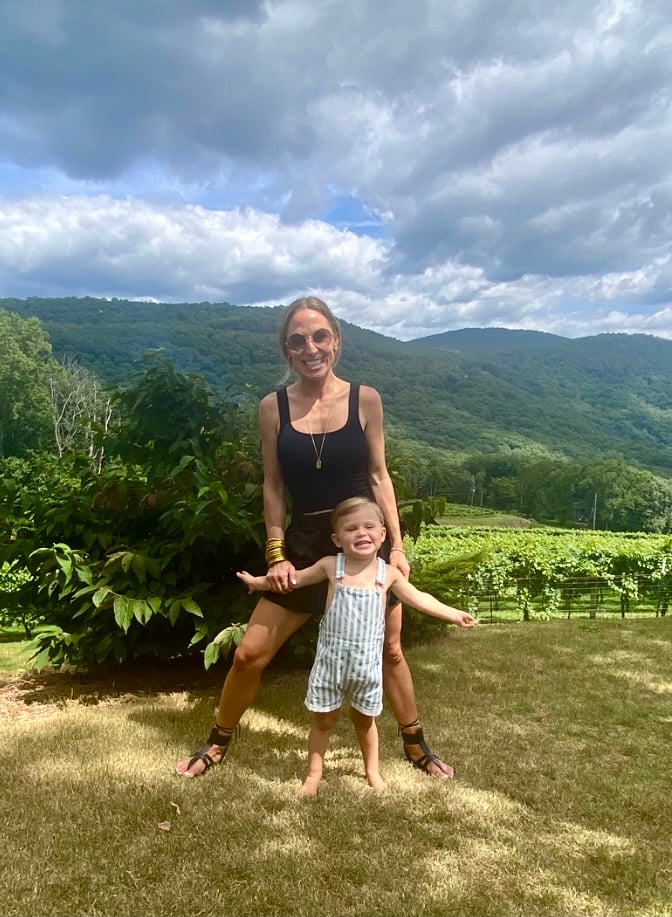 I lived in Spain for a year before starting at Prometheus Group and planned to move back for graduate school. I met someone at Prometheus Group that convinced me to interview weeks before I was due to leave. Here I am 10 years later and while I dream of Spain on the daily, it was a wonderful decision!
To learn more about Prometheus Group and our wide range of enterprise asset management solutions, click here. ‍
To see our current employment opportunities and apply to join our team, click here.
‍