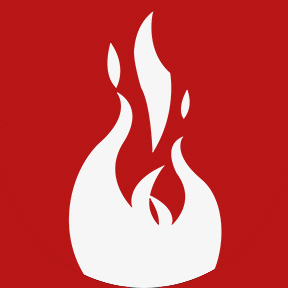 Author: Prometheus Group
July 07, 2022
Everything You Need To Know To Enjoy & Learn at This Year's Conference
After a long year of mostly virtual events, Team Prometheus Group is thrilled to be safely reconnecting with our partners, colleagues, customers, and friends at in-person events. And while we are excited about each and every event on our calendar, MaximoWorld holds a special place in our hearts. As a long-time sponsor of MaximoWorld, and this year's Diamond Sponsor, to say that we are big believers in the value and effectiveness of the conference would be an understatement.
So, to get you pumped up for this one-of-a-kind Maximo event, we've answered a few questions and provided some tips to help you make the most of your MaximoWorld experience.


What is MaximoWorld and What Can I Expect When I Attend?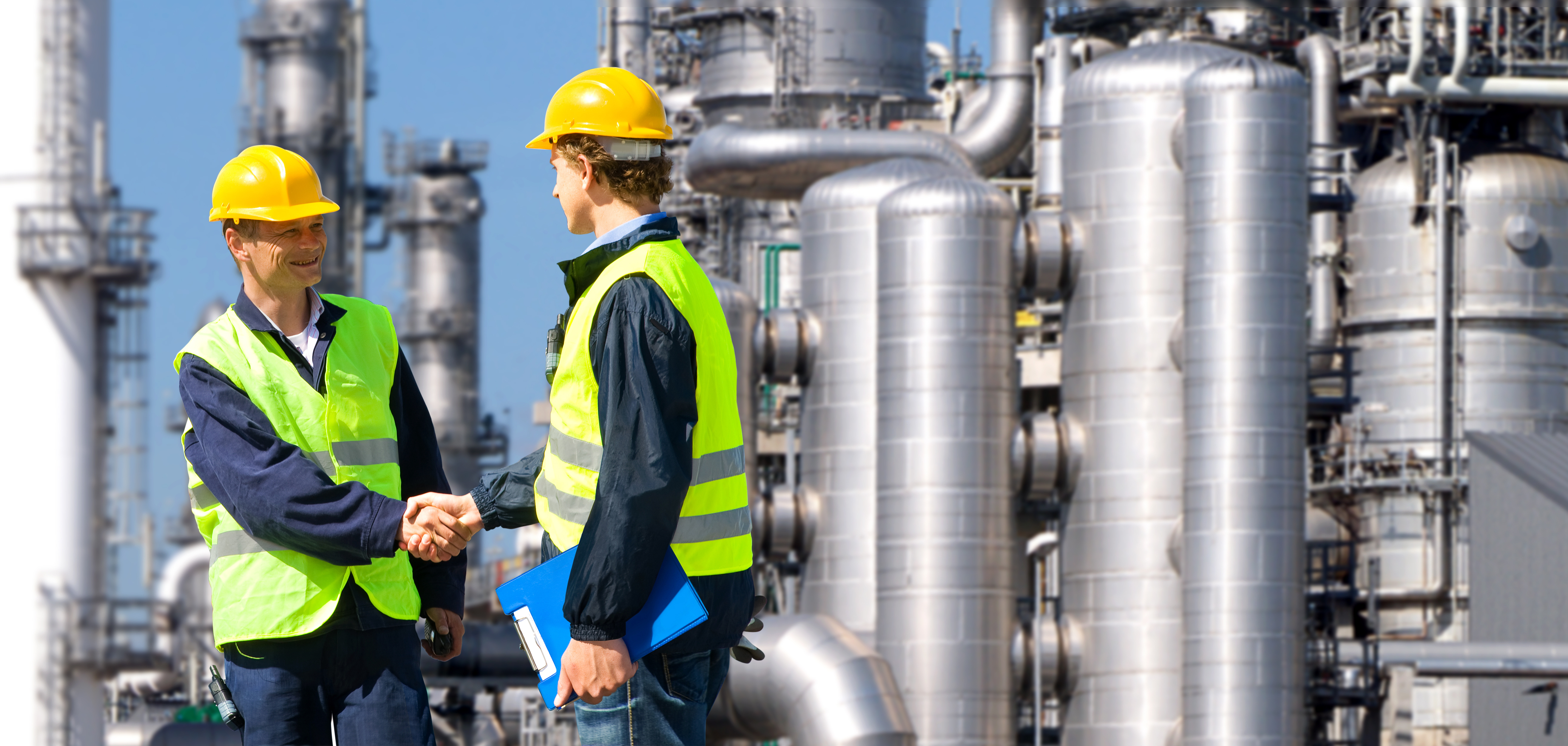 MaximoWorld, hosted by Reliabilityweb, "brings together the user community, including technical, functional and strategic business level roles; IBM Maximo Partners; Reliabilityweb Asset Performance Marketplace Partners; industry book authors; and artificial intelligence (AI), Internet of Things (IoT) and digital twin specialists with a focus on reliability and asset management."
For 20 years, Reliabilityweb has hosted passionate IBM Maximo users at the Walt Disney World Dolphin Resort to provide a venue for learning, networking, and idea sharing for everyone from the "Maximo newbie" to the power users.
This year's conference theme is "Connecting and Reconnecting" — and what could be more apt?
‍
When is MaximoWorld? Where is it located?
The pre-conference begins on August 2, with the main MaximoWorld conference running from August 3 - 5, 2021 in Orlando, Florida. You can register here.
‍

Where Can I Find Prometheus Group at MaximoWorld?
The short answer is: booth 600!
The longer answer is that we are participating in many of the keynotes, roundtables, and other presentations at the conference, as well as the extracurricular events. While you can find the full agenda for MaximoWorld at this link, here are the highlights of when you'll see Prometheus Group at MaximoWorld.
‍
MaximoWorld: Prometheus Group Booth Schedule
Tuesday August 3
4:10 - 4:30 PM | Mobile - Configuration and Asset Audits
5:00 - 5:30 PM | Increase Job Plan Accuracy with Embedded Interactive Analytics
Wednesday August 4
8:15 - 8:45 AM | Understand Future Workforce Needs with PM Forecasting
10:05 - 10:25 AM | Digital Transformation - Electronic Permit to Work
12:20 - 12:50 PM | Mobile GIS Integration
1:20 - 1:50 PM | Improve Maintenance Productivity & Asset Availability with Accurate Asset Data
2:05 - 2:25 PM | Contractor Management - Capture, Validate, and Manage your Labor Costs
3:05 - 3:25 PM | Mobile - Forms Building
4:10 - 4:30 PM | Increase Job Plan Accuracy with Embedded Interactive Analytics
4:40 - 5:00 PM | Mobile - Configuration and Asset Audits
Thursday August 5
8:15 - 8:45 AM | Mobile GIS Integration
10:05 - 10:25 AM | Validate Asset Master Data with Intelligent Field Data Collection
12:20 - 12:50 PM | Understand Future Workforce Needs with PM Forecasting
1:20 - 1:50 PM | Digital Transformation - Electronic Permit to Work
Find us at BOOTH #600 during the Welcome Reception, Networking Breaks, and Expo!
You can also book a meeting with a member of our team for some dedicated "one on one" time. This is a great opportunity to talk shop with a PG Maximo expert and particularly to discuss the EAM challenges you're facing. We're here to help you find solutions that are right for your business.
‍
What should I do to get the most value out of my MaximoWorld experience?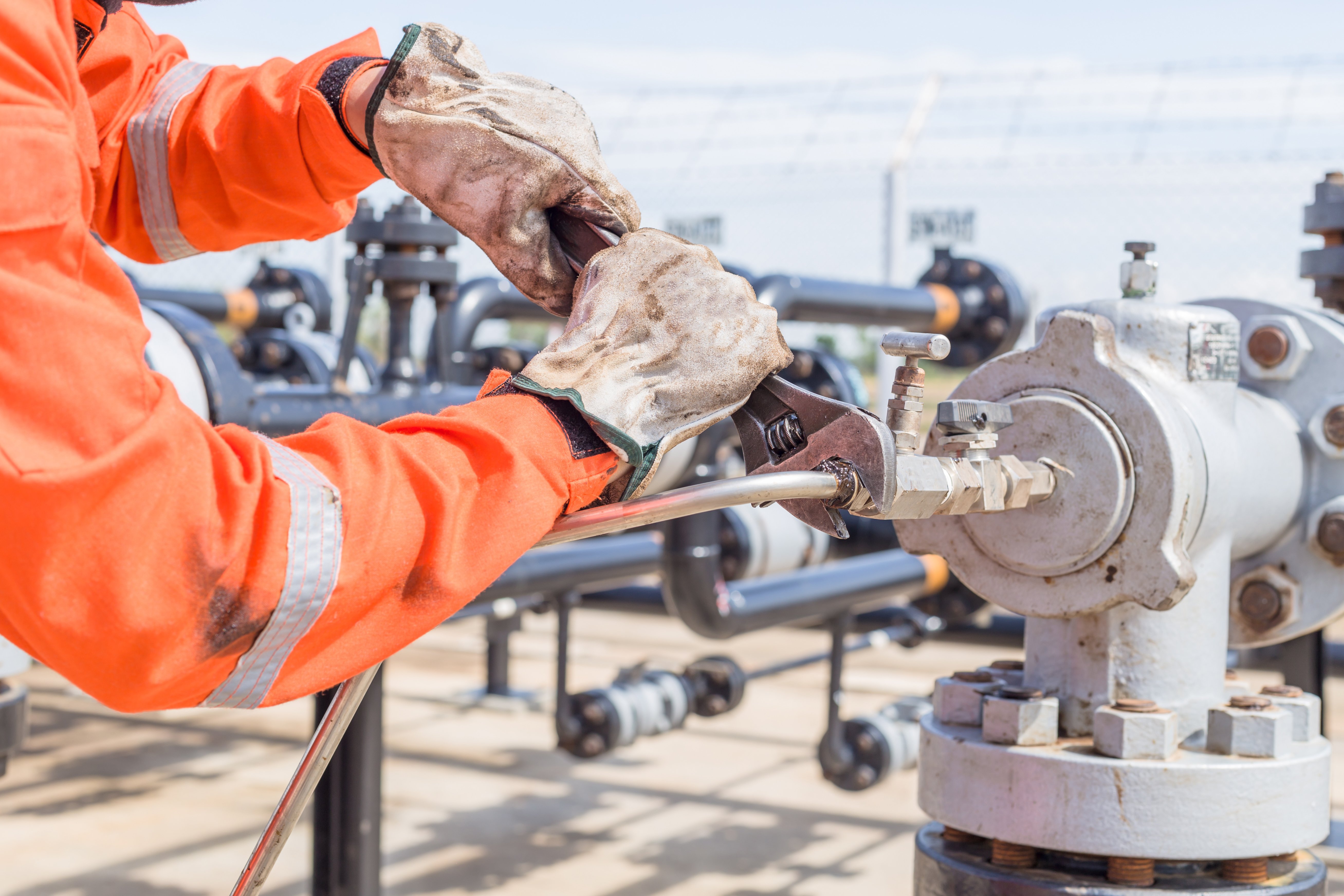 Not one, not two, but three of our Maximo Experts compiled this list of tips and tricks to Maximize Your MaximoWorld Experience. In general, you should have a "goal" in mind of things you or your team want to learn about at this year's conference. Hot topics range from Artificial Intelligence (AI) to the Industrial Internet of Things (IIoT) to reliability KPIs, maintenance planning and scheduling, asset master data, and more.
We suggest you identify the topics that are highest priority to your team or department and make a plan to attend the sessions that relate to that. You can also prepare a list of questions for vendors, to see if they have solutions that can help you achieve your specific goals or overcome the challenges unique to your business.
If you're in the market for a new solution, do not miss the opportunity to book a private session with vendors of interest and don't be shy to put them through their paces! This is a vendor's opportunity to show you the ins-and-outs of their solutions and demonstrate right before your eyes how it could work for you.
You can book your free, private meeting with a PG team member at the bottom of this page.
Over 95% of past MaximoWorld attendees report that they learned at least one actionable thing at the conference that they could implement right away. We say, make it your goal to learn two! With so many Maximo experts who are all congregating at this event expressly to share knowledge and to network, you have hundreds — if not thousands — of learning opportunities right in front of you. And we think that's the biggest reason of all to celebrate as we all "Connect and Reconnect" this year.
See you there!