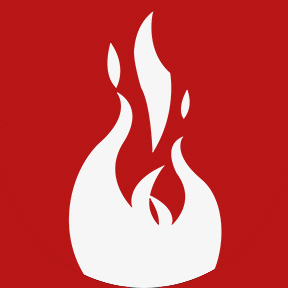 Author: Prometheus Group
CATEGORY:
Maintenance & Reliability
August 18, 2021
The Benefits of Cloud Maintenance Solutions
Cloud computing has penetrated all sectors of the economy, maintenance included. More maintenance organizations are looking at cloud-based solutions to increase uptime, optimize scheduling of work orders, and improve maintenance planning. In this article, we look into some maintenance cloud benefits, including what distinguishes cloud solutions from on-premise installations.
The considerations required when choosing whether to host your software solutions on-premise or in the cloud have changed drastically compared to just a few years ago. Security has come a long way, and in fact a 2019 study conducted by Nominet shows that 61% of security professionals believe that cloud presents a similar or lower risk compared to on-premise installations.
What's the difference between On-Premise and the Cloud?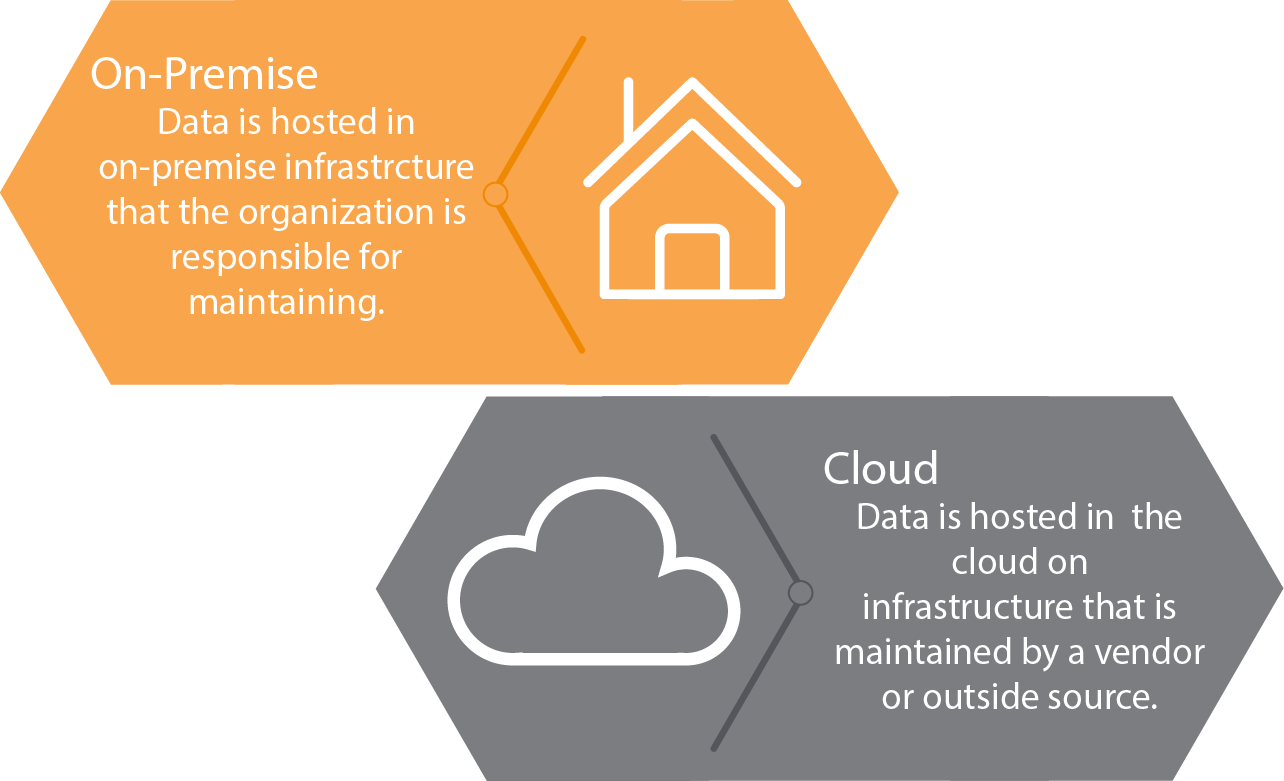 On-Premise: Hosting data on-premise means your organization maintains the infrastructure that stores your data. This requires your organization to have its own IT staff responsible for managing all the work dedicated to sustaining a server.
Cloud: Cloud implementations mean your organization's data is hosted on an outside server, often maintained by a vendor. This also often means that IT work is contracted out to the vendor and the data is accessible in real-time through an internet connection.


Why Are Maintenance Organizations Switching to the Cloud?
The mission of any maintenance program is to ensure equipment operates with maximum efficiency, uptime, and effectiveness. At the same time, maintenance management teams are frequently asked to do more with less to keep maintenance costs low. As a result, they are looking for ways to optimize cost savings while still maintaining a maintenance schedule that will provide high levels of asset performance and output.
A preventive maintenance program, in line with accurate maintenance planning and better maintenance scheduling, helps to ensure equipment is producing consistently. While cloud solutions can help with preventative maintenance and increasing uptime on equipment, there are also more general benefits in cloud solutions.
Maintenance tasks may be more efficiently conducted with a cloud solution, but there are other benefits, including increased capacity, scalability, and performance. The maintenance cloud offers a unique opportunity for your maintenance team to meet uptime and production demands without sacrificing quality of work or maintenance KPIs.


Benefits of Moving Maintenance to the Cloud
Maintenance cloud benefits depend in large part on the maintenance software that you have in place. A true cloud maintenance solution is not just a on-premise installation hosted on a remote server, but maintenance software built to take maximum advantage of the cloud environment.
There are, however, some advantages shared by almost all cloud solutions. This hold true even if the software under discussion is far removed from work orders and maintenance planning. That's because these advantages are more or less inherent to the cloud, rather than a particular solution.
Deployment time – In general, cloud offerings can be deployed more quickly than on-premise solutions because IT requirements and complexities are minimized. This means your maintenance team can be up and running with the new software more quickly. In turn, this typically means you and can improve work orders, optimize the preventive maintenance schedule, and input other maintenance process enhancements faster than with an on-prem installation.
IT Resource Savings – Implementing software in the cloud usually means avoiding the purchase of IT equipment such as additional servers. This saves money on hardware, and also saves your IT department from dealing with the intricacies of another software implementation.
Flexibility – A key characteristic of cloud services is the ability to optimize the use of computing resources, by allocating more storage and processing capacity as required. This means your maintenance team will have instant access to vital equipment health data even during peak times.
Scalability – Cloud services are usually easier and more cost-effective to scale when needed when compared to on-prem installations. This is key for managing the vast amount of data required to monitor equipment health as well as for storing the continually-growing amount of maintenance data from sensors and business information systems. This includes both historical and current data.
Capacity – The cloud provides the means for storing very large volumes of data. This is essential for maintenance organizations given the massive datasets needed to manage assets as part of the maintenance process. This includes both historical and current data.
Accessibility – This may be the most important and direct benefit of cloud services for both maintenance management and those actually carrying out work orders and caring for equipment. When maintenance systems are hosted in the cloud, staff no longer need to be connected to the network to access critical information. This positively impacts the maintenance schedule, planning, and the tasks that must be carried out on equipment to ensure smooth operations.
The maintenance cloud offers a revolutionary method for maintenance teams to complete their jobs and manage their assets. It opens up new opportunities for improvements previously unavailable with on-premise solutions.