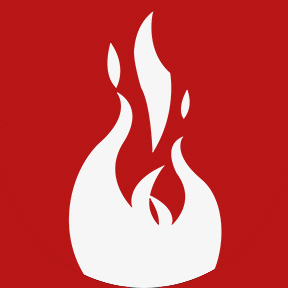 Author: Prometheus Group
CATEGORY:
Prometheus News
August 09, 2022
Transforming Master Data Management Through a Data-as-a-Service Model
It's easily one of the most overlooked and underestimated tasks that an organization takes on but can become one of the costliest and most time-consuming processes for a team. Master data management requires cooperation and collaboration across teams and site locations to help govern and maintain records and lists.
Done correctly, your master data database can integrate seamlessly with work maintenance systems, making data easily accessible and organized. However, the approach many organizations take to govern their data often leads to databases that are difficult to search over time.
If a maintenance team is improperly labeling and maintaining equipment records, procurement is saddled with the responsibility of searching through a sea of materials to purchase. If the incorrect parts are purchased, damage to equipment or machinery can occur, creating a potentially hazardous environment and days or weeks of downtime.
For most, taxonomy creation and standardization within their database is virtually non-existent. Most organizations have a hard time agreeing on a standard taxonomy in the first place. Even if one is agreed upon and created, they face the challenge of determining how much time and resources to devote to continuous master data clean up and sustainment, if any.
Relying on a consulting agency to provide advice can add up in costs. An organization can decide to manage it themselves and place the responsibility on certain team members. However, the risk of turnover means repeatedly having to train new employees on your data management system.
Bottom line: Master data management is crucial in streamlining maintenance work, but most companies have yet to figure out the most effective way to manage data cleansing and sustainment.
But…what if your organization could leverage Data as a Service (DaaS) to organize your database taxonomy, standardize materials list, and provide continuous support of your master data throughout the lifetime of the database? It's a revolutionary idea that's changing how the industry views Master Data Management and a solution that we provide to organizations across all industries.
The Biggest Challenge Around Master Data Cleansing
There needs to be a mindset shift around what master data cleansing is and isn't. It shouldn't be:
A one-time, massive project
A multi-million-dollar expense
Something to be completed after the database becomes difficult to search through and unmanageable
Difficult to enforce and maintain
The right approach to take with master data cleansing is to view it as "routine care and upkeep". Data cleansing is continuous and needs real-time monitoring to prevent your master data from getting "dirty". Yet, a team only goes through a cleansing process when their due for a system upgrade (like S/4HANA) or preparing for a large-scale maintenance project.
Consider a plant or facility's materials list.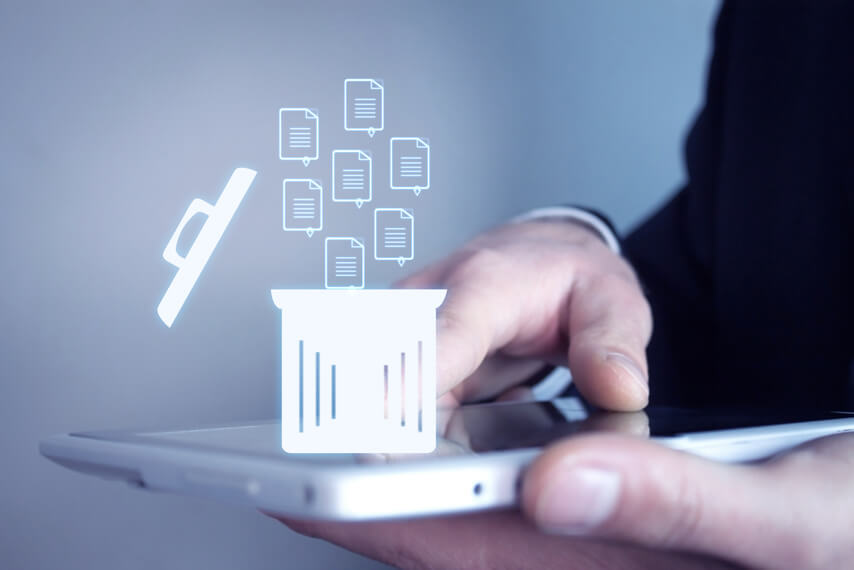 Organizations want to build their own material's list taxonomy because they think they can control the classification of each asset or material. Or they believe they've designed a taxonomy that provides a "competitive edge". As their materials list expands, it becomes harder for organizations to consistently enforce master data standards, due in part to locations developing their own system. One company had such a hard time deciding on the taxonomy between plants (2.2 million materials), they cancelled their entire data management project.
Without a standardized process to categorize and name parts or materials, the work of cleansing the data won't matter in a year and you end up back where you started. More importantly, if the organization's software systems are working to access data from your master data database and the information is incorrect, in can cause work delays with maintenance and warehouse management teams.
Your organization will then have to spend additional time, energy, and resources ensuring that each site location is using the same taxonomy when inputting data. Using Data as a Service prevents many of these challenges and places the heavy burden of managing your data with a data company.
Organizations can leverage DaaS to help manage data cleansing by:
Using a platform that'll clean up data, integrate it with your database, and guarantee it'll stay clean.
Standardizing your taxonomy across facilities and organizations so that all employees and sites are consistent.
Providing an integrated platform to easily connect newly cleaned data to other systems used by your maintenance and operations team.
Eliminating "free text" input which makes database searches easier and precise.
Reducing duplicate entries and differing naming conventions.
The goal is to reduce the amount of time and resources required to manage your master data and with the right technology, it can be done efficiently and effectively.
Why Master Data Sustainment Is Critical for Long-Term Data Management
The other equally challenging issue asset-heavy companies face is in maintaining data once it's been cleaned. Devoting ample amounts of manpower and hours to continued data sustainment is a luxury that many organizations don't have. The goal for many however, is to have the ability to access data properly, creating data the correct way, and leveraging the standard taxonomy and existing database to ensure there aren't duplicates.
An organization needs to employ a software that can automate changes made to their master data easily and quickly and work with a company that can take over and manage the process. Most companies don't provide data cleansing AND sustainment leading to a fragmented data management process.
The benefit of using a service that can manage both means your organization:
Isn't required to manage and maintain any part of the data management process cutting down on potential errors.
No longer needs to manually sustain data; using a web-based system, a Master Data Management software can automate any updates throughout the lifetime of the database.
Prevents workers from creating new records that don't match the corporate standards, making data sustainment easier.
Data sustainment is just as vital a need for organizations as data cleansing and setting the framework to ensure long-term success of your data sustainment strategy means implementing a comprehensive master data governance service.
Recognizing the Radical New Shift in How the Industry Manages Master Data
The approach asset-heavy industries currently use to manage their master data has remained unchanged for decades and hasn't improved. Master Data is seen as a necessary evil for many organizations, but most haven't found a method or service to handle it. Prometheus Group unveiling our subscription based DaaS solution, Master Data as a Service, represents a much needed, radical shift in the industry.
Not only do we provide continual data cleansing and sustainment, but we integrate your master data across all systems, work categories, and teams making the data accessible. This includes using best practices to create a standard taxonomy and incorporate items like materials lists, preventative maintenance lists, and more.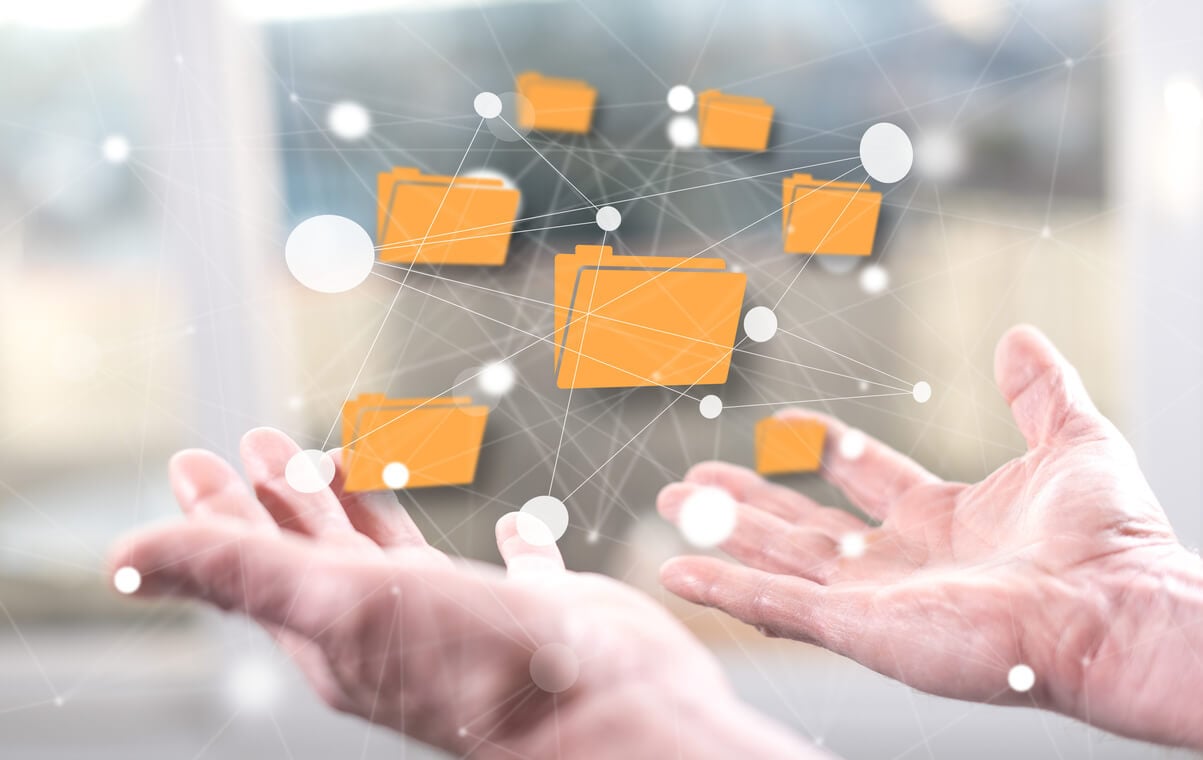 There's a clear ROI around the impact of effective data governance like:
Better accuracy with material master records
A reduction in materials and critical spare cost
An improvement in RCM (Reliability-Centered Maintenance)
Overall reduction in stockpiled spare parts means
Improved tracking of equipment reliability
We're able to collect, optimize, and use data across the organization, and organize it within one standardized system improving PdM and reliability. Instead of having multiple services manage data and the analytics from that data, we can bring it all under one roof.
For us, data optimization means having the ability to make data searchable by data type (material masters, equipment, vendors/customers, etc.), creating standard descriptions, abbreviations, and translations, catalog profiles, and more. Not only that, but we also have complete IP protection over all your data.
Our team of data scientists are continuously making improvements to your database and reviewing new and duplicate records; fully populated records are automatically integrated into SAP. Any new requests go through our team of scientists and all workflows are included for organizational approval. There is no other master data management software that has this level of functionality.
We're bringing something new to the industry and see an urgent need with managing data from materials to location and assets. Bringing this new service to market will not only mark a dramatic change in how we begin to view data cleansing and sustainment, but also provide a model on how to transform master data governance in the Enterprise Asset Management space.
Contact us about our Master Data as a Service (DaaS) solution to see how it can help your organization transform your master data management strategy.