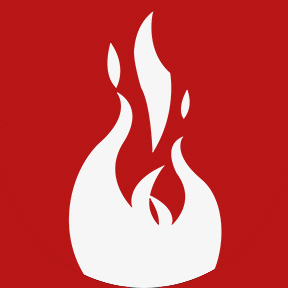 Author: Prometheus Group
CATEGORY:
Mobile Maintenance
August 17, 2021
Why Implement an ERP Connected Mobile Solution?
Mobile technology has become fundamental in the modern work environment. Whether it is used to access email on the go or to facilitate a video conference call from a remote location, the use of mobile devices in the workplace continues to grow. Even schools now use tablets and smart phones in many classrooms, and as technology improves, mobile tech is finding a home in more and more organizations.
Why are more and more companies choosing mobile?
Mobile tools help improve communication and increase efficiency by giving users immediate access to information and the ability to interact in real-time. Mobile devices allow organizations to capture data at the source, as well as provide remote asset monitoring and control. These drivers are beneficial for plant maintenance because the ability to collect and update information away from a desktop can help organizations save time and better maintain their equipment.
Using ERP connected mobile devices to perform daily plant maintenance activities can help organizations save time and increase efficiency by freeing the workforce from their desktops.
How can mobile enhance plant maintenance?
Many industries have already recognized the benefits of empowering their workforce with mobile devices. However, to get the full benefit of mobility, organizations need to clearly define their mobile strategy and identify why it will help their organization.
Adding mobile to daily plant maintenance activities can yield great benefits. A technician who has a tablet is able to gather and input field information instantaneously instead of at the end of the work day. This will help increase the speed at which work orders are updated and completed. Another benefit of having "always on" capability is that equipment breakdowns and repair notifications and confirmations can be entered on the spot rather than later in the day when a technician has access to a computer.
In addition, an ERP connected mobile solution can help to maximize wrench time. A typical organization sees only about 3 or 4 hours of actual wrench time per 10-hour day. There are a number of factors that contribute to this figure, including travel and waiting on updates. Mobile devices can help increase wrench time by allowing technicians to have instant access to work orders, notifications, and safety information, wherever they are. This enables technicians to make repairs quickly and maintain up-to-date and accurate data. These measures will help save time and money by reducing production losses.
To learn more about a mobile solution for your ERP system, check out Prometheus Mobility.