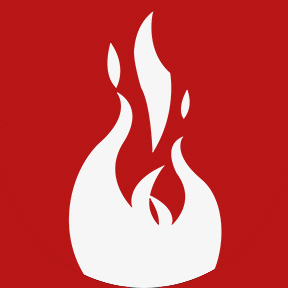 Author: Prometheus Group
CATEGORY:
Planning & Scheduling
July 06, 2022
Why Scheduling Tools Without SAP/ERP Integration Are Hurting Your Organization
When a problem occurs or equipment breaks, the standard procedure in most companies is to create a notification and enter it into SAP. However, some companies find planning and scheduling work orders in SAP to be confusing and time consuming.
This leads to companies exporting data into a third-party program like Excel or MS Project to plan and schedule work. Exporting this data means that it now takes days or weeks for the data to be input back into SAP, which limits visibility and greatly increases the risk of inaccurate data.
So what happens if a schedule needs to change and the data is stuck in Excel? How does your procurement team know that you need the material two days earlier? Is the storeroom aware they need to pull the material by a certain date? Does your services contractor know they need to be on-site on a different day?
If your planning and scheduling tool does not adequately address these questions, then not only could you fall behind in work, but your operations' metrics may suffer or be inaccurate. Taking data out of SAP results in:
Increased downtime because teams are out of the loop on planned work, particularly if any changes occur
Increased reactive work, which increases costs for maintenance, repair, and operations (MRO) due to expedited shipping to get unplanned material on-site and overtime to get the work completed
Decreased wrench time due to planning and scheduling inefficiencies and an overall lack of visibility between departments
While many companies use SAP to manage routine plant maintenance, they often turn to external systems to handle big projects and shutdowns. Many shutdown specialists have been using third-party project management tools long before an integrated SAP R/3 system existed. This longtime reliance on an existing practice can make people reluctant to experiment with new solutions or technology.
Part of the resistance to keep projects inside SAP is that organizations tend to outsource shutdown projects to outside contractors who have their own solutions. Another factor is that some shutdown specialists are not aware of the work management capabilities of SAP and that integrated SAP solutions are available.
There is also a general belief that these augmented solutions are not built for the huge volume of detailed planning and scheduling data that goes along with a massive project or shutdown.
However, these assumptions are incorrect and hurt your organization from not only a data integrity perspective, but they also reduce efficiency and your ability to follow best practices.