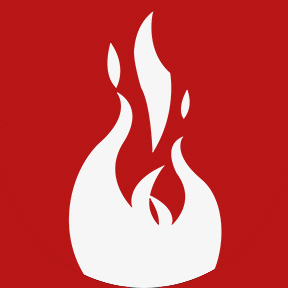 Author: Prometheus Group
CATEGORY:
Prometheus News
August 09, 2022
A Busy Career Fair Season for Team Prometheus Group
Our team spent a portion of the summer and fall bringing the red heat to local colleges in North Carolina, looking for the best and brightest as new additions to Team Prometheus Group. Among the many career fairs we attended, we also visited North Carolina State University, University of North Carolina-Chapel Hill, Elon, and hosted an in-house sales and marketing hiring event at our headquarters in downtown Raleigh.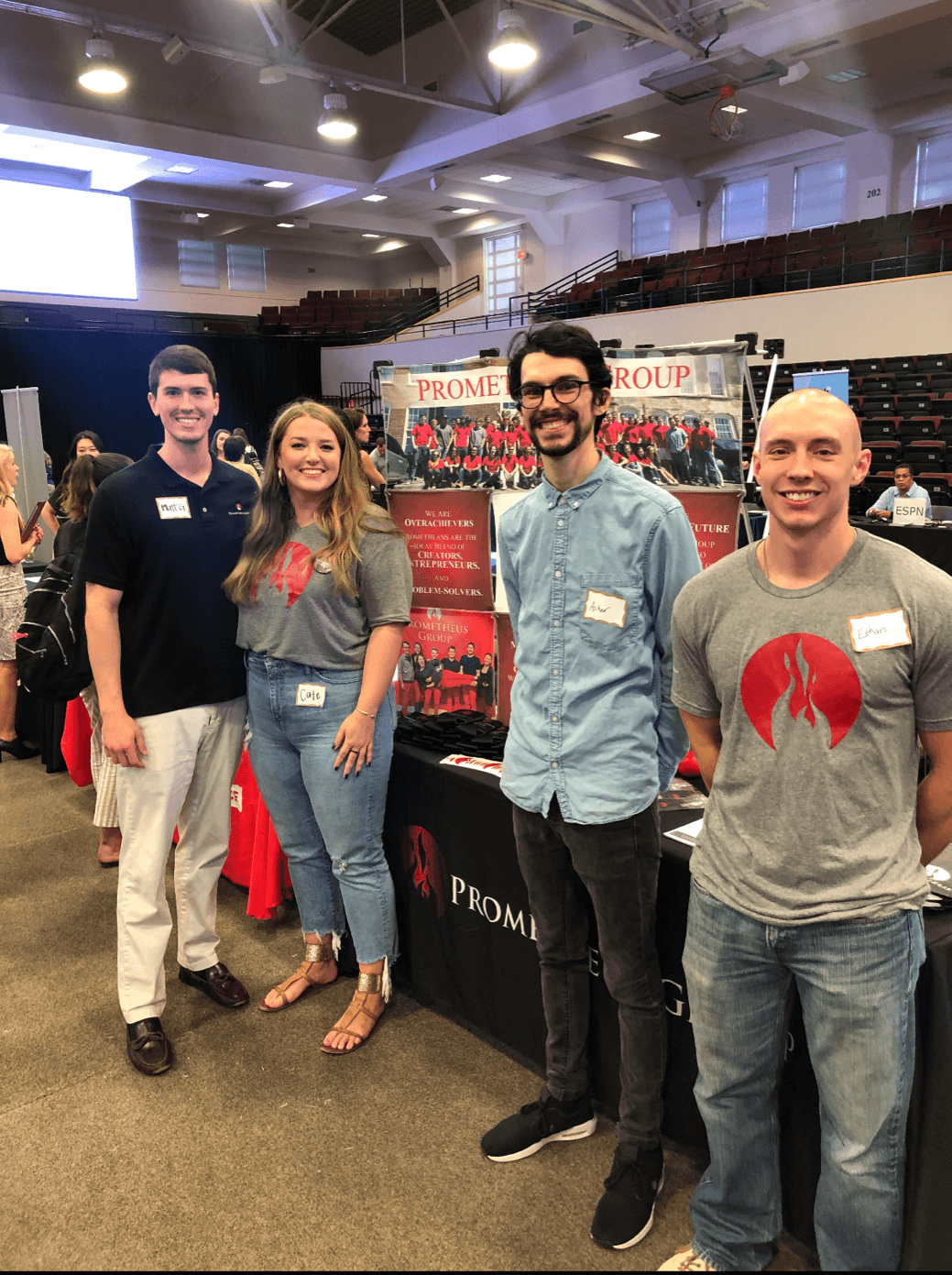 As one of the area's leading and growing tech organizations in the region, we were proud this year to attain "unicorn" status (a company valued at over a billion dollars). As you can imagine, our team has continued to expand to meet the demands of our growth.
Driven and Goal-Oriented Talent
If you are interested in becoming part of the Raleigh tech space, there's no better place to do it than here. Prometheus Group offers a variety of roles with growth trajectories, meaning it's a great place to develop your career.
We carried that message to different career fairs across the state, taking the time to meet with students and talk to them about incredible part-time internships and full-time roles. Vos Vajda, a Business Development Manager in our Raleigh office, spent a lot of time traveling across the state, talking to prospective graduates and post-graduates about Prometheus Group.
Here's his take: "The dozens of candidates I've spoken to at various universities in the Raleigh, Durham, and Chapel Hill area have been some of the most intelligent, tenacious, and goal-oriented individuals I have ever met. We are extremely lucky to have such an amazing pool of young talent in our backyard!"
Rolling Out the Red Carpet for Future Prometheans
Our industry is heavily focused around software designed to help large companies in areas like oil and gas, utilities, mining, and chemicals, manage their plant and/or facilities maintenance, safety, and operations. These are high-stakes, complicated, and sometimes dangerous roles.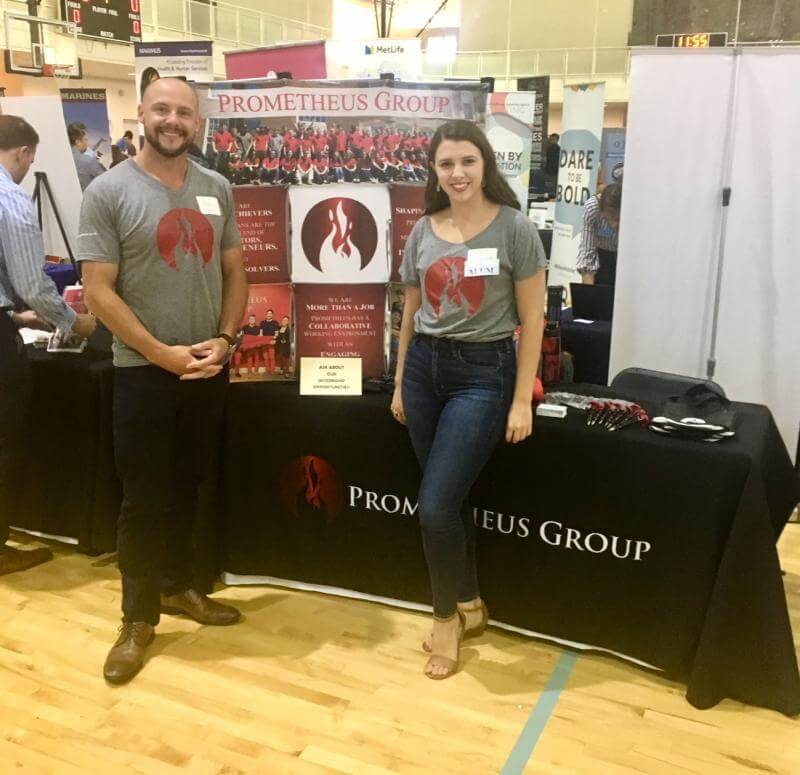 Hence, we're always on the lookout for motivated individuals who are driven to understand the daily challenges our users face. No matter the level of their career or whether they work in marketing, sales, design, development, support, or training, we're looking for individuals whose Number One mission is to help our clients accomplish their goals and face their challenges.
Our in-house sales and marketing hiring event brought close to 30 people to our office to learn more about Prometheus Group and what it takes to become a part of Team Prometheus Group.
During the event, several people from the team were at hand to meet and chat with all the students and prospective interns and employees. Our VP of Marketing, Nancy Vodicka, along with our Marketing Programs Manager, Kayla Swaim, spent time talking to interested students and professionals about the work culture, ethic and environment, as well as what it's like to be a part of the team. As Nancy pointed out, "It was great to have so many talented people in one place and see how they all interacted with each other."
Kayla adds, "We're excited about the growth we're seeing across Prometheus Group and loved the opportunity to bring motivated minds to our office in Raleigh!".
It's an exciting time to be a part of Prometheus Group heading into 2020 and we're looking forward to growing our teams across not just our headquarters in Raleigh, but across the globe.
If you're looking to be a part of one of the fastest growing tech companies in the region, visit our careers page to learn more about current and future opportunities. If you'd like a sneak peek of what life is like at Prometheus Group, follow us on Instagram.