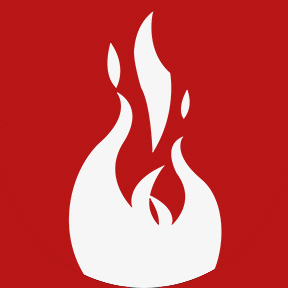 Author: Prometheus Group
CATEGORY:
Digital Transformation
August 09, 2022
Prometheus Group: A Year in Review
As we approach the end of 2020, we wanted to take a moment to reflect. It's fair to say that no one could've predicted the year would turn out quite as it did! Many organizations had to rapidly pivot to embrace digital to survive. At Prometheus Group, we've continued to deliver on our promise to provide exceptional support to our customers, helping them on their journey to digitally transform. Utilizing our tools and services, our customers were able to find new ways to adapt to the times. Despite the challenges the pandemic presented, there is much that we are proud of achieving at Prometheus Group.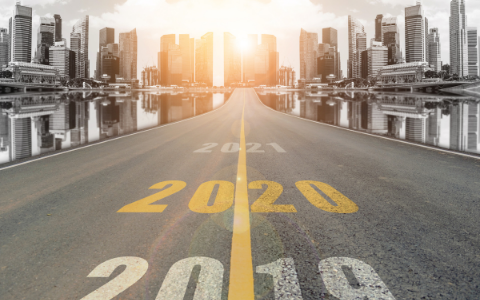 Some of our notable 2020 moments include:
‍
A Series of Strategic Acquisitions
Over the past 12 months, Prometheus Group expanded its global and product footprint with five new acquisitions. We wrapped up 2019 with the acquisition of Engica and Roser ConSys, which added EHS software and a suite of STO services – and we showed no signs of slowing down. In 2020, we acquired three other companies whose products expanded our Master Data, STO, and Permitting & Safety solutions. First up was WorkTech, a provider of contractor management and productivity solutions. In May, we acquired Canadian headquartered, VIZIYA, a direct competitor providing enterprise asset management software. In October, we made our largest acquisition with Utopia, a master data solutions company based in Chicago. Not only have we expanded our solutions to better support our customers' asset management lifecycle, but we've also more than doubled our number of employees. Each company has become part of the Prometheus family and has a unified mission to work as one team with one culture and provide the best possible experience for our customers. In addition to the acquisitive growth, we continued our strong track record of organic growth.
‍
The Path To Product Innovation
We continued to innovate and enhance the Prometheus Platform with additional capabilities. With the addition of Roser ConSys and WorkTech, our STO solution has become one of the most comprehensive and advanced shutdown, turnaround, and outage solutions on the market. Customers can plan, execute, and monitor these complex events efficiently and effectively while ensuring a safe working environment. Our workforce management capabilities were enhanced with the WorkTech integration, helping our customers manage contractor expenses and track workforce utilization. This aids planning for all maintenance events, including STOs.
This year, we launched our Master Data as a Service (MDaaS) product. With MDaaS, we are changing the way organizations approach cleansing and governing their master data. Before, our subscription service organizations had to keep investing in expensive, consultant-led data cleansing initiatives, only to be left with the problem of how to keep the data clean. Now, customers who adopt our MDaaS solution receive the "white glove" treatment with Prometheus handling the cleansing and sustainment of their data with a company defined workflow, all utilizing industry-standard taxonomies. Bringing Utopia, a company recognized for its data quality, migration, and governance capabilities, into Prometheus Group, creates a future of innovative possibilities when it comes to Master Data. As our CEO, Eric Huang, states, "The foundation of the digital enterprise is clean, consistent and complete master data."
‍
Going Virtual With This Year's User Conference
In May, we held our annual user conference, and for the first time, this was a virtual event. Attendees joined us remotely from every corner of the world and from dozens of industries to participate in a series of online sessions and panels. Many of the customers presenting showcased how our solutions helped turbocharge their maintenance, operations, and safety teams. It was the largest gathering of customers and partners at our user event, and we received great feedback on the new format. For those who were not able to join virtually, you can revisit the sessions in the User Conference Library.
‍
Doubling Down on Digital
As we all adapted to the new normal, we've continued to focus on helping our customers on their digital journey. We're proud of our employee's passion and commitment always to provide the best customer experience.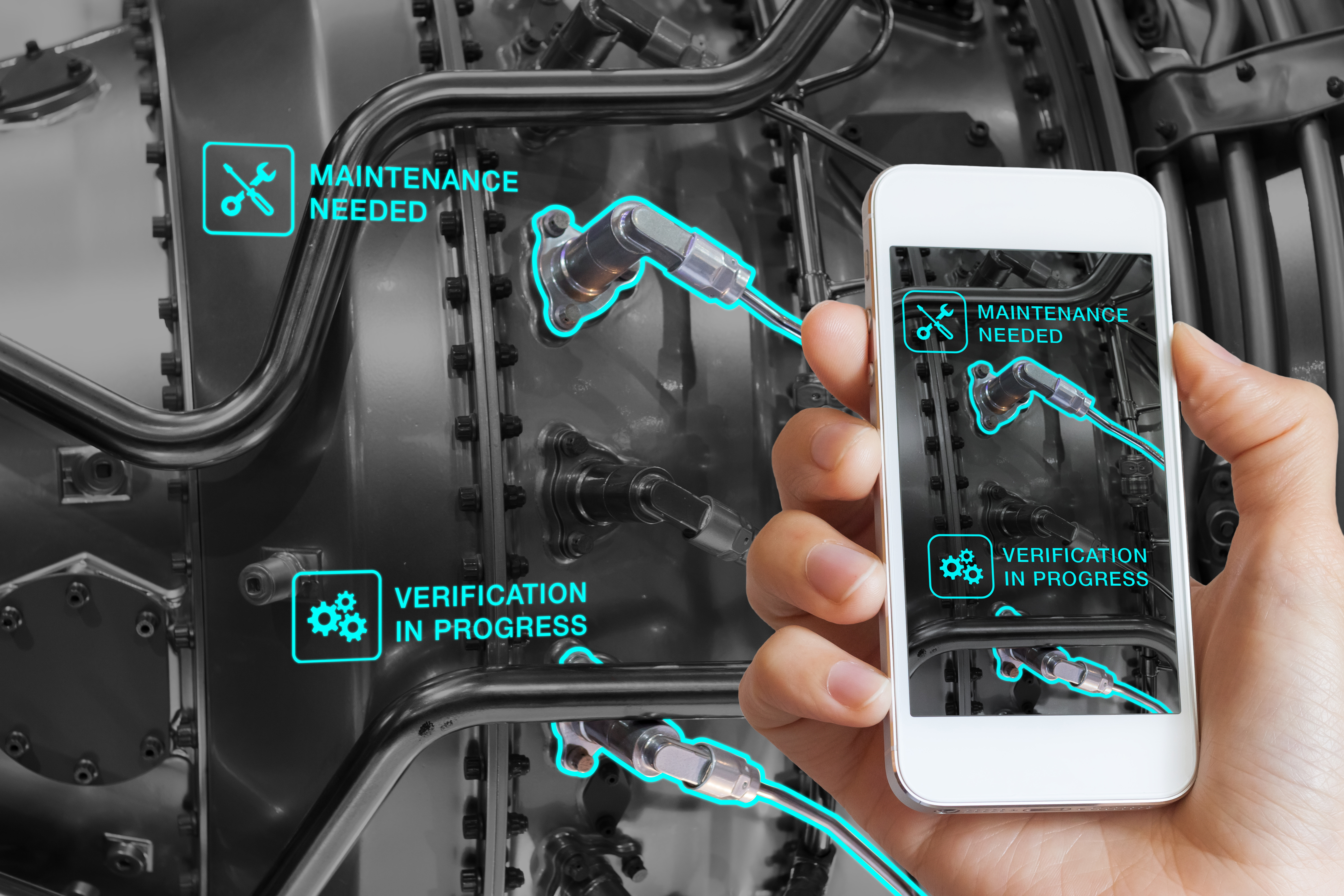 Just one of many examples is our development team, which faced a unique set of challenges and has done an amazing job creating products remotely in addition to seamlessly integrating the array of new solutions from the acquisitions. The team achieved all of this without missing a beat, and it's a great example of our ability to innovate.
‍
Fueling Our Customer Growth
In 2020, fueled by our acquisitions, our customer family rapidly expanded. New additions included Asia-based operating company NCOC (formed by ExxonMobil, Shell, and five other international oil companies) and Gunvor, one of the world's largest traders of oil commodities and energy products. With the acquisition of Roser ConSys, we're able to offer companies like NCOC and Gunvor a fully integrated solution that can support their shutdown, turnaround, and outage events from planning to execution and beyond.
These are just a handful of milestones achieved throughout the year. None of these would have been possible without our fantastic team across the globe, and we are thankful for the contribution of every member and, of course, our amazing customers and partners. We look forward to wrapping up the year and hope that 2021 will be a healthy and successful year for all.