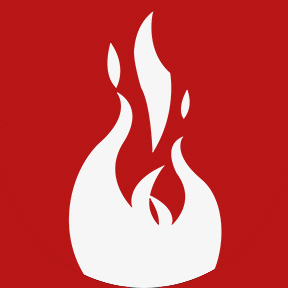 Author: Prometheus Group
CATEGORY:
Prometheus News
August 09, 2022
Prometheus Group Recognized as Fast 50 Company for 8th Year in a Row
On Wednesday night, the Triangle Business Journal recognized Prometheus Group as one of the fastest growing companies (#30) in the Triangle and presented us with their Fast 50 award. The Fast 50 is awarded to the 50 fastest growing, privately held companies across 16 counties that make up the Triangle. We're honored to have received a Fast 50 award eight – you got that right, eight! – years in a row.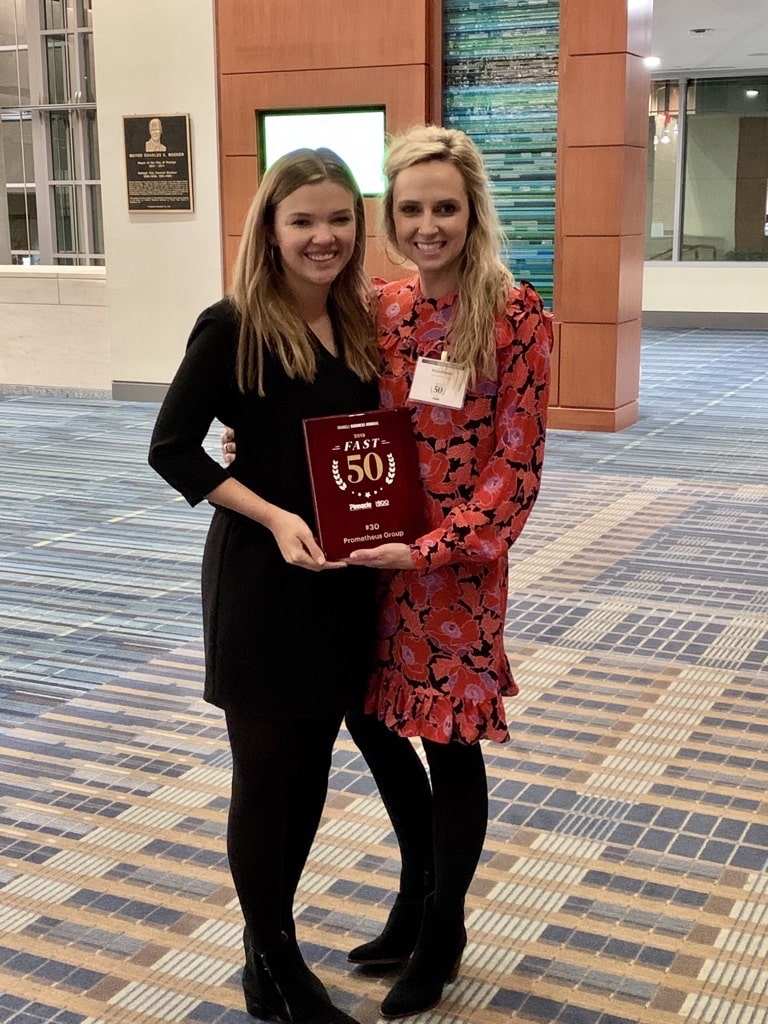 The Triangle has a growing, vibrant, and supportive tech community that has put North Carolina on the map as a hub of innovation. We're excited to be a part of that success and to witness how much our company and team has grown over the past few years.
2019 marks the 27th Fast 50 awards celebration. This year, three members of Prometheus Group represented us at the awards ceremony and dinner at the Raleigh Convention Center: Jenny Summer, Service Delivery Representative, Kayla Swaim, Marketing Programs Manager, and Alex Smetana, VP of Product Management.
As Kayla points out "It's really great to see our company recognized on stage as part of the Fast 50. Our whole team works incredibly hard to push the company forward and it's exciting to see that work rewarded."
Cultivating a Culture Focused on Growth
We've had a very productive year and it's not over yet. Our company vision and values are pivotal to our continuous growth and play a major role in our multi-year Fast 50 winning streak.
Our top priority always has – and always will be – our customers. We understand the challenges that our customers are facing in today's fast-paced and ultra-competitive markets. Dealing with an aging workforce, adopting new technologies, and upholding the most rigorous safety standards while achieving industry-leading productivity is no small feat. That's why our focus is always to provide the most sophisticated, user-friendly, and powerful asset management solutions. Our recent acquisition of Engica, a U.K based company that provides asset-intensive industries with incident management software, serves as a prime example. It allows us to greatly expand our EHS offerings for customers.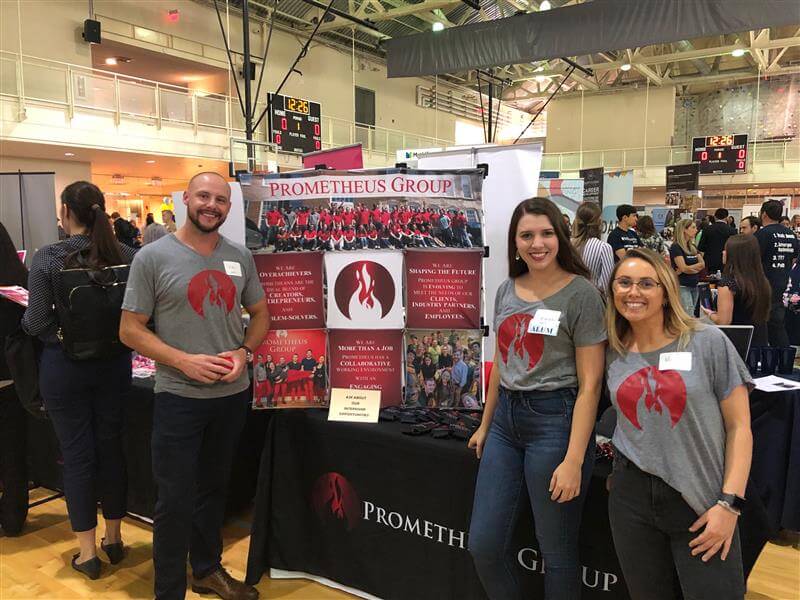 We've placed a lot of emphasis on finding bright people from a range of industries and backgrounds to join our ever-expanding team. Prometheus Group is a place where people who are passionate about helping others succeed can grow and thrive.
After receiving the award for us, Alex shared his thoughts on our growth: "In the beginning, we started with a much smaller team. We've now outgrown our current space and we're relocating to a new building to accommodate a much bigger team; and it's not just our team that's grown. Over the last few years, we've expanded the Prometheus platform to offer a much-needed comprehensive solution to our customers, allowing us to extend our reach to new companies and industries."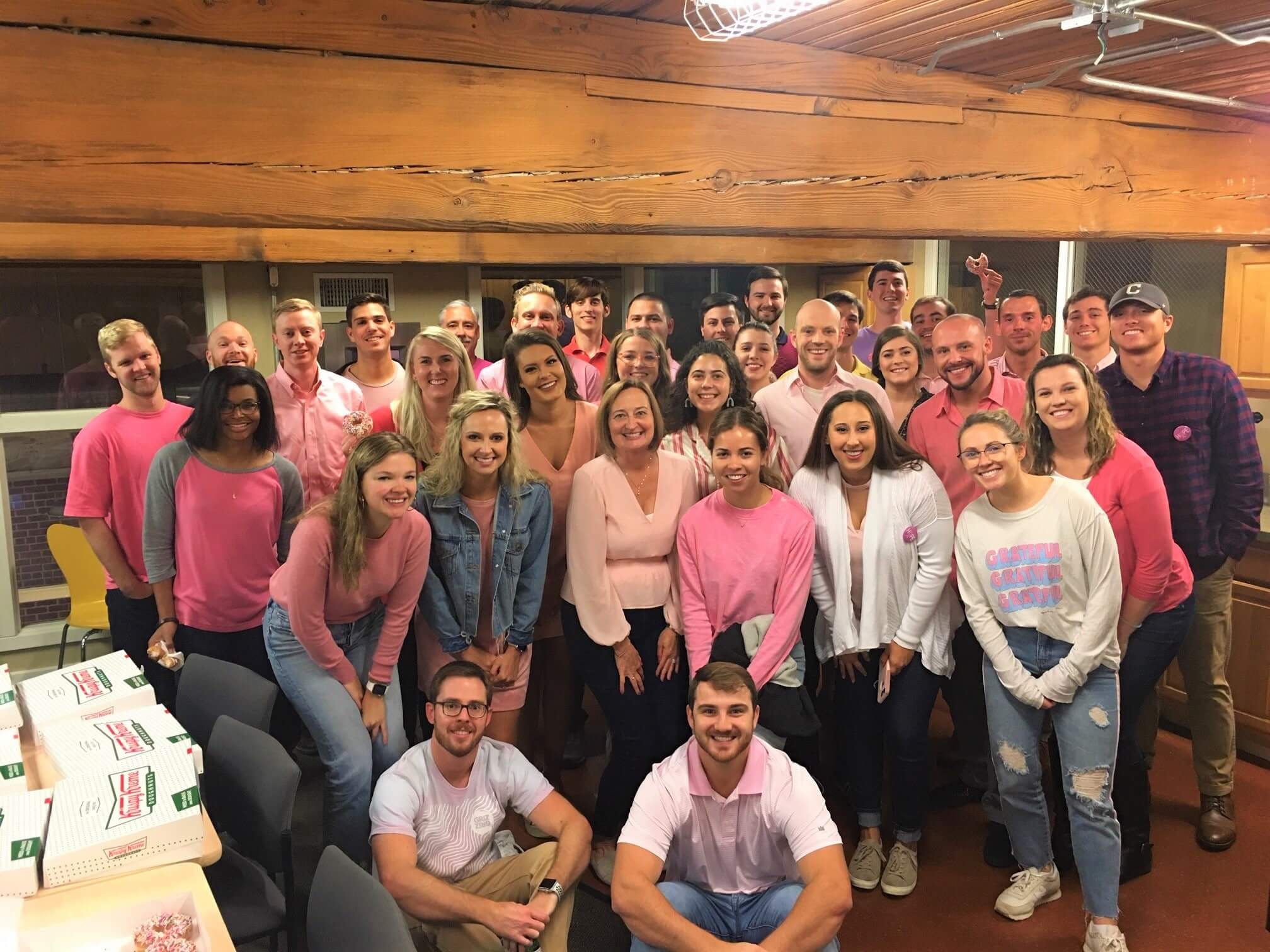 We can also attribute part of our growth to the incredible tech ecosystem in Raleigh and the Triangle. We are proud to work with others in the community to support solutions for social issues and help bring visibility to the region. It's why we participate in local events like community food drives with Food Bank CENC, Breast Cancer Awareness month, and the 5k race with the North Carolina Autism Society, among other community events.
We've woven a high-growth mindset into the fabric of our organization. Whether that's pushing the envelope with what's possible with our products or finding the right talent who see the sky as the limit, we're always seeking opportunities to build on what we've accomplished. Receiving the Fast 50 award is a testament to that and we're incredibly honored to be recognized this year.