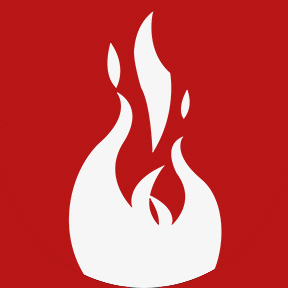 Author: Prometheus Group
CATEGORY:
Prometheus News
July 07, 2022
Prometheus Group Recognized as Fast 50 Company for 10th Year in a Row
Last Thursday night, the Triangle Business Journal presented Prometheus Group with one of their Fast 50 Awards, recognizing us as one of the fastest growing companies in the Triangle. What's more—this is the 10th consecutive year Prometheus Group has been included on this list.
2021 is the 29th year the Triangle Business Journal has presented the Fast 50 Awards, which honor the most dynamic, privately held companies in the area. While last year's event was virtual, this year, four members of Prometheus Group represented us at the awards ceremony and dinner at the Raleigh Convention Center: Preston Campbell, Senior Director of Sales Operations, Adam Jackson, Director of Sales, Kayla Swaim, Director of Marketing, and Brittany Creech, Professional Services Manager. It was a delight to be able to connect with local professionals with similar high-growth mindsets in person again!
Hitting 10 years in a row with a Fast 50 Award is a true honor. Being headquartered in Raleigh, North Carolina is even better. Prometheus Group is genuinely thrilled to be a part of the Triangle's innovative and growing tech community, and we love contributing to North Carolina's commitment to becoming a global innovation hub.
‍

Prometheus Group is growing with the Triangle, and our dedication to listening to and serving our customers and the community has allowed us to build world-class enterprise asset solutions and remain an integrated part of our community.
We've continued to grow, even through the uncertainty of 2020 and 2021. We acquired three organizations and companies in 2020 and are actively hiring in the Triangle and around the world to support our clients in essential industries such as chemicals, utilities, food production, and energy. Our work helps our customers become more agile and responsive while allowing their employees to thrive—and we couldn't be prouder to help them support our communities with essential services.
Our trajectory of growth is still rising. With our commitment to accelerated development, we're offering competitive jobs for prospective employees at all levels, across all departments, in offices around the world. Team Prometheus Group is hard-working and ambitious, and we're dedicated to being the best provider of enterprise asset management software and services out there. Thank you, Triangle Business Journal, for this recognition