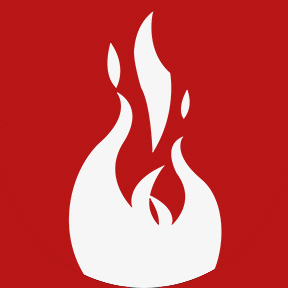 Author: Prometheus Group
CATEGORY:
Planning & Scheduling
,
Shutdown, Turnaround, & Outage
October 12, 2022
Why Adaptive Planning is Essential for Successful STOs
Managing a shutdown, turnaround, or outage (STO) is a recurring initiative that spans many industries, from oil & gas to manufacturing to utilities. These projects are complex, with multiple stakeholders focused on limiting the time assets are offline while also working to eliminate any potential negative safety implications.

Irrespective of industry, STOs are lengthy processes. Therefore, teams need to work through the complexities of the planning in order to mitigate risk, deliver operational excellence, and make informed preventive maintenance decisions. Optimizing the process is critical, as poor maintenance strategies can reduce a plant's overall capacity by 5 to 20 percent.
Some of the common challenges that organizations face when undertaking a STO include:
Communication is a constant barrier to a successful STO, with many plants not having a mechanism to track progress and issues. Due to the large number of workers involved, many struggle to share best practices and update teams.

Scoping is a significant hurdle, with 90% of STOs having scope creep ranging between 10% to 50%. It's tough to manage work scope needs and permissions, and track progress without customized software tailored to handle each stage of an event.

Planning is another major problem. STOs are cost and time intensive and poor planning often results in errors and delays.
To address these recurring issues, we believe that embracing an adaptive planning philosophy is critical.
So, what is adaptive planning?
At its heart, it's about infusing agility & mobility into every stage of the STO and embracing the belief that each iteration will make the process better. It requires adopting an agile process and integrating software that facilitates rather than confuses the approach.
A successful STO event requires a significant time investment in the planning and scoping stage. With so much on the line before any maintenance work occurs, it's vital that the plan and schedule are comprehensive and designed to prevent potential negative consequences. Adhering to a disciplined planning process is critical to ensure nothing derails a STO.
Optimizing STO Planning
Successful planning requires a forensic approach, ensuring that every stage and element receives attention. To develop a more effective and adaptive plan, organizations need to incorporate these five steps:
1. Achieve Successful Scope Management
STO planning starts with accurate scope creation. To ensure successful scope management, the systems and technology must adhere to the business process and workflow before and after scope freeze. Being able to create scope requests and implement permission from the field is critical as it improves efficiency and accuracy of scheduled tasks.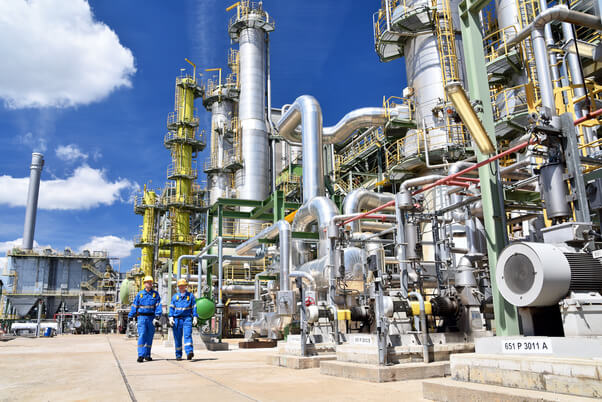 2. Effectively Review Scope and Manage by Exception
Workflows and approvals must adjust based on the phase of the STO timeline. Again, the software must provide visibility and make it easy to follow the workflow. It's vital that procurement updates are done systematically and from one source of the truth. Adopting a management by exception philosophy ensures that the project timeline stays on track.
3. Decrease Time Spent Obtaining Permits While Increasing Safety
By shifting to digital permitting, this removes the inefficiencies inherent in a traditional paper-based approach. In addition, it removes potential safety implications from protocols not being adhered to. With electronic approval, it accelerates the entire permitting cycle and reduces lost tool time.
Due to the increase in the number of workers carrying out the event, there is a higher likelihood of safety incidents. It's also important to note that the workforce is either new to the site or only visits sporadically. As a result, most are not familiar with the environment or processes. This, coupled with the uptick in high-risk activities, means that safety needs to be a priority. Using a mobile Integrated Safe System of Work systematically reduces the risk.
4. Adapt To Changes During The Event
You should approach STOs expecting the unexpected, and plan accordingly. Despite how detailed the plan is, discovery work always occurs. Organizations need to account for this as it will impact priorities and the critical path, often resulting in the project running late and over budget. Building a contingency into STO plans prevents the project from being derailed.
Another critical component is having an effective mobile strategy so that workers can capture data in real-time and at the source. This improves data accuracy, and teams can schedule, execute, and troubleshoot from the field.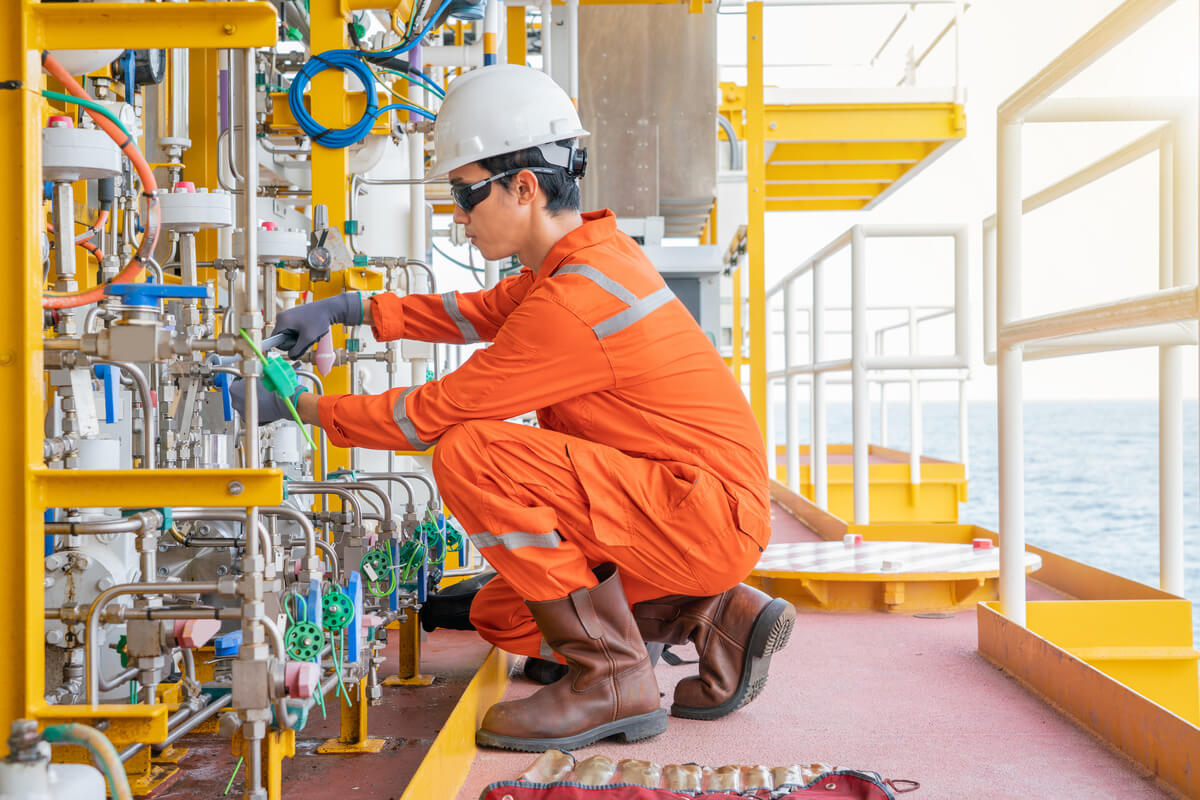 5. Gain Insight and Continuously Improve
As part of the dynamic planning process, organizations need to allocate time for a detailed project evaluation to document every finding and recommendation to help inform and shape the next cycle. If not, they run the risk of repeating the same problems during the next event. Having a system of record to track each event and provide a dashboard facilitates a data-driven deep dive at the end of each project and throughout each phase.
Pick the Correct Technology To Manage Your STO
To facilitate adaptive planning, your technology needs to help enforce and simplify business processes and provide visibility; otherwise, the rate of adoption will be low. Moving from paper to digital enables organizations to course correct quickly and easily with minimal impact on the timeline. Having a mobile component is essential!
Rather than trying to juggle multiple systems to support a STO event, organizations need to shift to a fit for purpose platform like Prometheus. It provides a single source of the truth and makes it easier to follow the workflows in line with each phase of the timeline. Integrating a holistic platform improves coordination, communication, efficiency, and accountability, helping organizations optimize the entire process and mitigate the risk of safety incidents.
By adopting an adaptive planning approach, organizations can optimize the STO process and move toward the goal of proactive maintenance. This helps eliminate the root causes of equipment failure, ultimately lengthening the life span of a plant or facility's equipment and minimizing the number of repairs.
Watch our webinar on Integrating Adaptive Planning Throughout Your STO to find out more about how you can effectively manage your shutdowns, turnarounds, and outages. To find out more about the Prometheus platform and how the STO Planner connects your STO processes to your overall asset management solution, give us a call today.