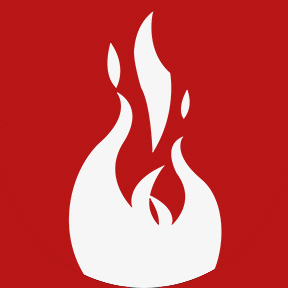 Author: Prometheus Group
July 06, 2022
Maximo World 2018: Key Takeaways from a First-Time Attendee to the Maximo Masters
If you work with IBM Maximo, the Maximo World conference in Orlando, Florida was the place to be. (I hope you didn't miss it. Sorry if you did.)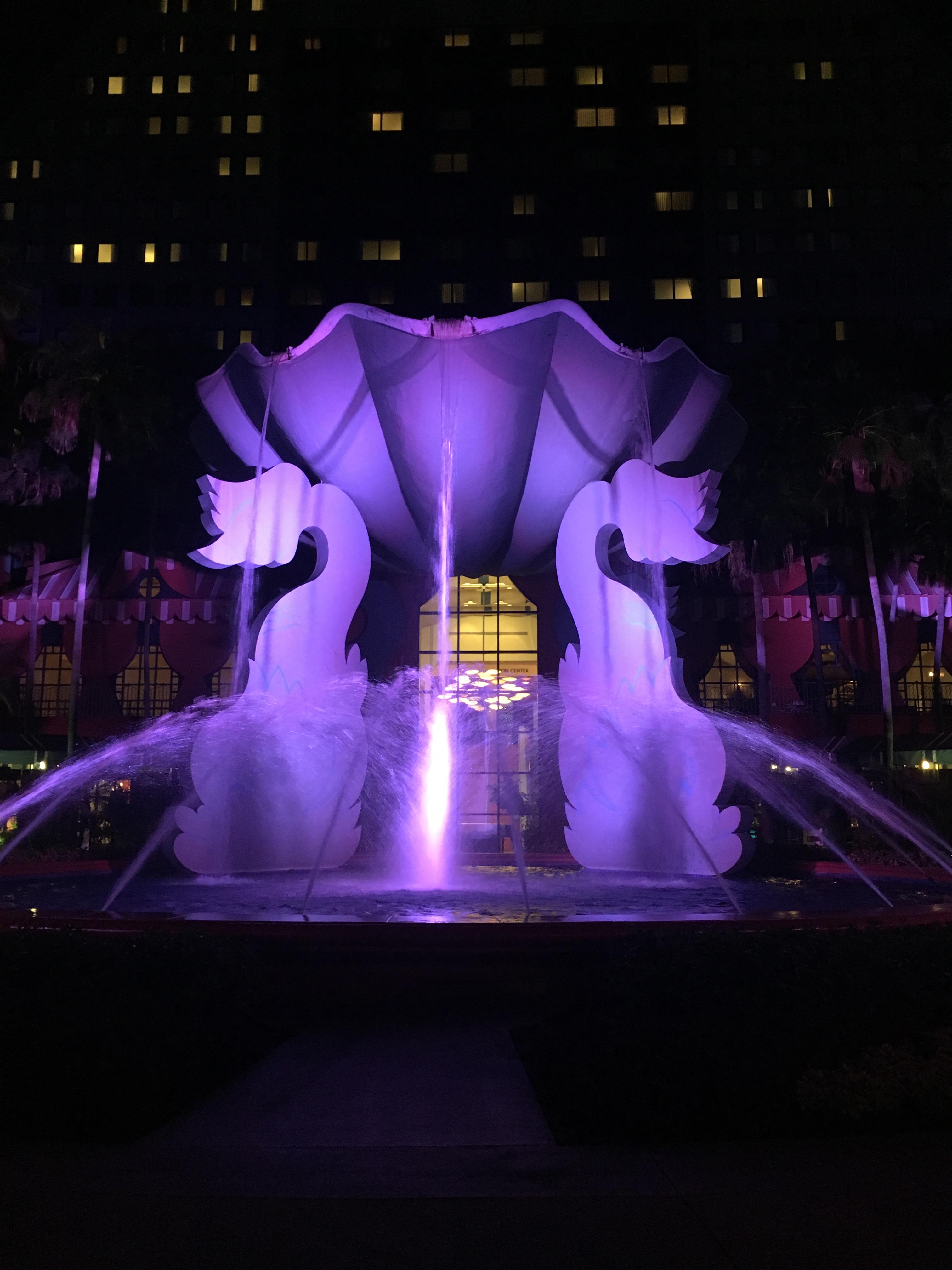 Set on the backdrop of a great hotel at the heart of Disney World, with dozens of great presentations, an IoT game-show and the Woodstock-style "MaxStock" party complete with live band and VW bus, it was an event where you could learn and network while having a great time.
Hopefully, you planned your visit, made some new connections, and found creative solutions to solve the wider challenges you're facing in Enterprise Maintenance or the specific goals you'd like to accomplish with Maximo.
‍
Thoughts From a First-time Attendee
I had the pleasure of attending my first-ever Maximo conference (let alone Maximo World) this past week with some members of my team.
As someone coming into this with "fresh eyes", here's what I noticed:
‍
It's Growing Rapidly, but the Organizers Are More Than up to the Challenge
This conference has existed under different names and in one form or another for several years. Recently, it's become more focused and more like the Maximo World we know today – and that focus is paying off. This year, registration was sold out with over 1,000 attendees. Next year is on track to be even bigger. So, buckle up. In part because of the high interest and large number of attendees, there was an overflowing agenda of excellent speakers on all three days and a lot of participation (questions, comments, brainstorming) in all the sessions I had the pleasure of attending. There was also tons of great activity (photos, real-time updates, etc.) on the Attendee Hub app.
And let's take a moment to acknowledge just how useful the two apps were. They were so handy! For sharing your contact information, chatting with them on social, and getting connected, the apps helped to make connecting with one another at a busy and packed conference a breeze.
‍
The Maximo Community is One-in-A-Million
Seriously. If you're back at work feeling like you have to struggle alone, I think you missed the most important takeaway from this event. The Maximo community is so supportive, collaborative, social, and education-oriented. I can't count how many interactions I saw blossom between complete strangers. Regardless of the industry, I think many folks saw that there was more that united them than divided them.
I saw this on many levels. As a first-time attendee, everyone I encountered was so welcoming, enthusiastic, and supportive. I was able to ask questions and have numerous people offer up helpful answers. And then I saw this on a deeper level between Maximo experts. In particular, the question and answer periods at the end of several talks I attended were non-stop discussion. And I'm willing to bet if you emailed or called someone from this event to continue that discussion, they'd be more than happy to talk with you.
‍
Maximo Can't Be All Things to All People
As a general CMMS, Maximo is unparalleled. But it may not be that every add-on or aspect of the software meets the unique requirements of your organization. But because of the strong relationships IBM has built, Maximo has a healthy – and continuously growing – ecosystem of tools, software, and solutions that can simplify and enhance Maximo, making it easier to use, and adding powerful capabilities to an already powerful CMMS. So, explore your options – and if you're not sure what you need even exists, do a quick search. You may be surprised at what you find!
‍
Key Takeaways From Maximo Masters
Erin Sill and Michael Baker, Cornell
"It would be helpful if each learning session on the program guide had a heat scale or Maximo style KPI speedometer as a way of indicating how technical the presentation is. Sometimes it's hard to tell from the headline how relevant it will be for you and your role in your organization. Knowing that certain topics are geared towards the business/functional user side, while others are going to be more technical/IT, would help attendees choose the sessions that would be the most valuable to them."
Kyle Cook, Sinclair Oil
"Having a Maximo-specific conference is the way to go. Every panel, keynote, topic, or session is relevant. It leads to more productive, focused conversations, troubleshooting, and brainstorming. It's great not having to explain what Maximo is, but to have every single person be on the same page."
Shayne Jones, Salt River Project
"The face of this business is changing. The industry has become much more data-focused, and that's a good thing. Just look at many of the panel discussions and presentations this year; everybody is talking about analytics– and that won't change any time soon. At SRP, we're continuing to improve the metrics we work with; and it starts with everyone understanding what the metrics are, what those numbers are trying to show, and how they're calculated. Events like this are a great opportunity to learn about how others are gathering, managing, monitoring and using their data."
Kelly Schena, Intermountain Power Service Corporation
"The 2018 MaximoWorld Conference was by far the most productive, collaborative, learning-rich conference I've had the pleasure to attend. By and large, the professionalism of the attendees and speakers was electrifying. It was truly an amazing experience being surrounded by people just as passionate as I am about teamwork, efficiency, productivity, and safety.
"The highlights of what I learned circled around People being our most important piece of any implementation, work assignment, or safety practice. Stephen Thomas' presentation Wednesday on Workplace Culture was eye-opening and inspired me to return to my place of business and engage more fully in conversations and actions that will support our culture toward a more mindful approach to work assignments and safety procedures. Erika Mazza's presentation further underscored the importance of the one thing that can make or break your company goals in this regard – People.
"The opportunities to share lessons learned as well as sharing advice or recommendations for programs, software, or support teams that have helped us on our path to greater efficiency was of great value to me.
One last word: Thanks to the Reliability Web team that put together the conference. It was thoughtfully organized and beautifully orchestrated. Each member of the team I interacted with was very responsive and helpful."
Michael Schlag, University of Delaware
‍"I really enjoy Maximo World because it is a Maximo specific event, and therefore all the sessions, speakers, and vendors are much more relevant to me. At other conferences I've attended recently, there simply weren't enough vendors. I was really pleased at the quality and quantity of the vendors at Maximo World.
I had a really productive time talking with many of the vendors, learning about what they offer, and bouncing ideas off them. This led to several conversations that stoked my imagination – I had the chance to explore new tools and technologies, best practices, and to get recommendations on new ways to approach the challenges we're facing, and bring those ideas home with me."
Kevin Nickerson, Sinclair Oil
‍"As someone who's attended many of the events for more years than I'd like to count, I'd say hands-down the most valuable aspect of these conferences is the networking opportunity. You can meet so many great people at Maximo World (and at other similar events); people who are good to know personally and professionally. You can explore new solutions, best practices, methods, bounce ideas off one another. Who knows? It might even open doors to new opportunities. This is your chance to make truly valuable connections."
Deven Sha, BART
"Two things. For me, the IBM Maximo Product Roadmap is always so valuable. What I take away from that is exactly how we go back to the office and plan as a business for the coming year. Don't underestimate its importance.
"And on another note: when you're speaking with vendors, don't be afraid to say, "Show me". You don't have to just listen or take a vendor's word for it. Seeing is believing – so if you want to see how a product can accomplish a specific operation or how you would use a software to complete a task, don't just talk about it – say "show me."