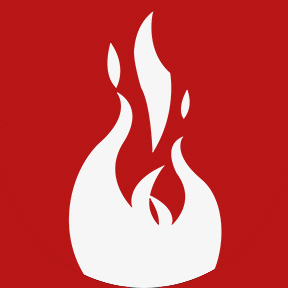 Author: Prometheus Group
CATEGORY:
Prometheus News
July 07, 2022
People at Prometheus Group: Sean McWhirter
Sean McWhirter, the Sales Engineering Manager for the North America region, began working at Prometheus Group about six years ago. After being here for more than half a decade, Sean is known to be a helpful resource, always going the extra mile to ensure our customers are finding solutions to their challenges. As a prior reliability engineer at a steel and mining company, Sean brings a customer-based perspective, once standing in their shoes. The combination of his industry experience, wealth of knowledge of Prometheus Group solutions, and reliability as a long-time Promethean, Sean is the perfect example to spotlight in our People at Prometheus blog series. Get to know Sean, but don't challenge him to a pancake-eating contest!
‍
Tell us about your role at Prometheus Group and what your day-to-day typically looks like.
I'm the Sales Engineering Manager for the North America region of the Raleigh office (PG HQ). My responsibilities include assignment and execution of sales engineering responsibilities for all opportunities within the North America region. This is largely focused on customer interaction, understanding their issues to figure out what Prometheus Group software would be applicable and can solve some of the challenges a customer is facing. The Sales Engineering role is unique because we're continually evaluating client needs, portraying Prometheus Group solutions, and probing for opportunities to continually expand the Prometheus Platform.


What led you to Prometheus Group and how long have you worked here?
I've worked here since September 2015. Prior to Prometheus Group, I worked as a reliability engineer for ArcelorMittal in one of the Hot Strip Mills in northwest Indiana. That was my introduction into the world of asset management and maintenance. My time spent there was mainly focused on equipment improvement projects, specifically to benefit the maintenance division.
What led me to Prometheus Group was an interest in software and how to create more continuous improvement opportunities from a process perspective. That, coupling with a better cultural fit for me, were the main things I was looking for and thought could help me progress individually when making the switch from steel to software.
‍
Tell us more about the team you work with and their industry knowledge and experience.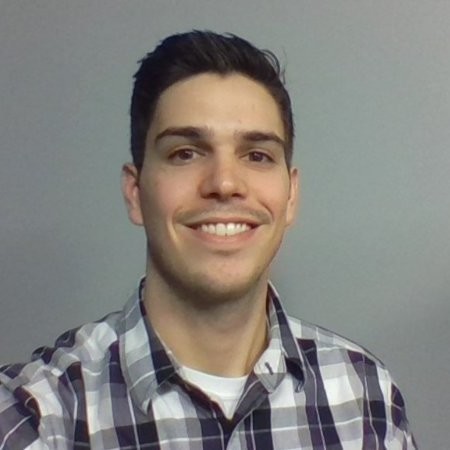 The team of Sales Engineers all have industry experience as production supervisors, EHS consultants, and aerospace, mining, design, and electrical engineers. Each of the team members translates their experience in the asset management industry to relatable examples of how the Prometheus Platform can solve these common pain points of our customers.
Aside from knowledge and experience, we have a great group that is motivated to achieve goals and just generally makes my job easier. It's a good balance in the team in focusing on tasks while keeping things fun and light-hearted around project work.
‍
What previous industry experience set you up for success at Prometheus Group?
In terms of asset management experience, my previous role as a reliability engineer at ArcelorMittal gave me a great introduction to what heavy asset maintenance processes really look like. This is from an improvement project perspective with experience in re-design, shutdowns, safety, and break-in scenarios. That really brought to life the challenges Prometheus Group aims to eliminate.
My work experience prior to ArcelorMittal in the construction and food service industries prepared me with the work ethic and communication tools that have been invaluable in my time at Prometheus.
‍
What are the biggest challenges customers are facing as they digitally transform their maintenance efforts?
The biggest challenges are cultural changes within organizations as integrate adopt digital transformation efforts. As one of my colleagues loves to say, "The software is the easy part, but the people can be challenging." The Prometheus Platform is ready and able to digitally transform asset management, we just need to help each customer see how that benefits them and coach them through the change management processes within their organizations.
‍
What does Prometheus Group's customer-centric mantra mean to you?
It means we're willing to do whatever is necessary to make any customer project successful. As we're working with our customers, we often get the best ideas to continue to provide a market leading platform. This isn't possible without extra attention for all customers, big and small.
‍
What are some best practices for companies to adopt to improve user adoption rates?
Involve SMEs and other key end-users more through User Acceptance Testing cycles. Those portions of any implementation offer critical feedback to fine tune any deployed solution based more on how the end users will need to use the system. We'll get this feedback in the first couple of days of training or go-live anyway, so we should take advantage of that insight earlier in the process. Then, issues are resolved before we reach training.
‍
What are the three biggest challenges you see our customers facing in their respective industries?
The first challenge I see is customers facing is doing more with less. Maintenance organizations especially are forever battling with the trained resources on staff, budgets, and time to perform maintenance. This challenge is amplified with tighter STO timelines to improved production and capacity.
The second challenge is poor data quality. Every organization is going through a digital transformation in some way, shape, or form and hardly can rely on their master data within any EAM to provide users with the necessary structure for maintenance processing.
The third challenge I often see customers facing have to do with disjointed systems. There are a lot of solutions out there and not all of them can integrate with one another and provide the type of reference points between systems safety, operations, production, maintenance, and reliability need to minimize delays.
‍
What benefits are customers seeing from integrating digital permitting, mobility, and master data?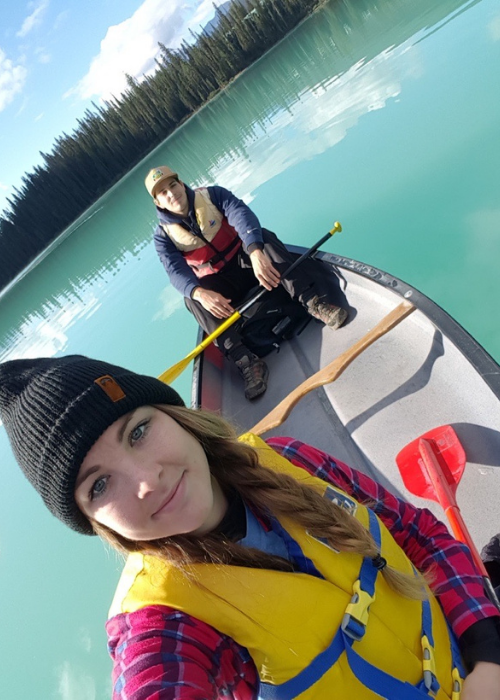 When it comes to digital permitting, customers are seeing huge benefits of integrating permitting with work order data because work orders are often the genesis of permit writing. If safety organizations can leverage the maintenance system to pre-write certain aspects of the permit, both teams will be set up for success and minimal delays will ensue.
Integrating mobile solutions is becoming a must for most organizations right now. The benefits include quicker response times for break-in work, higher data quality, more use of the EAM through field extension, and fewer errors from duplication of paper systems to maintenance systems.
Although I wouldn't qualify master data as an integrating component, there is a huge demand for stronger practices around data cleansing, sustainment, and governance. We've seen benefits and returns in the millions for clients by automatically cleansing, creating, validating, and sustaining data according to best practices without the need of large projects or teams to cleanse data.
‍
What is unique about Prometheus Group and what's your favorite part about working here?
My favorite part kind of couples with what makes it unique. I really like the merit-based mentality that really builds people up and empowers them to continue to grow, lead, and progress. Those aspects have created a great culture to build relationships both professionally and personally.
‍
What do you do when you're not at work?
I am a new dad so that has definitely been consuming most of my time and attention. He's just starting to eat solid food so it's been a lot of fun seeing him start to grow and figure a few things out. Outside of parenthood, I love games, being outside and just general competition. Most often this is board games, golf, basketball, video games, hikes, etc. My wife and I are also avid cooks and we both enjoy making or baking new recipes — ice cream, pizza, cinnamon rolls, really anything that looks good or is sweet. Fun fact: to combine my passion for competition and food, I completed the pancake challenge at Big Ed's in 10 minutes on 12/23/2019. (Big Ed's is a local diner here in Raleigh.)