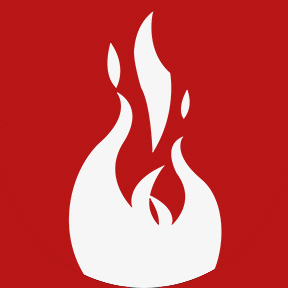 Author: Prometheus Group
CATEGORY:
Digital Transformation
August 09, 2022
The Future of Asset Management: Top 3 Trends for 2020
As we enter a new decade, many things will change; however, the push to digitally transform will continue unabated. When it comes to enterprise asset management, organizations are in a race to digitize their entire maintenance organization to improve performance and profitability.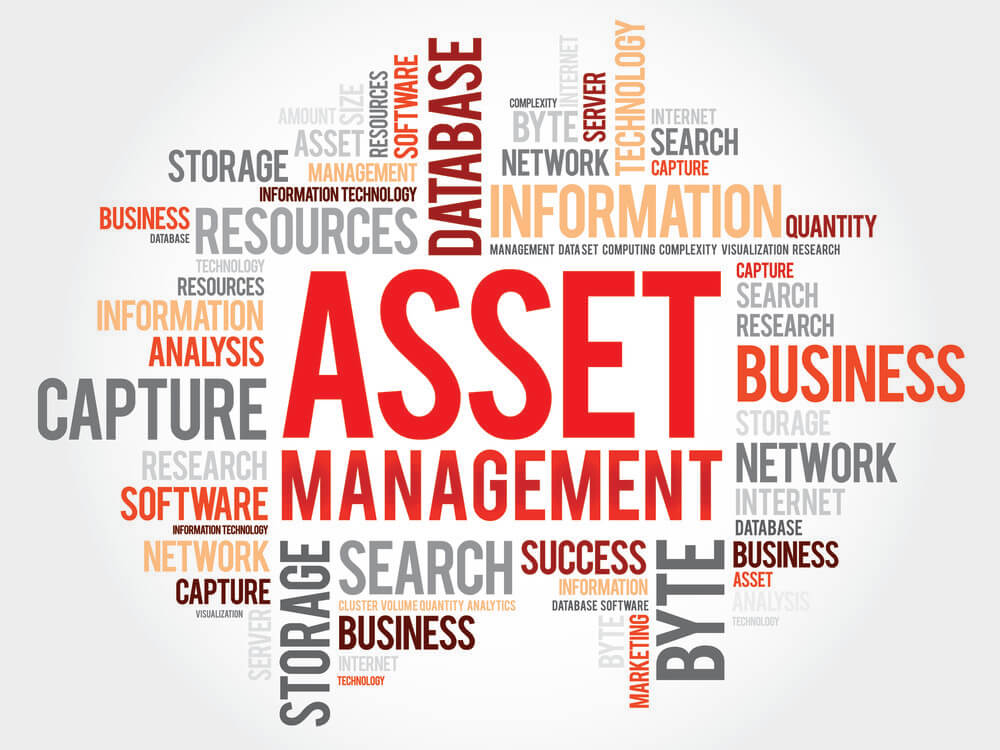 However, many asset-intensive industries continue to trail behind other sectors in the digitization of assets. For industries such as oil & gas, utilities, and mining, profitability and growth are directly dependent on how efficiently assets are utilized—including minimizing downtime, maximizing availability, and predicting equipment failure.
Below are three trend predictions that will impact enterprise asset management in 2020.
1. Mobility remains a priority, but safety concerns hold back adoption
Mobility will continue to be a priority for asset-intensive organizations in 2020. However, many of the industries that can benefit the most from mobility will still struggle to resolve the safety and logistical concerns from having mobile devices in the field. Logistical issues, including cell reception and network connectivity, will remain an issue requiring mobile devices that can work offline as well as online. As a result, this will limit adoption despite the positive impact on the bottom line. To learn more about how our customers are implementing a mobile solution across their organization, check out our free eBook.
Free eBook - Your Asset Management and Mobility Strategy: 5 Best Practices to Maximize Workflow Efficiency in Your Organization

2. ERP/EAM/CMMS innovation: The future is integrated
There are many different emerging technologies generating a lot of excitement that all have the potential to positively impact the bottom line. However, these new technologies continue to create silos of information that still make it difficult for organizations to truly leverage technology since it doesn't share information with their core ERP/EAM/CMMS. CEOs and CIOs recognize this challenge and will look to examine this from a more holistic approach. They'll begin to consolidate vendors based on their overall solution to ensure that information is shared across the organization, all while minimizing the workload on the IT department.
Learn how the Prometheus platform can remove the data silos and integrate new technologies with your ERP, CMMS, or EAM.
3. Effective data management the key to predictive maintenance
Effective data management will become a key focus in 2020. Organizations are drowning in data and will shift direction to focus heavily on solutions that can handle a library of data or information needed to track, analyze, and improve overall business processes and productivity. Organizations that can identify, capture, consolidate, and track their data will have a marked advantage. For teams striving to revitalize or strengthen their predictive maintenance process, this step will be especially critical. Knowing what solutions are needed to assist in storing and organizing asset data can be an overwhelming task to manage. Gain additional insight into how our Master Data solution can help you not only integrate and standardize your data but improve critical decision-making.
Remaining competitive in the asset-management space requires that an organization stay ahead of crucial industry trends that can positively impact productivity, team collaboration, intelligent decision-making, and data integrity. Starting 2020 with the right solution for your team can set the pace for an efficient, stress-free year for your team and organization.