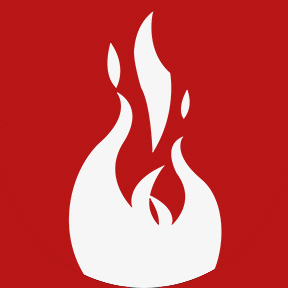 Author: Prometheus Group
July 07, 2022
WIRAM Webinar Review: The Living System Mindset in Maintenance Management
How would your organization change if leadership treated the company culture like an ecosystem? Women in Reliability and Asset Management (WIRAM) hosted a webinar on May 25th exploring the idea of "leading with a living system framework" mindset. Guest speaker, Dr. Kathy Allen, Chief Revenue Officer of Allen and Associates, spoke to the topic and provided insight as to why the "living system" viewpoint is imperative to a successful, evolving asset-intensive organization.


Recap of Dr. Allen's Presentation: What is a Living System?
A living system, according to Dr. Allen, is an organization made up of diverse, but fundamentally interdependent, individuals. With this mindset, you start to view the organization as a network where each action and decision made by an individual impacts the whole. There is no single point of control, instead, people within the organization are attracted or nudged, encouraged to dedicate their time and effort to create change. But a nudge only goes so far. Change needs to be nourished in a living system, like how flowers need good soil, water, and sunlight or how engines need oil, batteries, and climate controls.
A diverse living system gives the organization many perspectives, making the organization more resilient and adaptable. This generates more ideas and creates opportunities for more creative solutions. If one department or team is struggling to find a solution, cross-departmental insight can provide an alternative perspective and new ideas.
For example, this Maintenance Systems Manager was struggling to do all the maintenance scheduling on an individual basis at his R&D facility. Rather than trying to solve the problem in isolation, he spoke with a colleague and discovered she was leveraging a software solution that removed much of the manual, repetitive elements of his work. Adopting the software at his facility has yielded incredible ROI.
This is what a new perspective is capable of and will prevent short-term problems from becoming critical or long-term. From a leadership viewpoint, diversity provides more opportunities to build movement from. In other words, more points from which change can be driven.
‍
The Living System in Maintenance Management Systems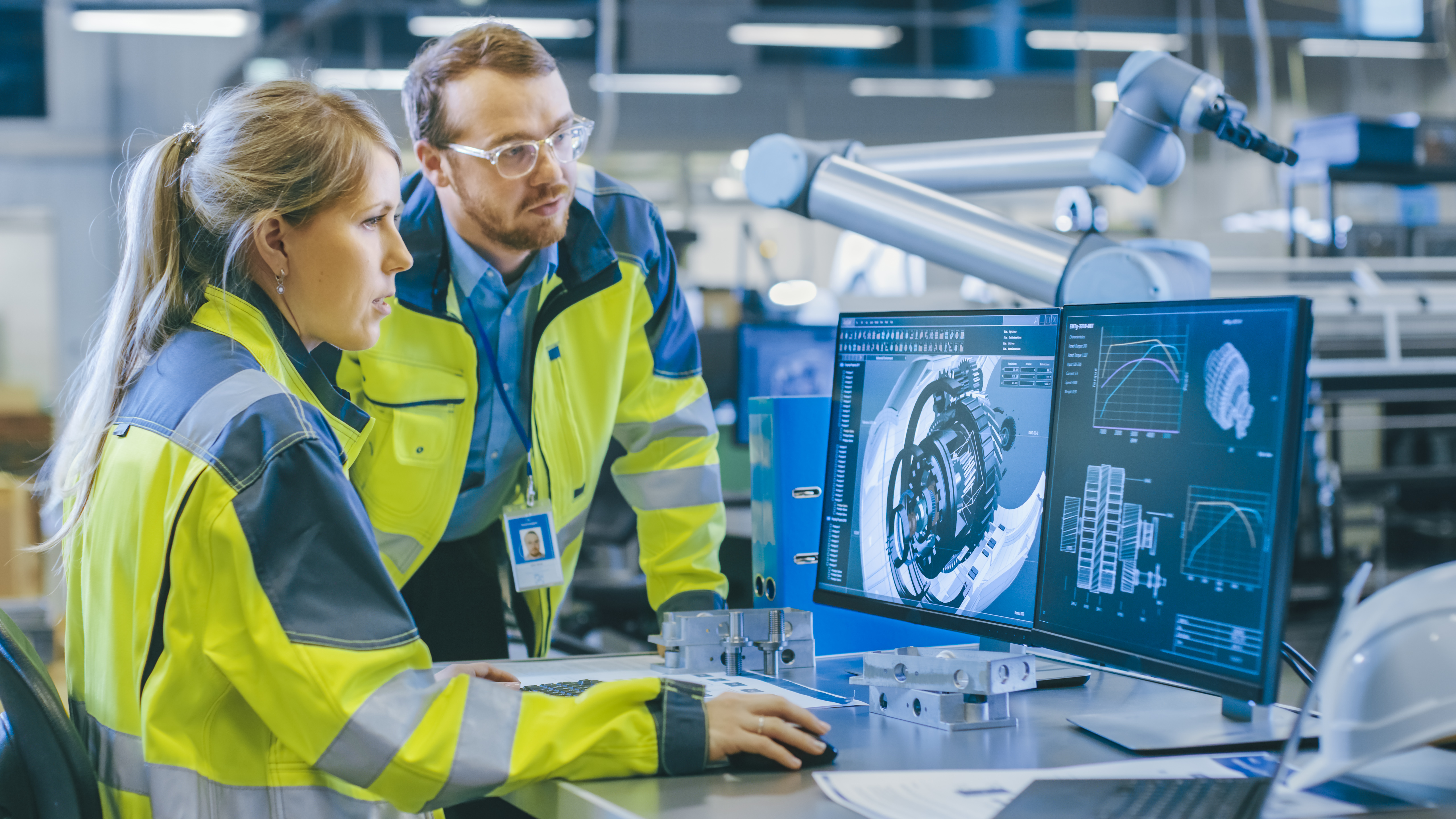 You have probably heard the saying that the only constant is change. You have probably also heard people say, "this is how we've always done it." One of these statements is a dangerous concept in the world of maintenance management, and it is not the one regarding continual change.
Maintenance processes serve as their own living systems in that they have many individual and diverse moving parts functioning interdependently. Both people and machinery work in tandem to promote growth and progress in the organization. People and assets need continuous care and attention to avoid maintain optimal productivity and avoid costly dangers such as rushed or skipped health and safety protocols, or other issues such as worker fatigue, low morale, or unnecessary repetitive or manual work. Creative solutions like real-time mobile synchronization with your ERP, EAM or CMMS are imperative to the growth of the company and the productivity, safety, and happiness of the employees and contractors.
But how is a maintenance management system interdependent? Below is a list of all the modules associated with maintenance management as well as their tie-ins to each other:
Planning and Scheduling - This is imperative for getting the right people to the right place at the right time. Planning also maximizes maintenance worker efficiency and minimizes unplanned downtime.
Master Data - Core of your electronic structures. Maintenance management systems rely on cleansed and accurate Master Data to function properly and govern day-to-day operations. Master Data is integral to asset management and efficiency within the organization.
Permitting and Safety - Safety is key to the success of maintenance programs and is structured around proper planning and analysis of the project at hand, in which both operations and maintenance have a hand. Analyses can be enhanced through mobile reporting.
Shutdown, Turnaround, and Outage (STO) - These rely on planners and schedulers to know the condition of assets/machinery and facility. Also rely on permitting and safety personnel to ensure safe and legal execution of the STO jobs, and on healthy reporting and analytics to review the success of the shutdown event and better prepare for future planned outages.
Reporting and Analytics - Built on secure Master Data and accurate inputs from the maintenance and operations teams, reporting and analytics rely on system integrity and best practices.
Contractor Management - Relies on planners and schedulers to maintain costs and mitigate fatigue for workers and contractors. This also relies on proper reporting and accurate data for project continuity.
Mobility - Not only does mobility tie in with many other elements of asset management it particularly is influenced by company culture. Employee buy-in is crucial to the swift and successful deployment of a mobile maintenance program.
Leadership relies on these interdependencies to know where changes or improvements can be made in the organization. The entire system functions more efficiently and effectively when interdependence is realized and implemented.
Maintenance management systems allow for enhanced feedback as well. By being fundamentally interdependent and integrated in existing systems or processes, feedback can be applied to the masses and increase future learnings for the team. The next job can become more efficient which leads to a more effective team. Modern maintenance management solutions make it so that data and feedback can be shared in real-time.
Creative solutions need proper tools to be effective in the business. New and enhanced tools are always available, it is just a matter of finding the right tools and integration for your living system, enterprise asset manager (EAM), enterprise resource planner (ERP), or computerized maintenance management system (CMMS).
‍
WIRAM and Prometheus Group
Prometheus Group has supported WIRAM for several years and is proud to back their webinars and mission. We recognize the need for diverse perspectives in reliability and asset management, which is why we reinforce the sharing of information and development of community within the maintenance industry. WIRAM and Prometheus Group will both be at Maximo World from August 3-5; we hope to see you there!
If you are interested in joining WIRAM, visit their website and learn about their future webinars of conference and industry updates.