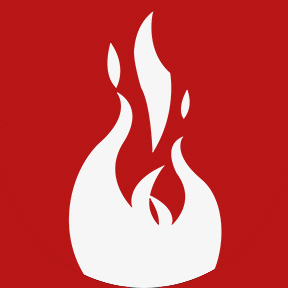 Author: Prometheus Group
July 07, 2022
Need a Reason to Attend the Prometheus Group User Conference? We'll Give You 6!
It's that time of year again! Time for one of the most highly anticipated events in our corner of the enterprise assert management space: the Prometheus Group User Conference 2021 (#PGUC21)!
To keep our customers and employees safe, we have opted to host this year's user conference virtually. It was a tough decision for many reasons, the biggest one being that we love nothing more than connecting with our users in person. It is always such a powerful, entertaining and insightful experience to get to talk with you face-to-face.
However, we are pulling out all the stops to host a virtual event that will rival our famous in-person conference.
Here are just a few reasons why you should hit that "Register" button ASAP.

1. Skip the jet lag, airports, and last-minute packing for a maintenance conference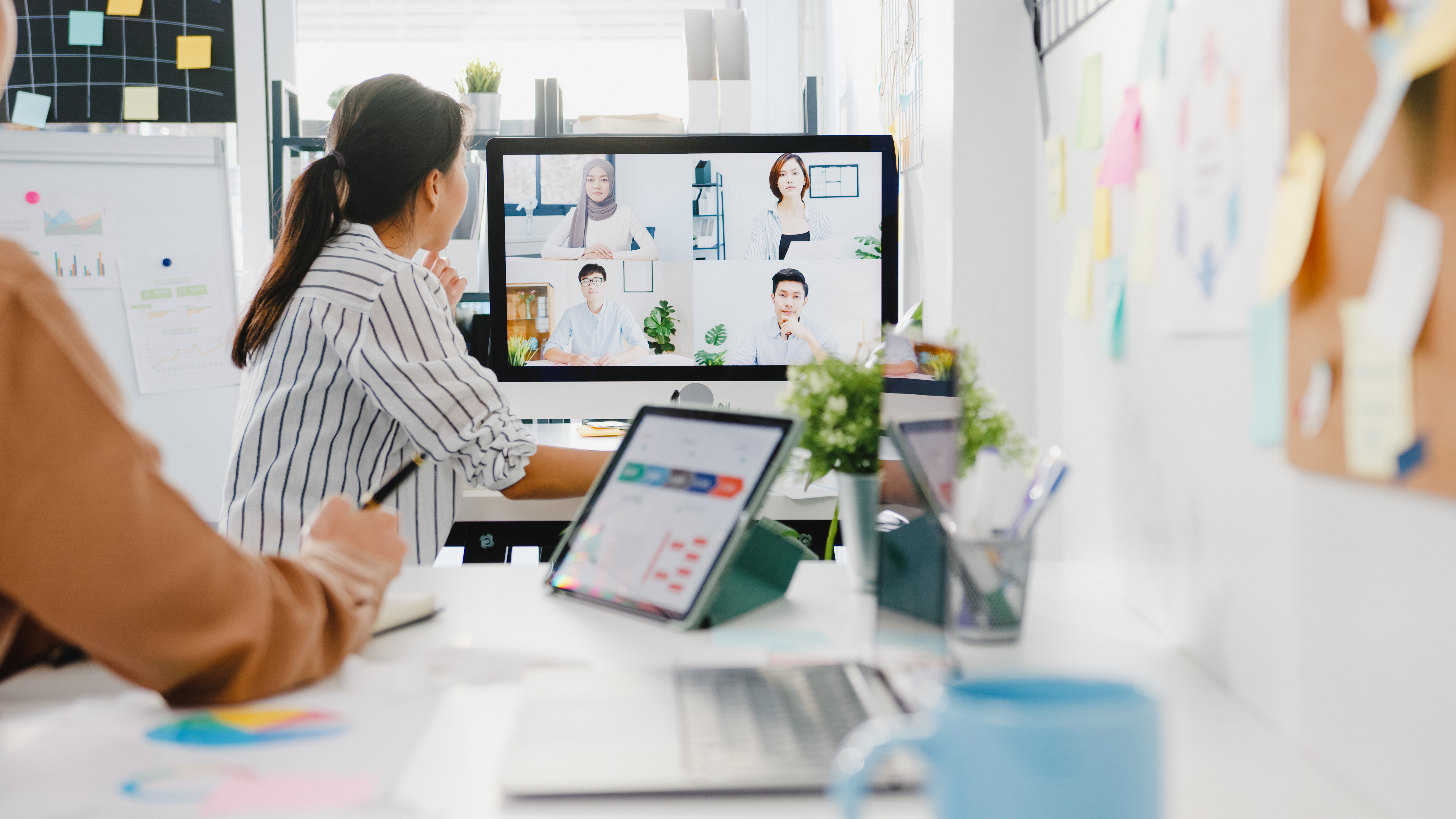 Obviously, getting to meet and network face-to-face is wonderful. But, if you want to make lemonade out of these lemons, it's pretty convenient to be able to tune into this event from anywhere. Pull up your most comfortable chair and open the door to the fun educational experience you know and love from Prometheus Group, with no plane tickets, hotels, or jet lag required.
Why should you attend this year's user conference? Download this one-page flyer to send to a friend.
‍
2. Save time with a condensed version of Prometheus Group's jam-packed event
Typically, our User Conference is three to four days long, if you join us for the additional training sessions. While it makes it worth it for fly in from across the country (and around the world!), we understand that your time is valuable and it's a big commitment.
One of the big advantages of this year's virtual event is that it has been condensed to include our most popular and highest demand sessions over the course of two half-days. There will be a combination of live sessions and on-demand sessions that you can watch anytime, anywhere!
‍
3. Enjoy maintenance and asset management hot topics for every interest and ERP/CMMS
We have sessions dedicated to every aspect of asset management and maintenance, from Planning and Scheduling to Contractor Management to Master Data and everything in between. We also have sessions specific to your ERP, EAM, or CMMS. So, whether you use SAP, IBM Maximo, or Oracle, we've got you covered.
State of the Union: what's on the horizon for Prometheus Group
Enhancing Prometheus Master Data as a Service with world-renowned Utopia
Introducing all new contractor management solutions
Successfully Leveraging IIOT for your maintenance strategies
New features in our Shutdown, Turnaround, and Outage (STO) platform
Product Roadmaps for our SAP, Maximo, and Oracle solutions
Customer Stories
And more!
4. Connect with your Prometheus Group team!
Though this year's event is online, you still have the opportunity to connect with members of your Prometheus Group team. You'll see and hear from many familiar faces and have the opportunity to ask your questions. You'll also be introduced to Prometheus Group staff that you may not have met before, who have been working hard behind the scenes to perfect our solutions and innovate new features to help our customers save time, effort, and resources.
‍
5. Bring back new ideas for your team
As always, the goal for our PGUC is to leave you with ideas and suggestions you can bring back to your team. Whether it's based on the real-world examples our customers will present, workflows and processes we demonstrate, or conversations you have with peers during the event, there are learning opportunities everywhere. Our customers are some of the most exceptional minds in their industries, and we've always been blown away by their generosity in sharing their stories.
‍
6. Jump on this opportunity... because it's FREE!
Last but not least, we know that this past year has been challenging for everyone. That's why we are pleased to present this exclusive event at no charge for our customers. There are no costs to run by your supervisor, no hidden fees to look out for...it's truly, completely free. So don't pass up this opportunity to learn from industry experts and your peers!
We hope to see you online this year at Spark Maintenance Excellence, Prometheus Group's annual User Conference. And we encourage you to share the registration information with other members of your team who use solutions in the Prometheus platform. You can keep up-to-date with the latest on the User Conference by searching #PGUC21 on LinkedIn, Twitter, and Facebook.