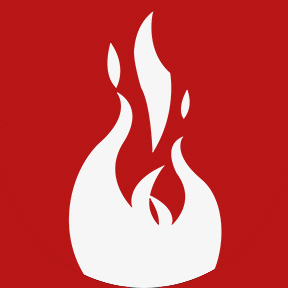 Author: Prometheus Group
CATEGORY:
Prometheus News
August 09, 2022
7 Reasons to Pack Your Bags for the Prometheus Group User Conference
As busy enterprise maintenance professionals, your time is valuable. There are always job plans to review, site visits to make, schedules to create, and data to analyze. You're running point between Maintenance and Operations, you're checking your PM Compliance percentages and you're battling the backlog beast to boot. So, if you're going to take time out of your busy schedule to attend a conference, it can't just be good: it's got to be great. That's why the Prometheus Group team puts together a one-of-a-kind interactive annual User Conference that's loaded with educational presentations, roundtable discussions, and training.
Why should you join us in San Antonio this April 27-30? Read on to find out.
1. You'll get to know Prometheus inside and out.
The Prometheus platform is flexible, powerful, and user-friendly. It is chock-full of options and features to help you do your work efficiently and effectively and according to the processes, strategies and best practices of your organization. Whether you're brand new to Prometheus or have been using it for awhile, the feedback we've consistently gotten is that users love to have training at the User Group Conference.
2. Enjoy a conference that was designed with you in mind.
What makes the Prometheus Group User Conference so special is that it's a customer-driven affair. From the topics and the presentations, to the training, networking, and the special events, this conference is built on the needs and feedback of attendees to ensure it's a high value event for them.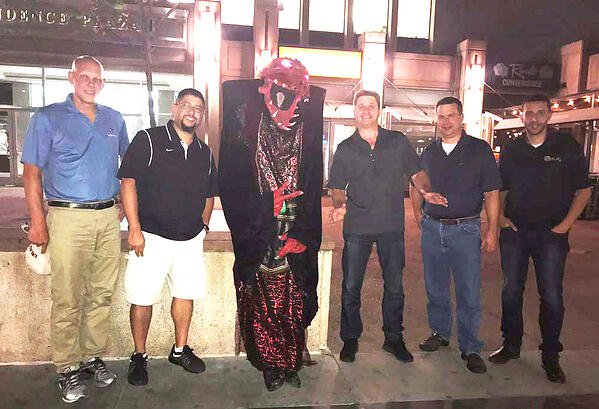 3. Talk shop with the gurus.
The beauty of this User Conference is that there are plenty of opportunities to network and converse with other professionals in your field and in similar industries. Aside from all the opportunities to chat during the breaks and activities, there's also one-on-one consulting and small group training available. So, if you've got questions, want to run ideas by us, or brainstorm solutions, this is your shot. After all, what better place to get deep "in the weeds" than at a User Conference?

4. Explore everything maintenance and asset management.
You'll notice that the User Conference agenda covers a wide range of Asset Management topics and offers a huge variety of sessions and presentations. There's something for everyone! Whether you want to delve into Planning and Scheduling, or discover more about Permitting, Shutdowns/Turnarounds/Outages, or learn strategies to better connect Maintenance with Operations — this is the place to be.
5. Discover what's coming up next for Prometheus Group.
One of the most popular presentation is the Direction and Vision of the Prometheus Platform. You'll be one of the first to see the exciting new things on our horizons and have the chance to see how the solutions you already know and love can integrate with the rest of our asset management platform.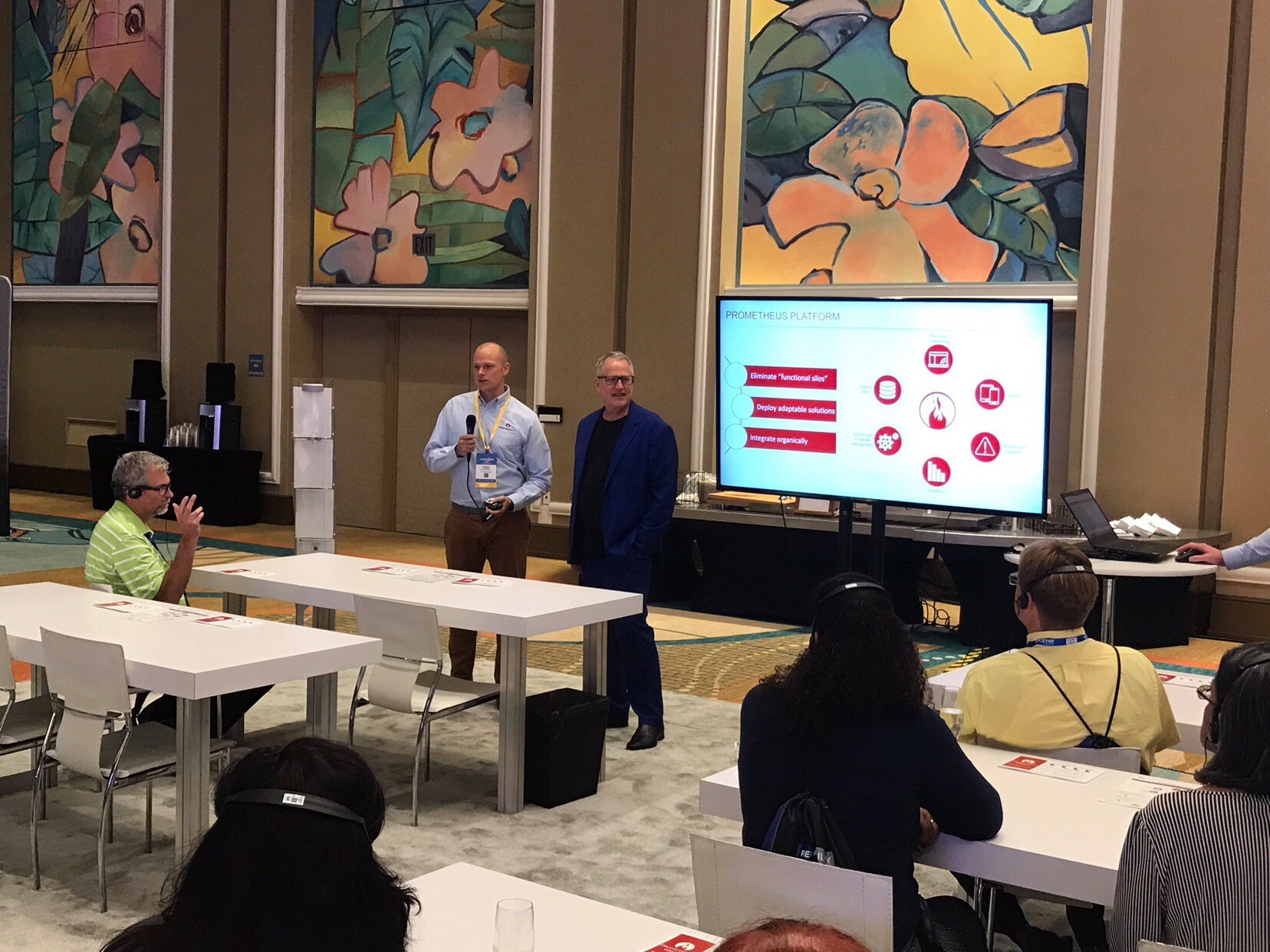 6. Customer presentations galore.
At the Prometheus Group User Conference, it's our customers' time to shine. There's no better way to learn than to have a front row seat to the experiences and discoveries of your colleagues and new connections. We have a strong lineup of presentations that will cover an array of topics. Hear it first hand from asset management and enterprise maintenance professionals such as yourself about the challenges they've faced, the method's they've tried, what has succeeded, and how they're continuously improving.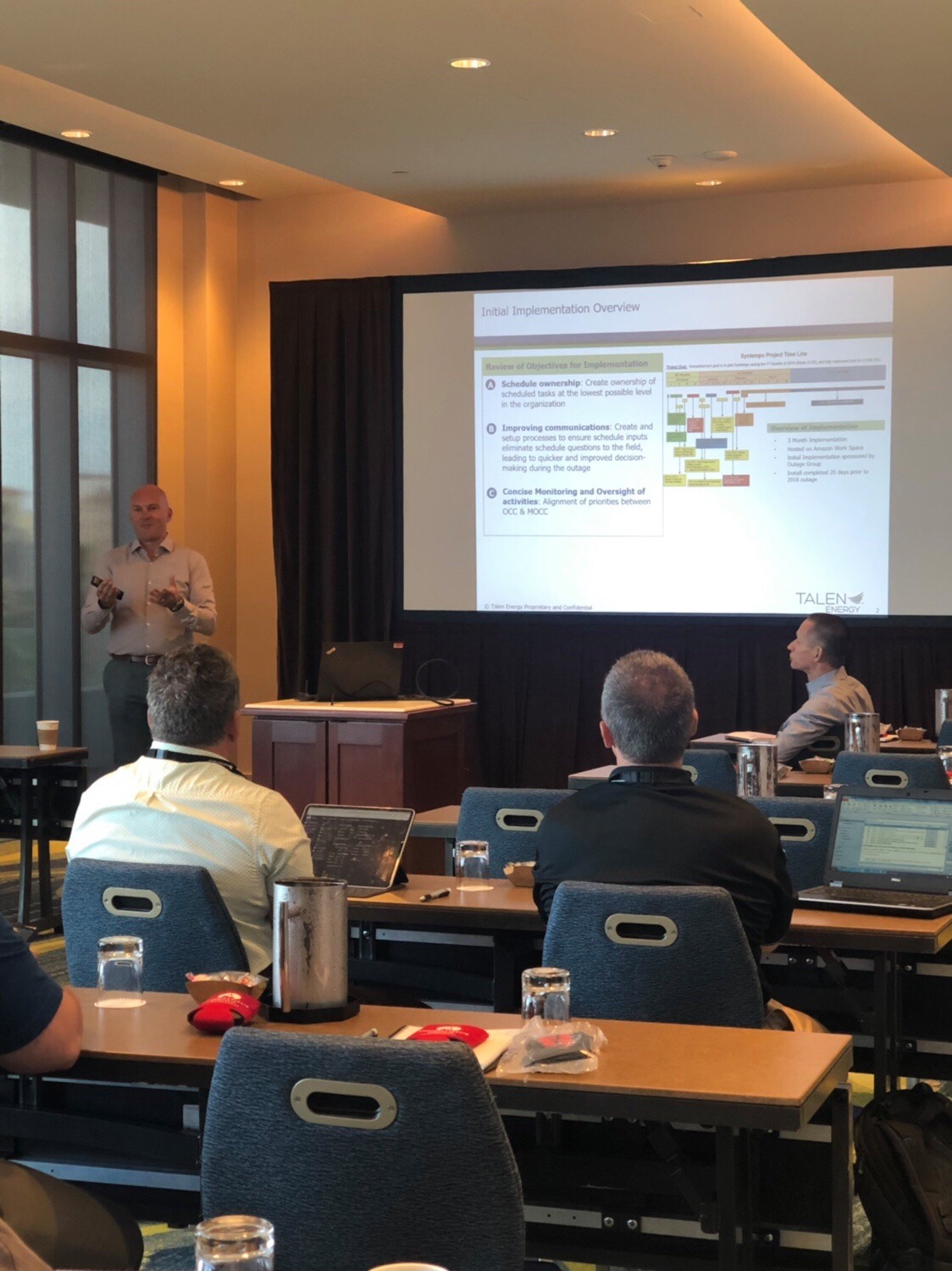 7. It's in San Antonio.
Need we say more?
In all seriousness, San Antonio has an incredible vibe, history, architecture, cuisine, and local attractions. Not to mention, the gorgeous weather. (Though we obviously can't make any promises based on the weather, it'll likely be somewhere in the range of 75º-81º... just perfect!)
The place to be for Maintenance Planning and Scheduling professionals
We hope you'll join us in San Antonio this April 27-30th. Save the date and register for the conference with the link below!