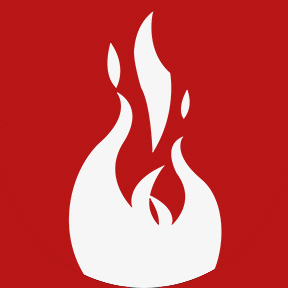 Author: Prometheus Group
August 09, 2022
A Year's Worth of IBM Maximo Tips and Tricks
This has been a big year for Maximo users everywhere.
In the spirit of sharing knowledge, the Prometheus team shared content on our Enterprise Maintenance Planning and Scheduling blog.
We polled our team on their funniest Maximo memories from their careers, and we debated best practices to simplify Maximo and avoid "heartburn" in the future. All in all, it was a fantastic year of sharing, learning, and sometimes reminiscing.
This gave me the chance to look back on the questions and challenges that got people talking this year. So, without further ado, here's a look at our top Maximo related blog articles of the year.
And the top Maximo tip for the year was...
‍